ALL TERRAIN RESPONSE
Land Rover's Terrain Response system lets you optimise your vehicle's performance effortlessly on any surface.
The Grass/Gravel/Snow setting assesses gradient, slip and yaw, temperature and pressure to engage intelligent traction on slippery surfaces, making your Land Rover vehicle one of the best 4x4s for driving in snow and ice.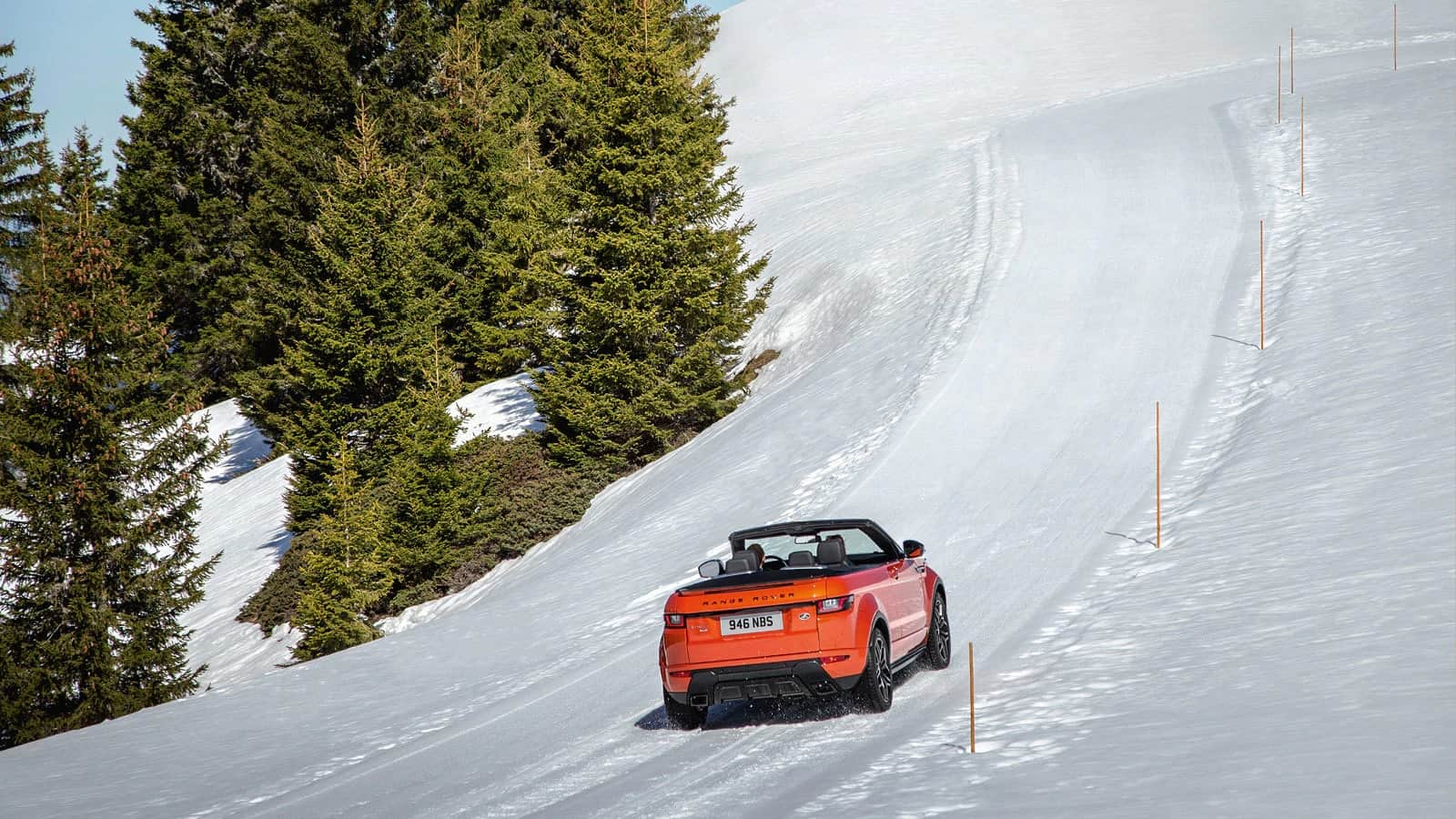 HILL DESCENT CONTROL

Hill Descent Control takes the guesswork out of steep slopes by monitoring slip and braking automatically to maintain a steady speed.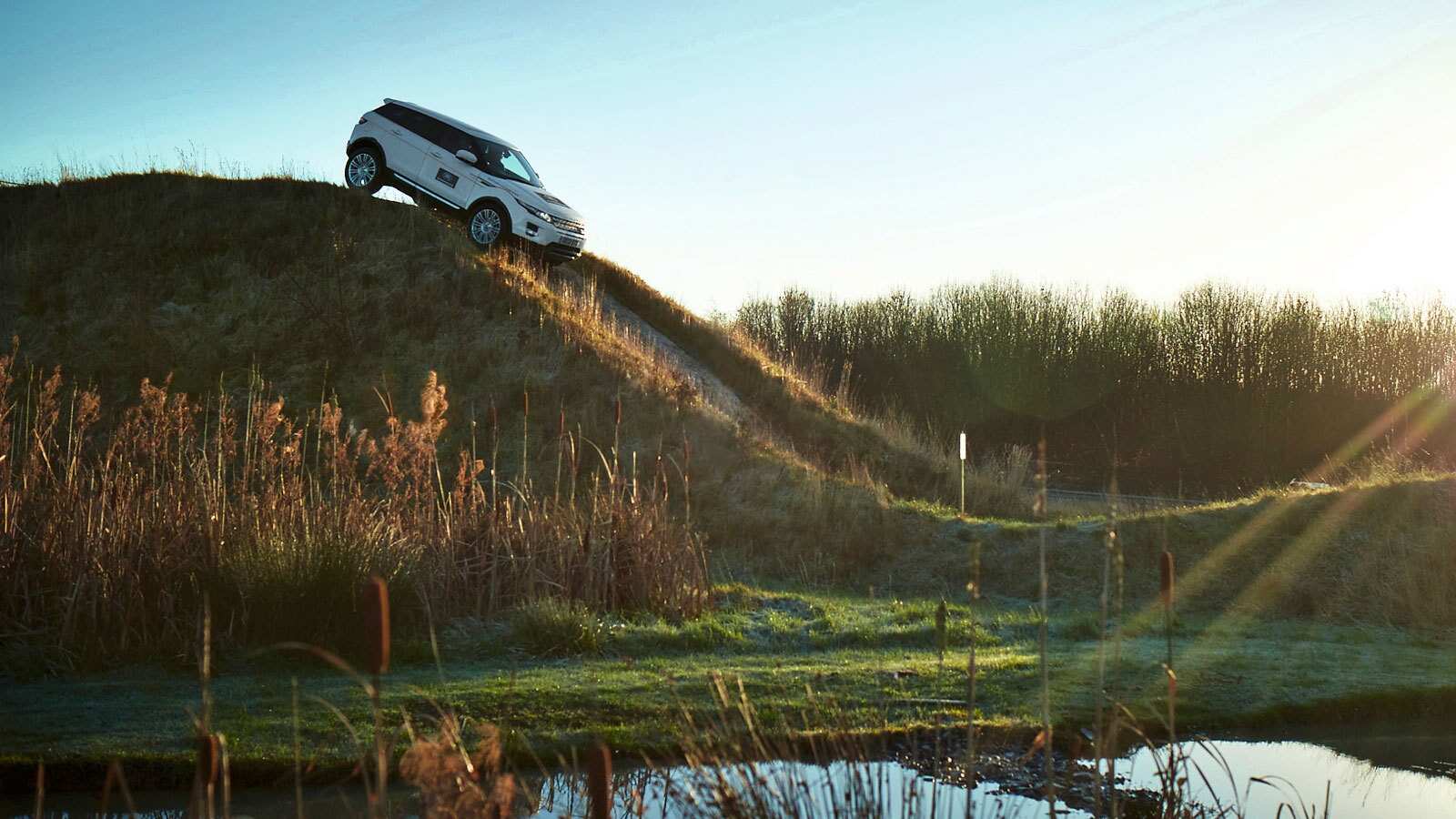 ALL-TERRAIN PROGRESS CONTROL

Land Rover's new All-Terrain Progress Control (ATPC) ensures composed progress on low-grip surfaces at an exact speed set by the driver.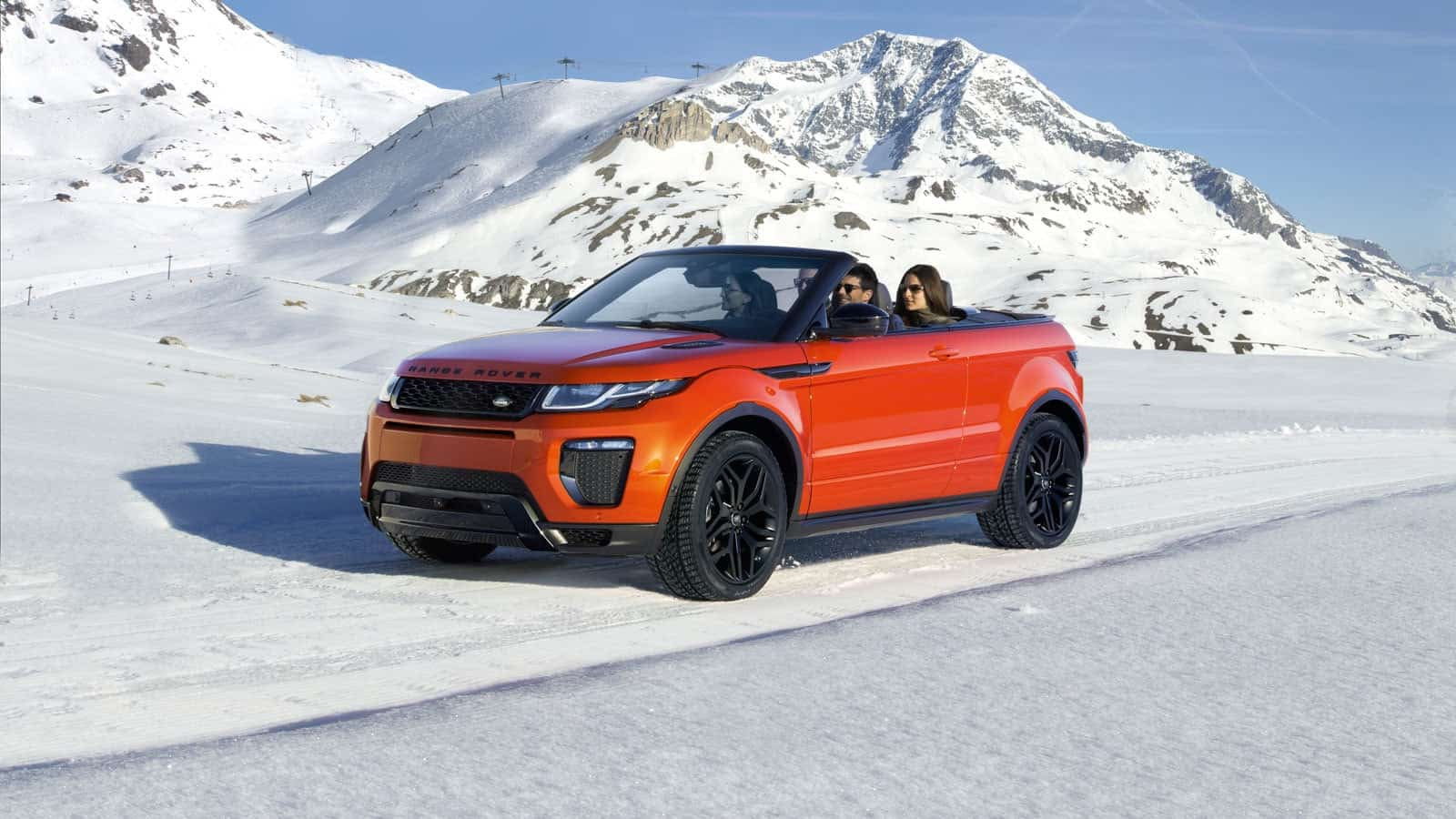 WINTER EQUIPMENT
Everything you need for your next sub-zero adventure.
WINTER DRIVING ADVENTURE
From tranquil woodland to snowy mountain top, hear the tales of our own 4x4 winter driving adventures.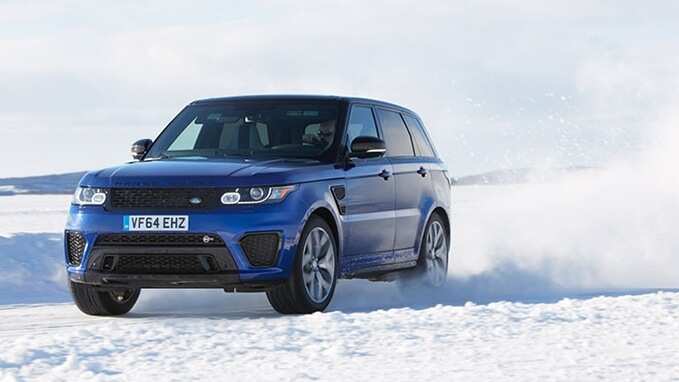 THE ARCTIC JOURNEY
15 days at -15°C: our Range Rover Sport SVR's epic journey to the Arctic Circle, through ice-racing circuits and Northern Lights.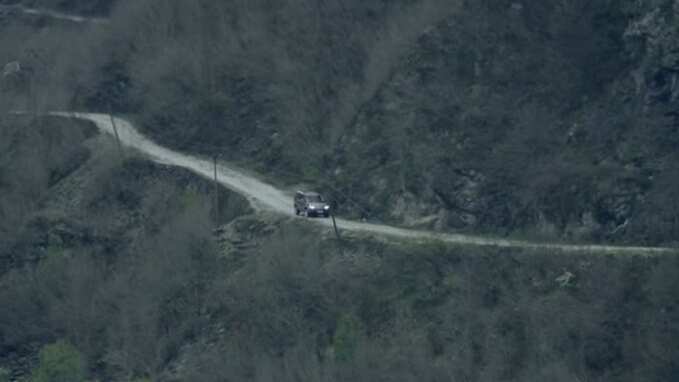 ACCURSED MOUNTAINS

See how Terrain Response in the Land Rover Discovery tackles the rock, snow and rivers of Albania's untamed Accursed Mountains.
#HIBERNOT

Crunching across frosted fields and watching the sunrise through early morning fog. Stories of those who embrace winter.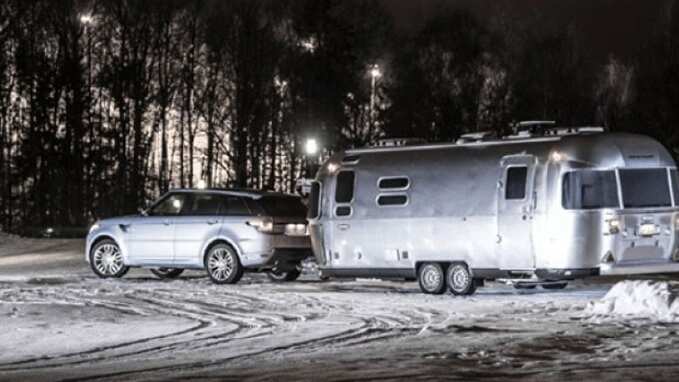 ARCTIC HYBRID ADVENTURE
After taking the Range Rover Sport Hybrid on an epic 2,500-mile journey to the Arctic, car expert Ben Samuelson gives his verdict.
HOW DO YOU MAKE AN ICE-PROOF 4x4?
The Engineering team from our Arjeplog test centre in Sweden share the secrets of Land Rover's success in winter conditions.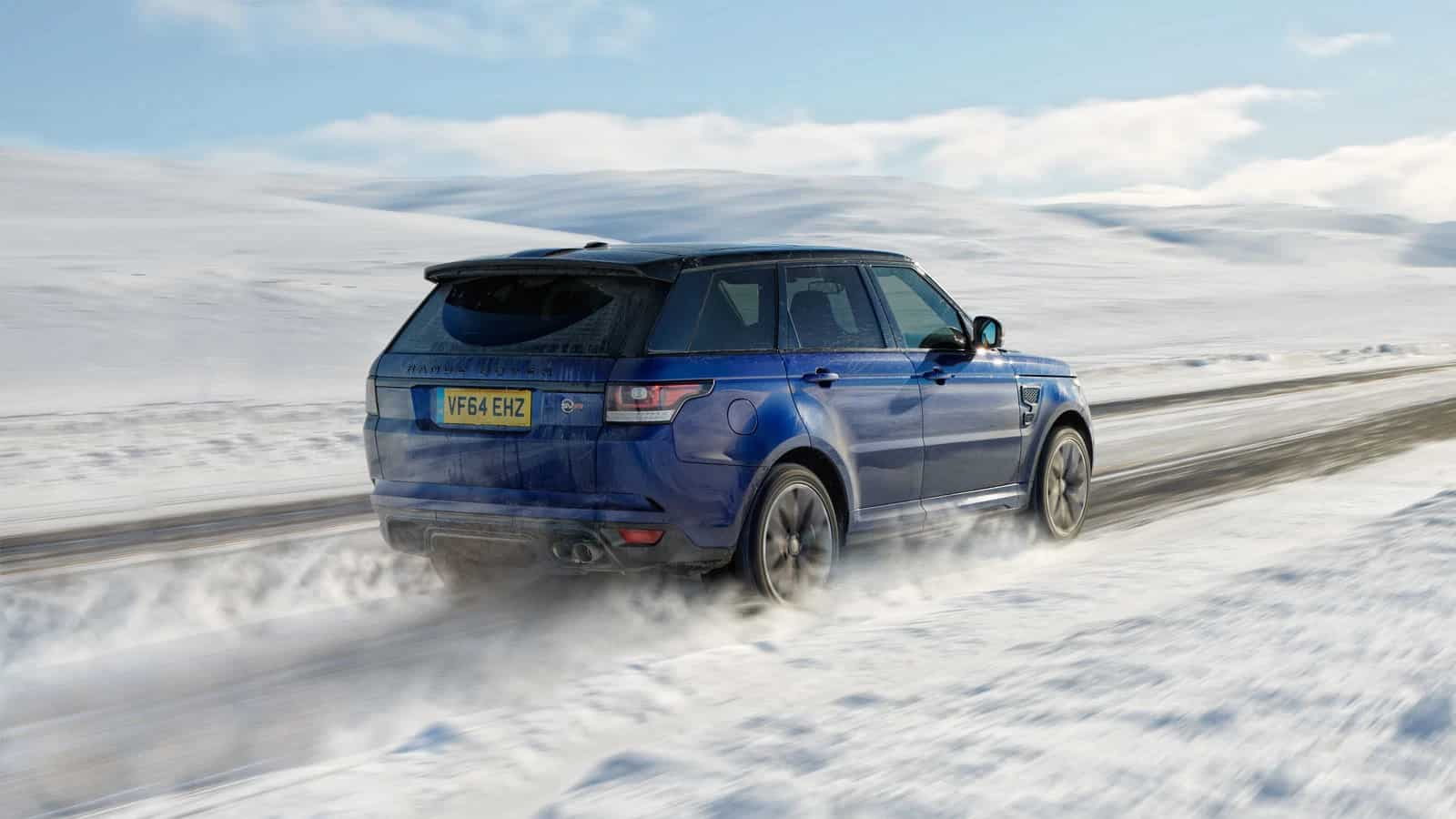 SIGN UP FOR LAND ROVER NEWS
We're changing the way the world off-roads. Stay up to date with the latest Land Rover developments as they happen.