With good preparation and a bit of practice, anyone can off-road. A Land Rover is capable of more than you could ever imagine. My top tip is to know your 4x4 inside out before you set off.
LAND ROVER EXPERIENCE DRIVING INSTRUCTOR
HILL DESCENT CONTROL IN MOTION
Land Rover's patented Hill Descent Control (HDC) assists the driver on challenging descents by automatically maintaining a constant speed and applying brakes to each separate wheel where required, increasing the vehicles capability and keeping you in control at all times. Experience the system in action and tackle off-road challenges in our 360° video.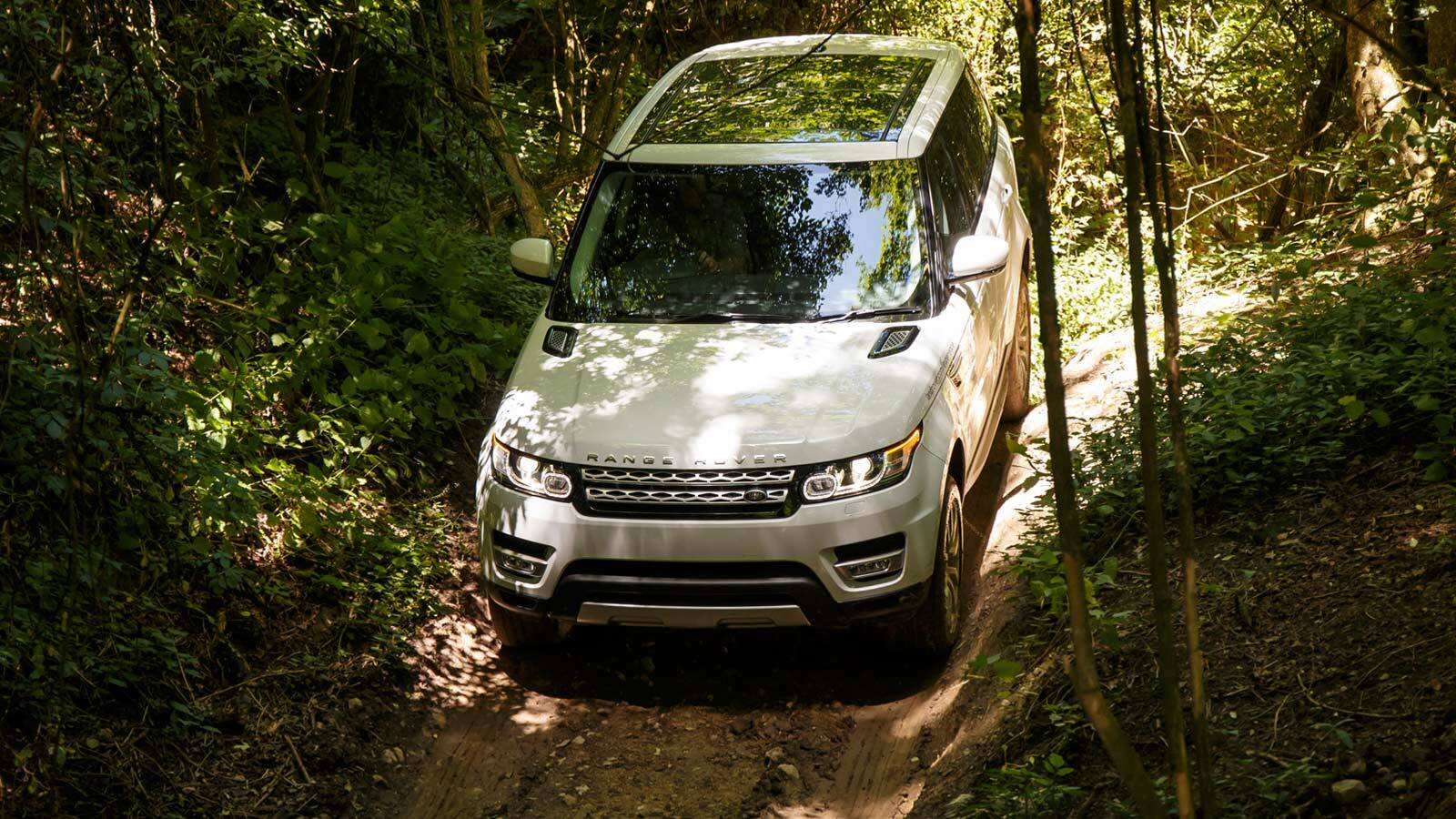 ALL-TERRAIN PROGRESS CONTROL
Land Rover's pioneering 4x4 technology All-Terrain Progress Control enables steady, composed progress across any terrain at the push of a button.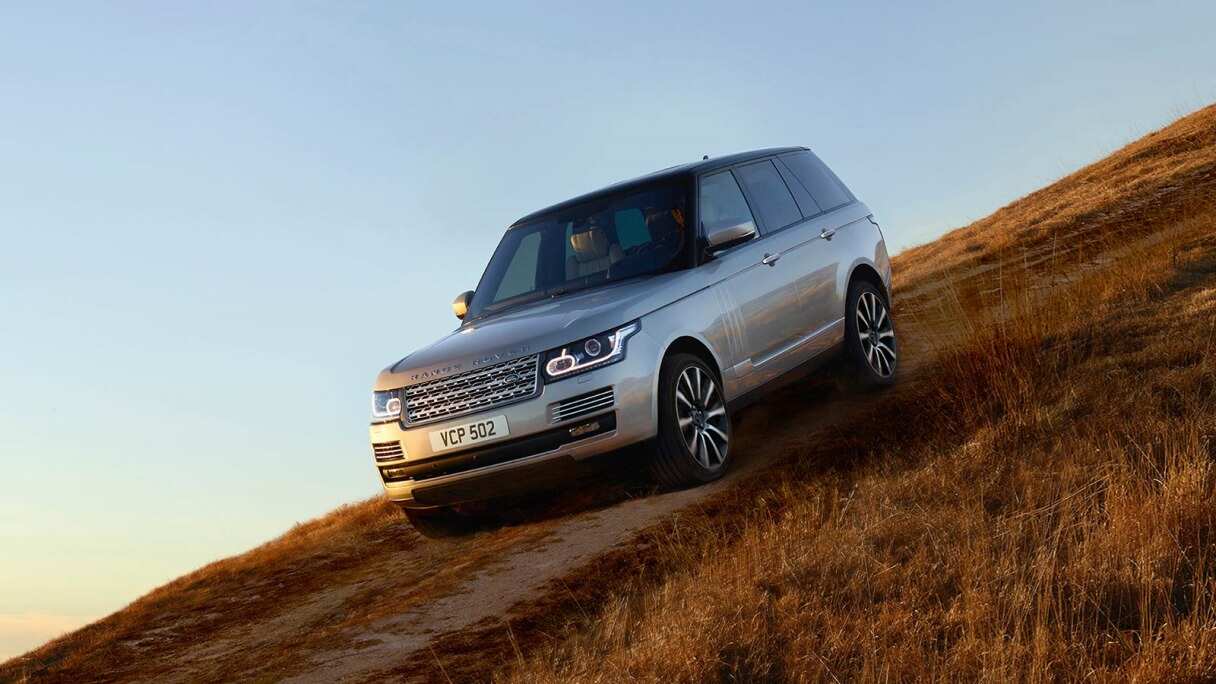 DYNAMIC CAPABILITY
Terrain Response™ technology enhances capability and ensures the vehicle performs with poise no matter how challenging the conditions by optimizing the engine, transmission, differentials and chassis systems. Select the mode to suit the surface and enjoy the assured performance. Watch the Range Rover Evoque Convertible putting its all-terrain capability to the test.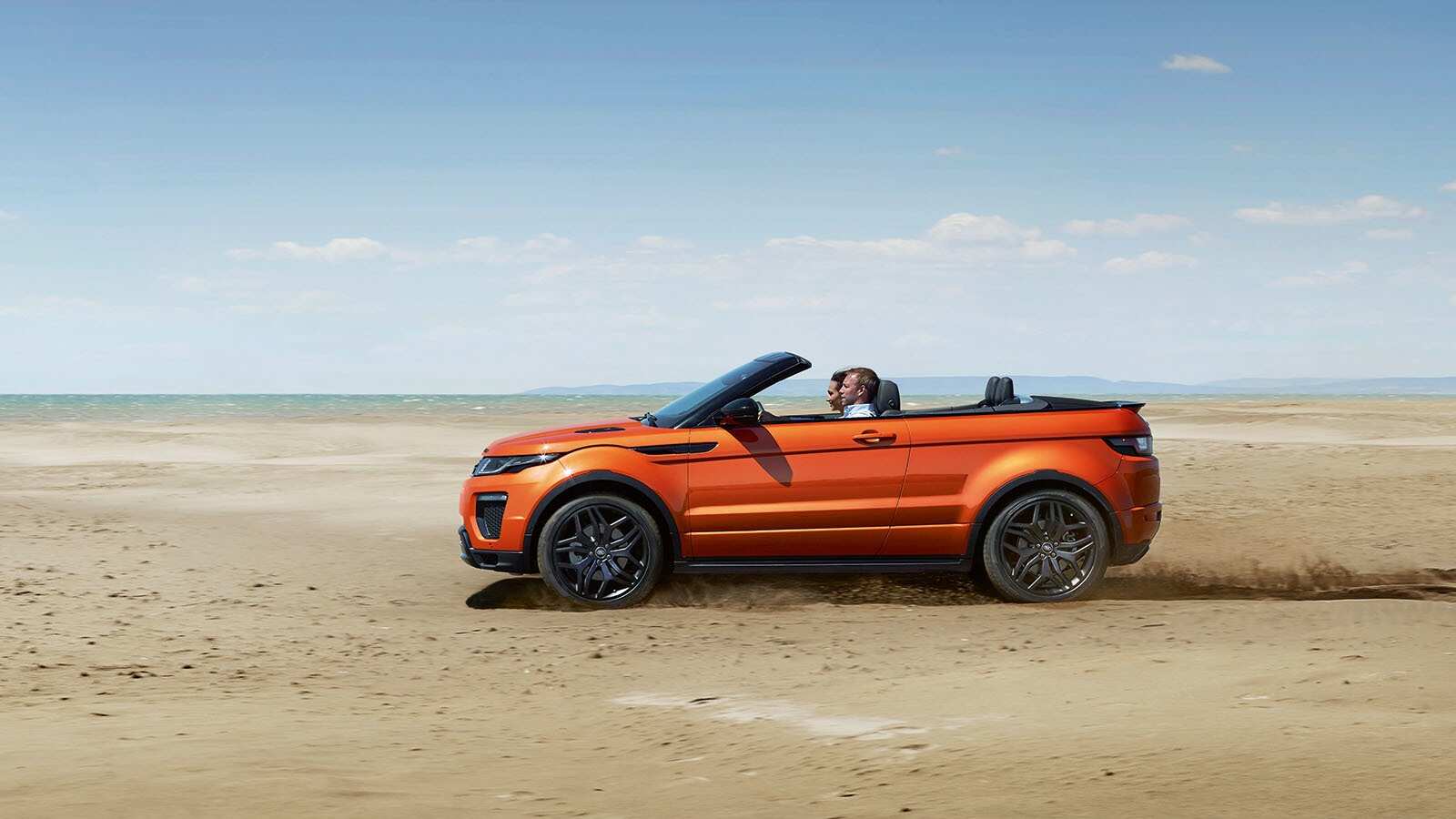 OFF-ROADING SKILLS
Quick tips and techniques for dealing with off-road environments.
4x4 OFF-ROAD ADVENTURES
From Islay and The Faroes to unforgettable moments from the Discovery archives. These are the stories of our own Land Rover adventurers.
LAND ROVER ADVENTURE TRAVEL
Explore some of the world's most iconic destinations from behind the wheel of a Land Rover. Book your dream off-road adventure with Abercrombie & Kent.

OFF-ROAD ACCESSORIES
From lamp guards and mud flaps to full underbody protection, Land Rover Gear Accessories carries everything you need for your next 4x4 off-road adventure.
STRUCTURED LASER LIGHT TECHNOLOGY
Land Rover Innovation Lab is working on a series of "Advanced Sensor Technologies". Structured Laser Light is a near future technology that will help Land Rover vehicles automatically adjust suspension to deliver comfort on any terrain. The car projects a grid of laser light onto the ground ahead; obstacles and potholes distort the grid and alert the system, leaving you to enjoy your in-car driving experience. Watch the film or visit the Innovation Lab to find out more.