Reductive, sophisticated and charismatic.
Range Rover Evoque leads by example.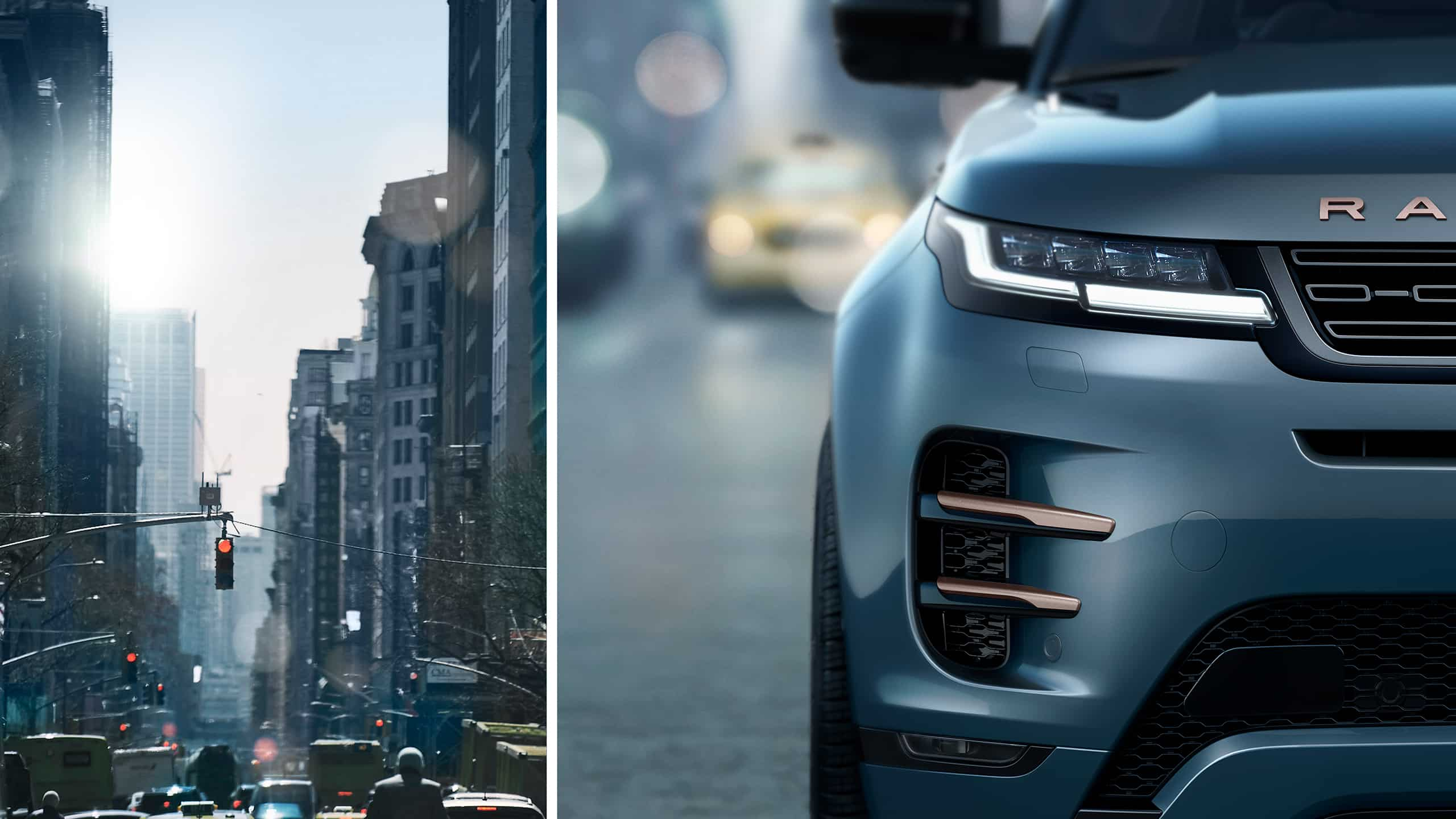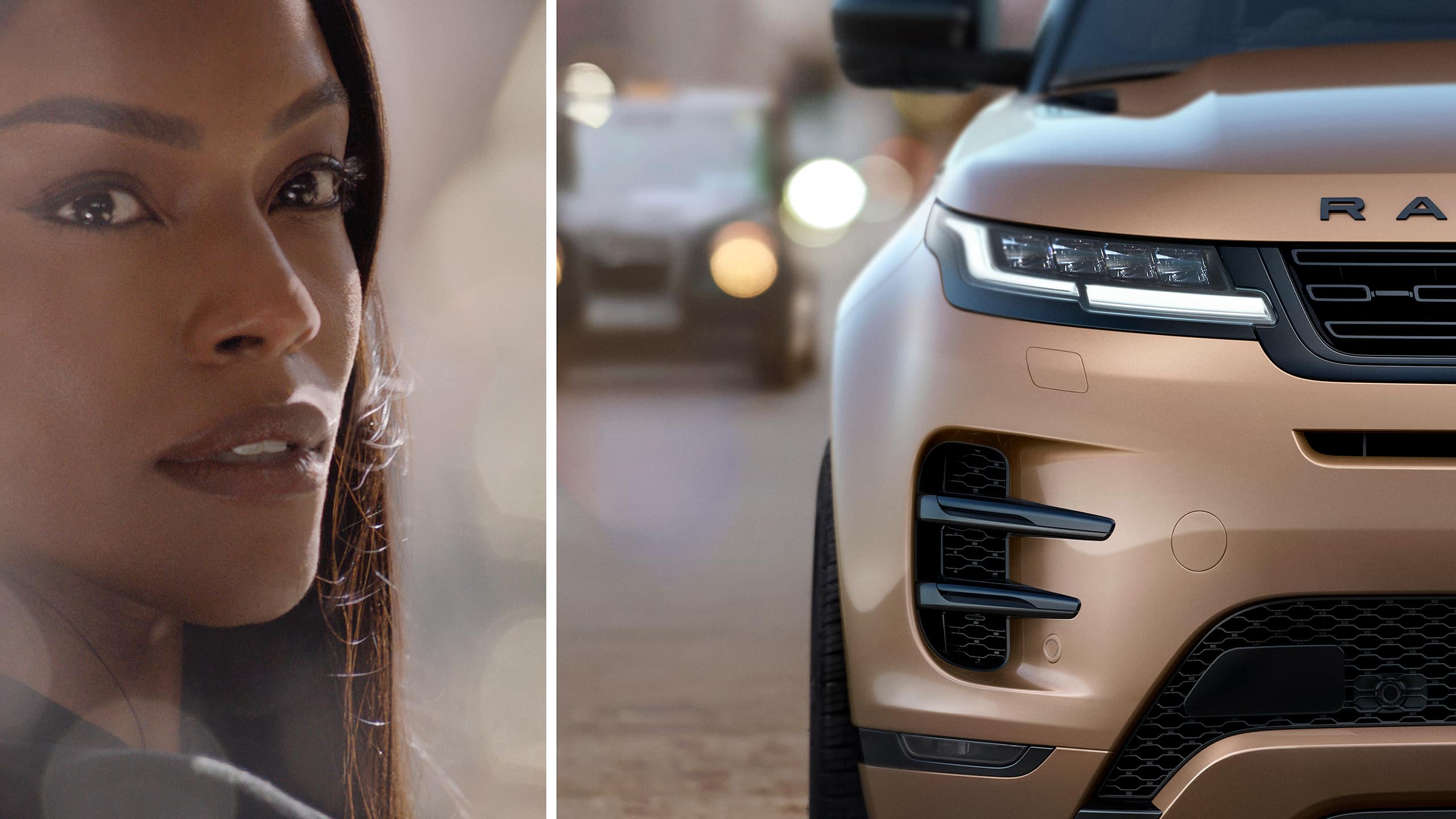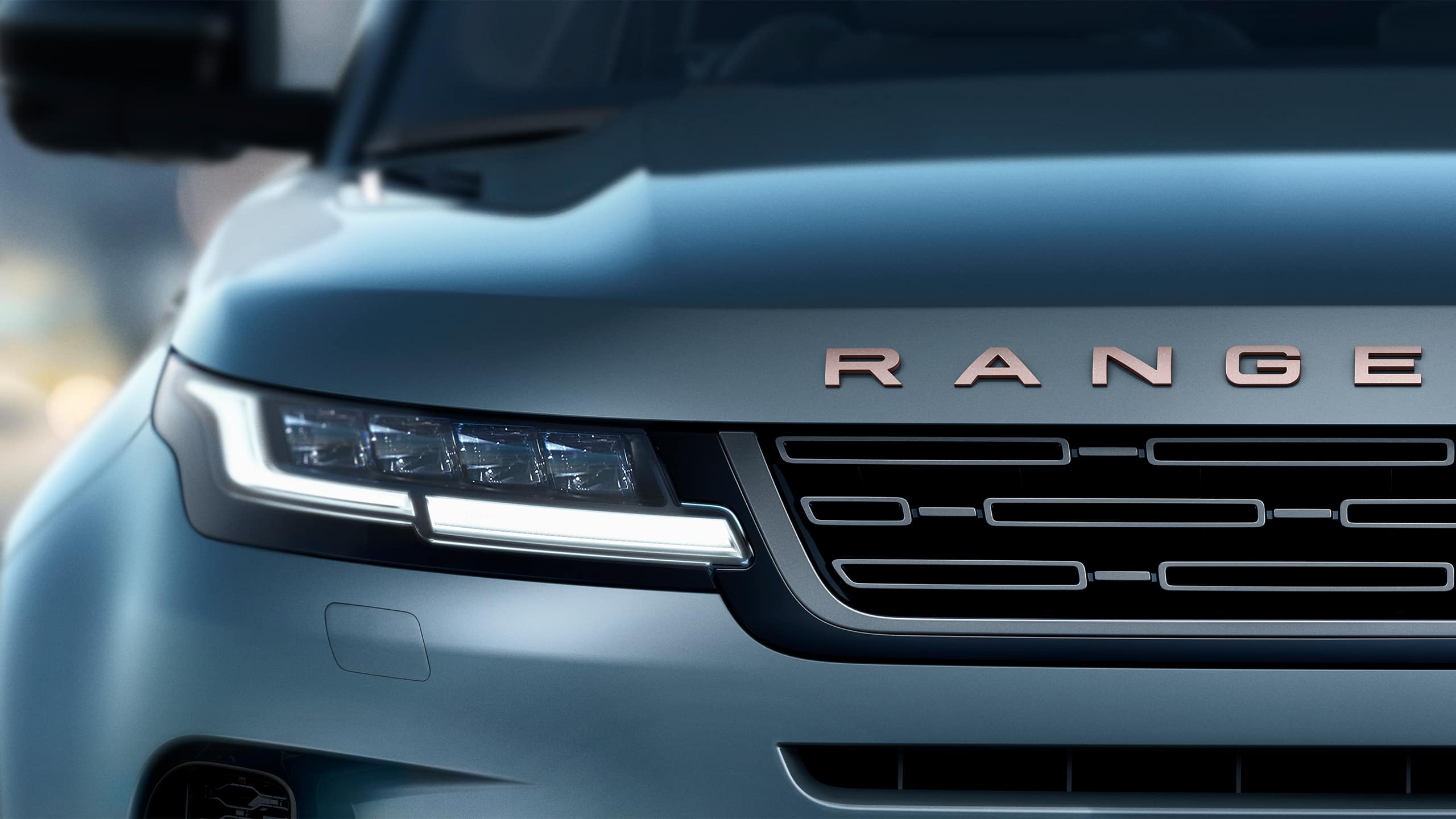 High levels of luxury and serious sustainability credentials, Evoque sets the new gold standard.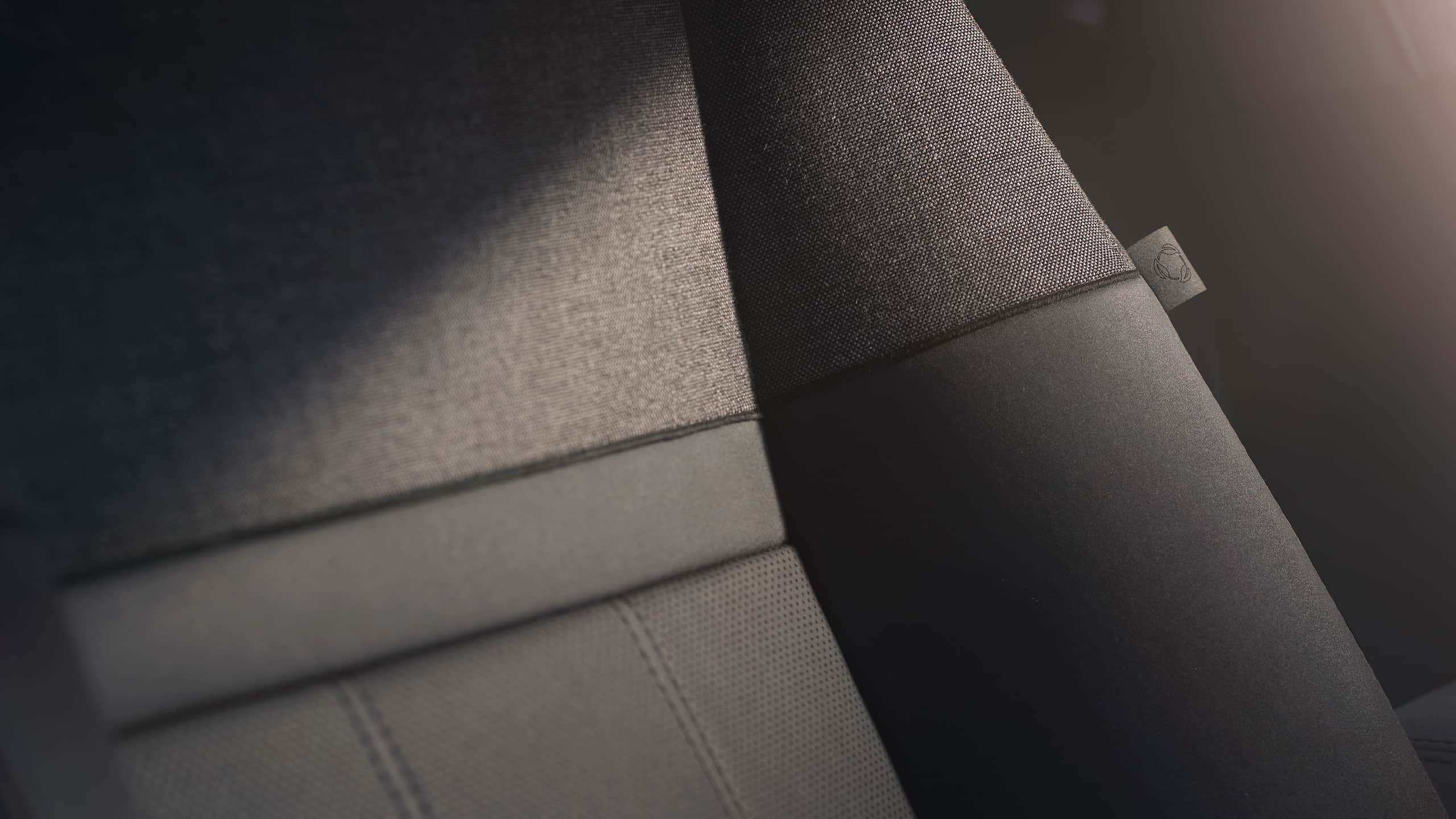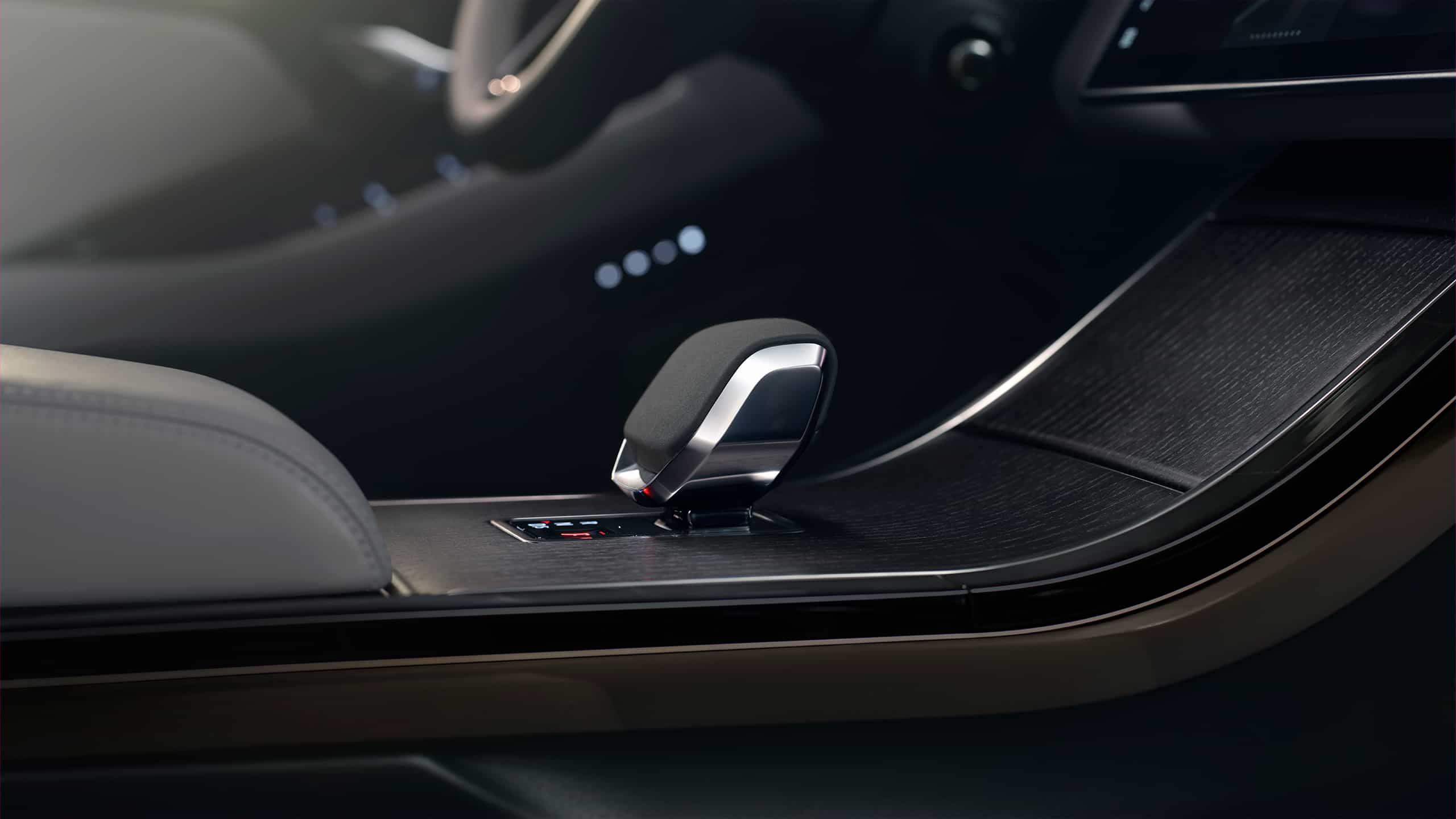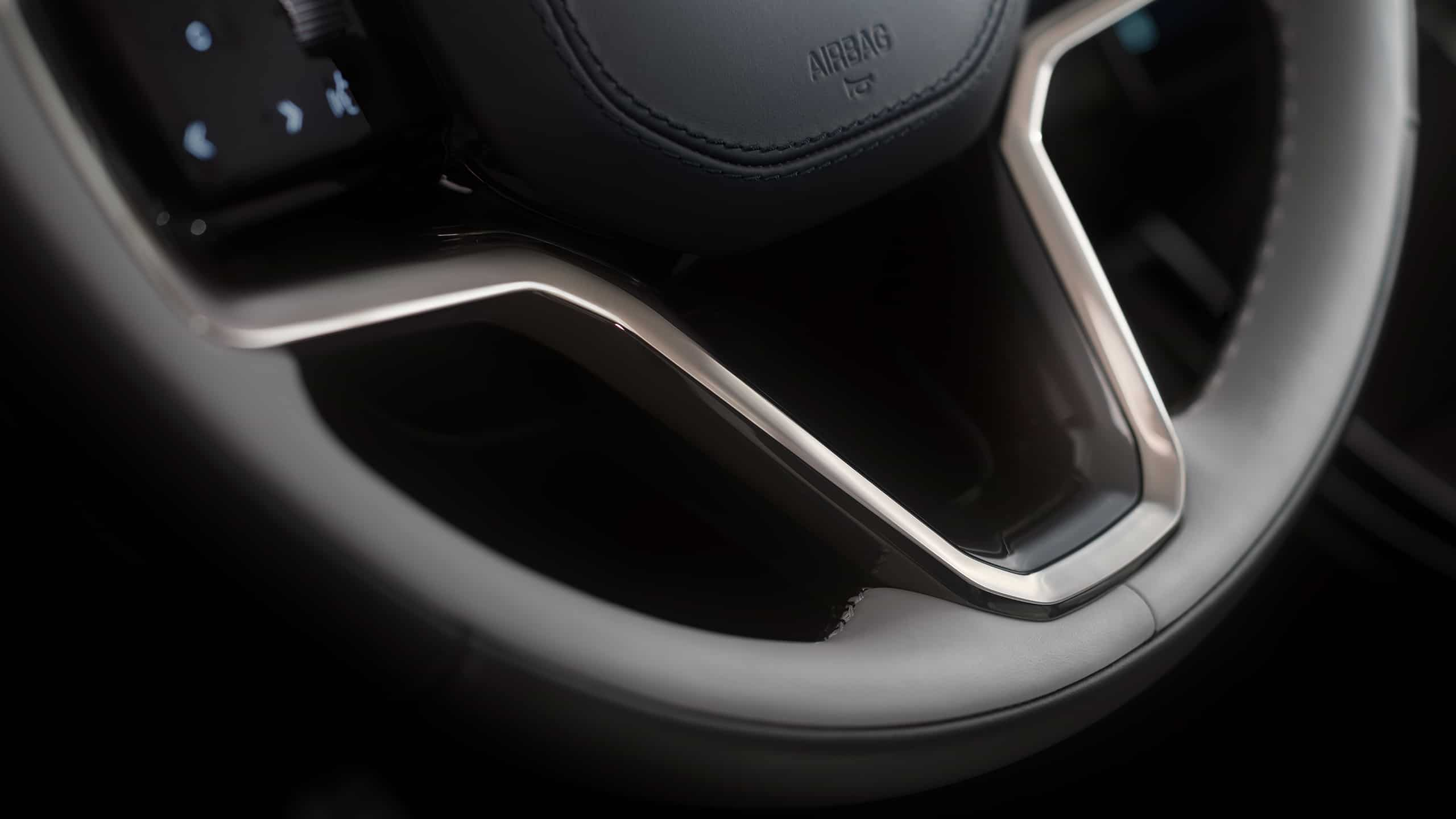 PIONEERING INNOVATION
The latest infotainment and technology, design sophistication and innovation work in harmony to make Range Rover Evoque a work of effortless luxury.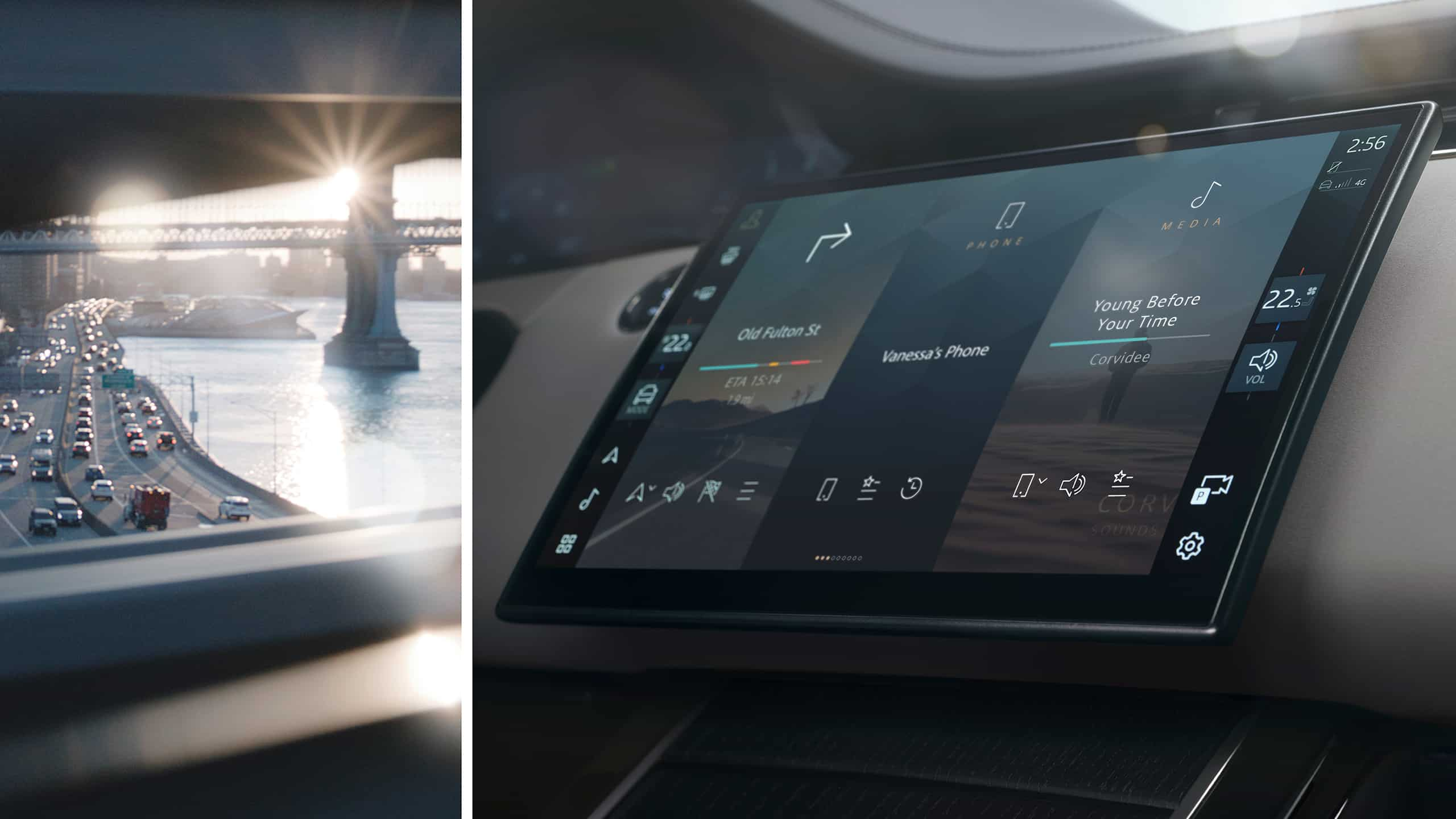 ELECTRIFIED PERFORMANCE
With a certified all-electric range of up to 62km (39 miles)††, the plug-in electric hybrid (PHEV) offers efficient and effortless driving, plus the ability to charge from 0 to 80 percent in around 30 minutes‡ with rapid DC charging.
INSPIRATION
Expertly configured by our designers, these curations express the perfect balance of Range Rover Evoque's captivating character and luxury, ready for you to select and order.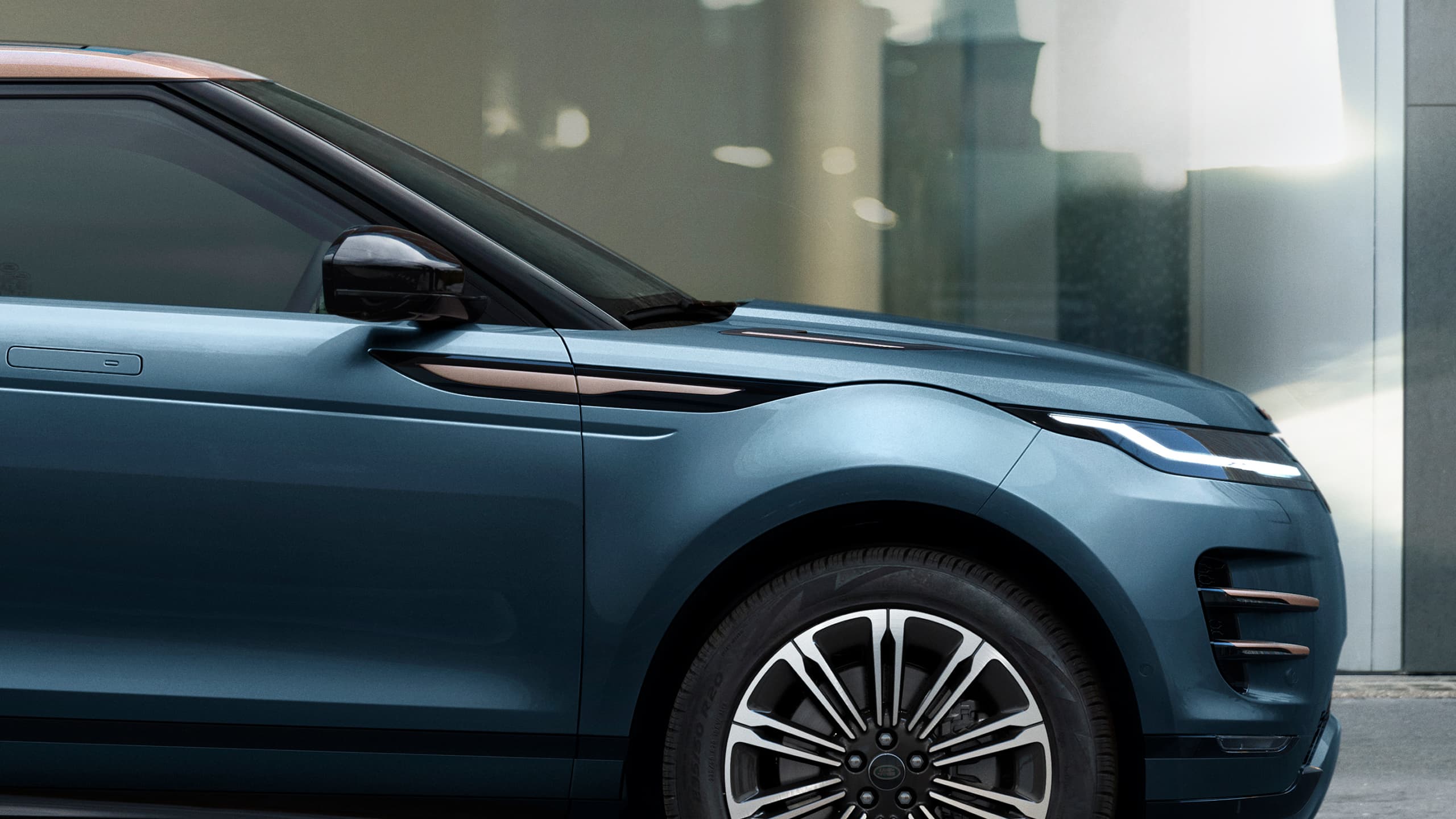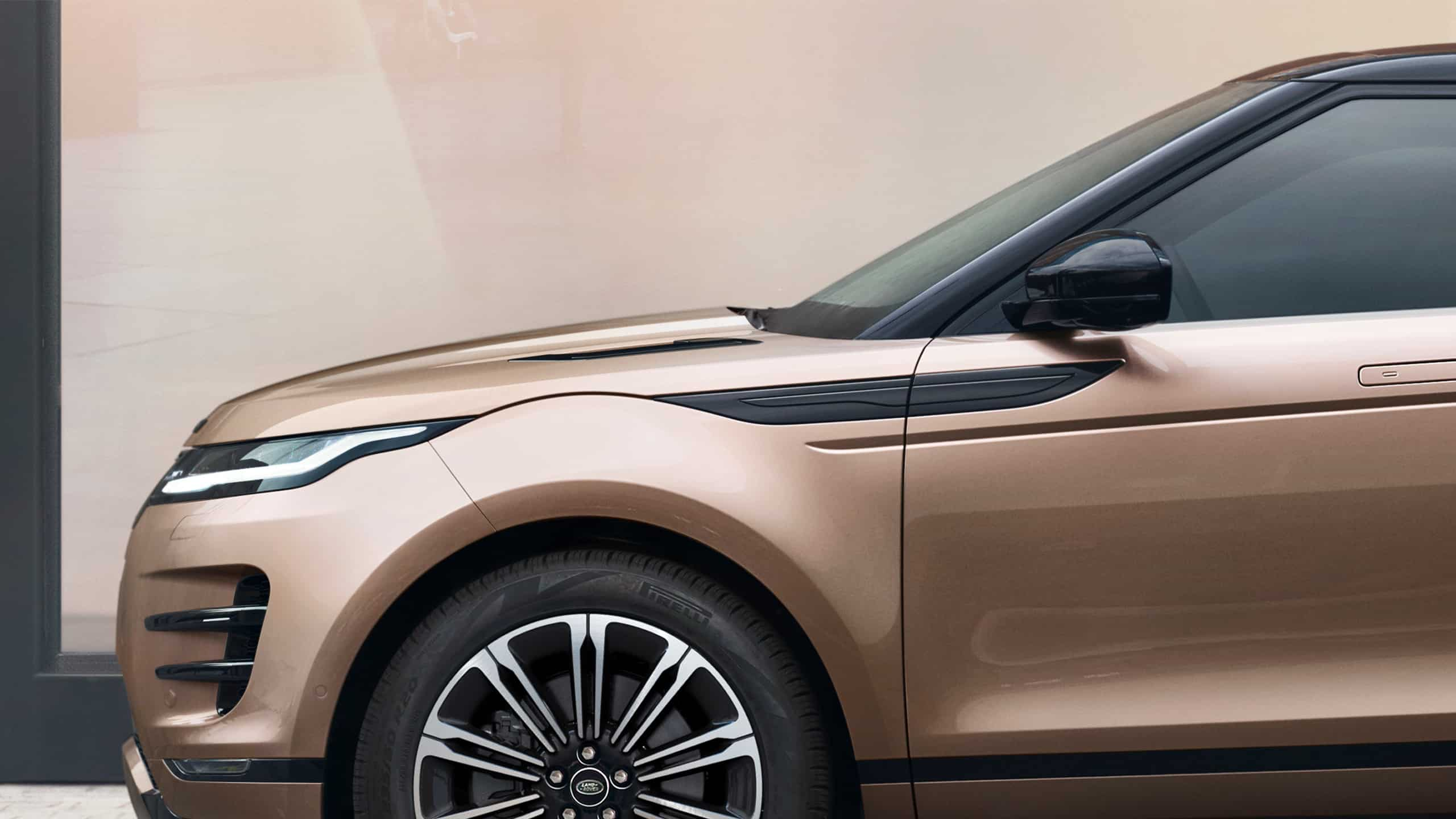 CHOICE OF MODELS
Choose from four distinct models to begin your journey.
EXPLORE RANGE ROVER EVOQUE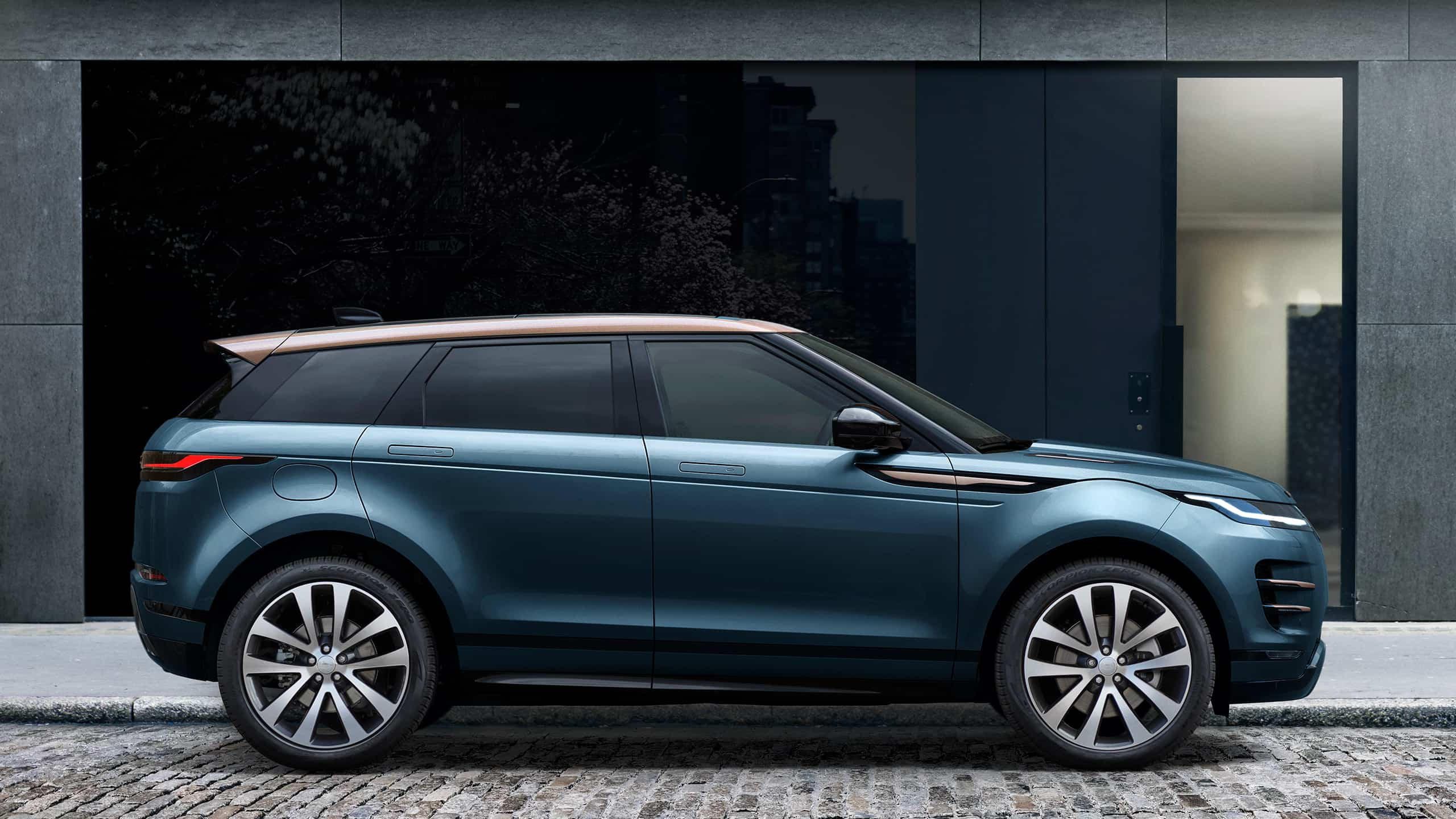 DISTINCTIVE DESIGN  
Crafted without compromise. Embodying Range Rover's design DNA with perfectly optimised proportions and taut surfaces.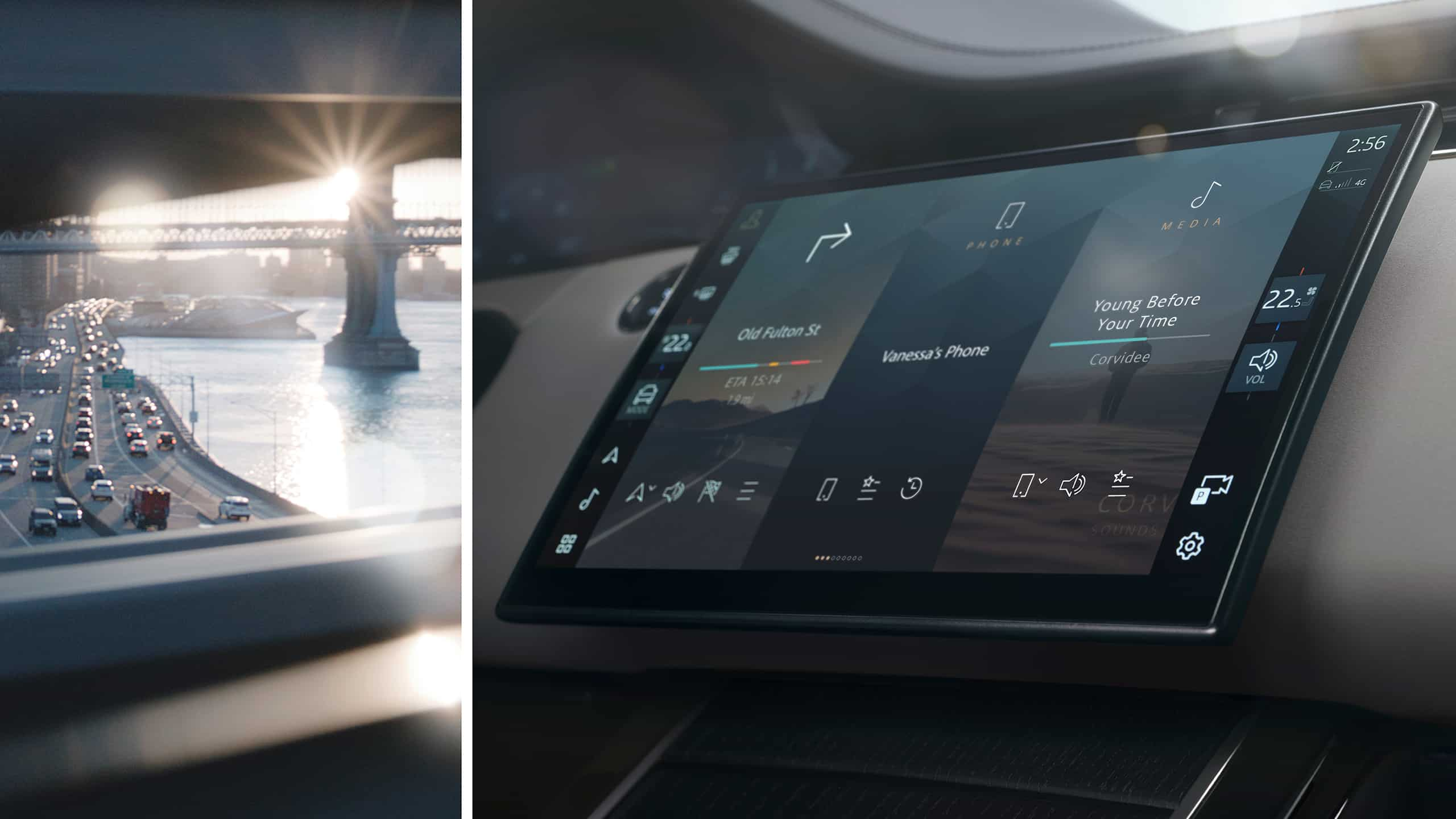 CONNECTED CONVENIENCE  
Advanced technology means you are up to date with an array of innovations, enhancing every drive you take.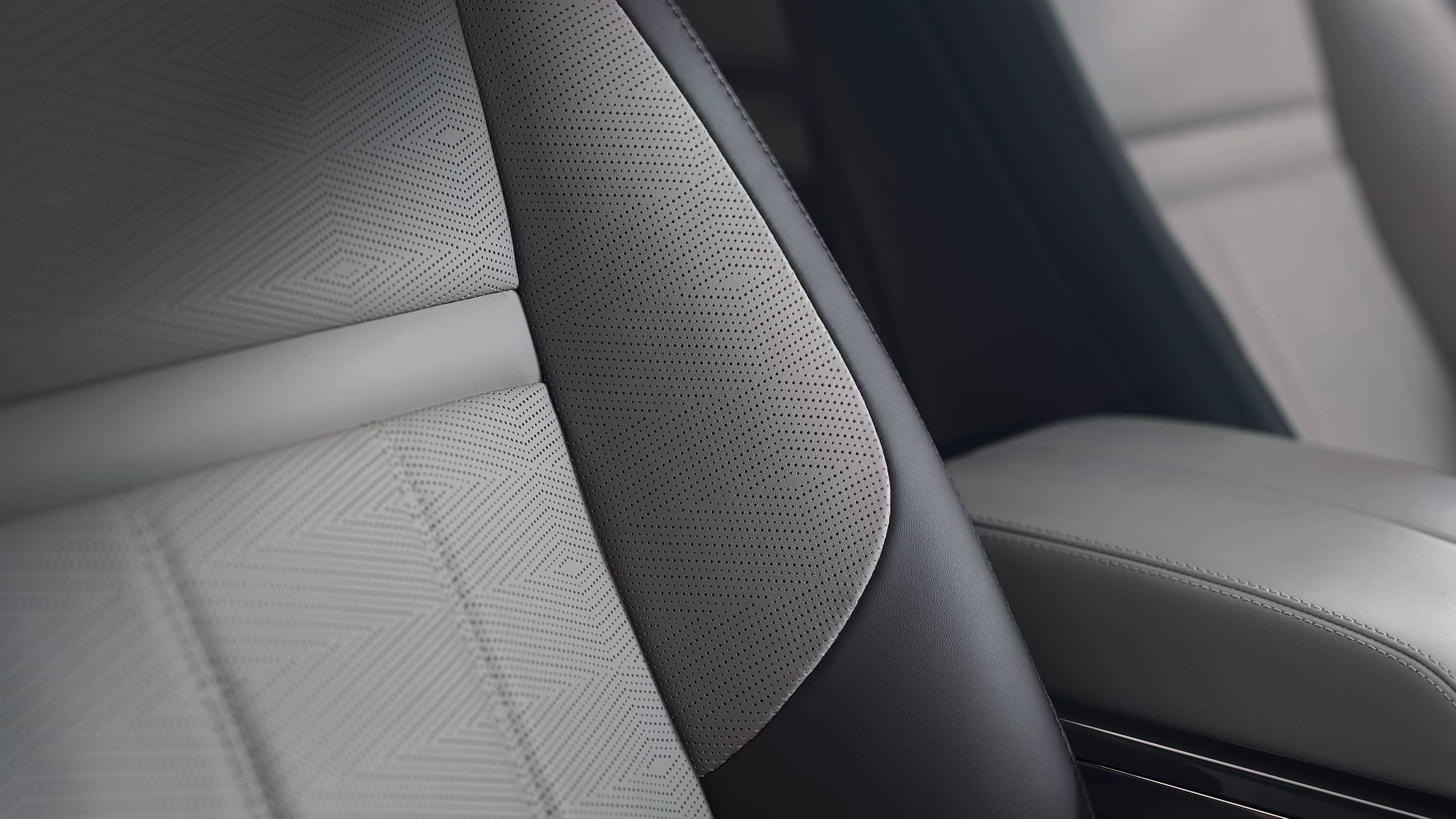 CONTEMPORARY COMFORT 
Serenity guaranteed. With Evoque's customary Range Rover refinement for greater comfort, convenience and wellbeing.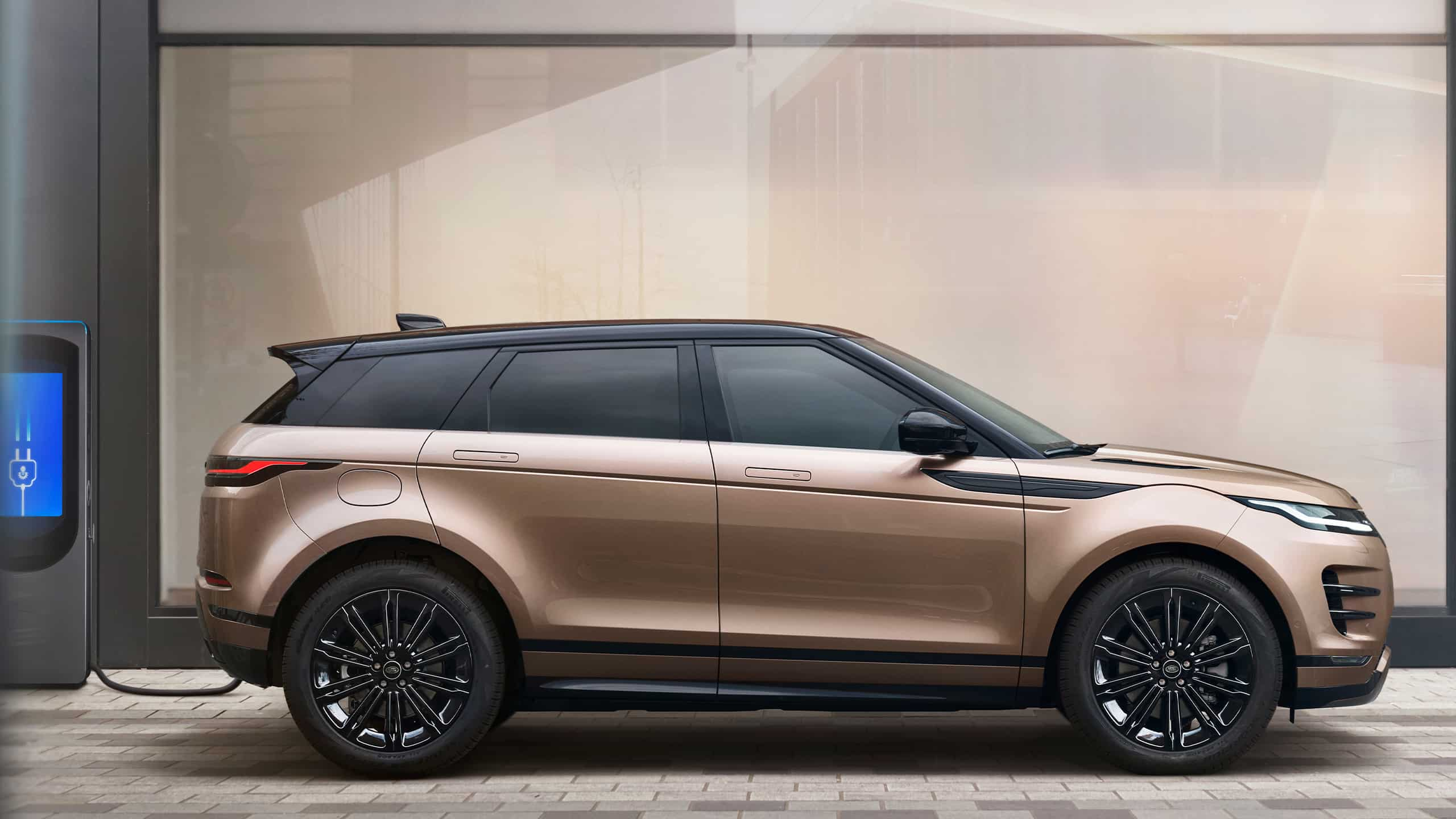 ELECTRIFIED ELEGANCE
Delivering electrified efficiency with engaging and composed dynamics and trademark Range Rover all-terrain ability.
The figures provided are as a result of official manufacturer's tests in accordance with EU legislation with a fully charged battery. For comparison purposes only. Real world figures may differ. CO2, fuel economy, energy consumption and range figures may vary according to factors such as driving styles, environmental conditions, load, wheel fitment, accessories fitted, actual route and battery condition. Range figures are based upon production vehicle over a standardised route.
‡Charging times will vary dependent on many factors, including: the age, condition, temperature and existing charge of the battery; facility used and duration of charge.