The year is 1947. A man sketches the silhouette of a car in the sand of a Welsh beach. That car is the Land Rover. Tough, intrepid, it goes on to change history, mastering all manner of terrain and capturing hearts around the world.
Decades of innovation have taken us Above and Beyond. We've navigated uncharted territory with a firm grasp of where we started – the unique marriage of capability and composure, which distinguishes every vehicle bearing the Land Rover badge.

ORIGIN OF THE SPECIES
Maurice Wilks was Land Rover's first innovator. His son recounts his legacy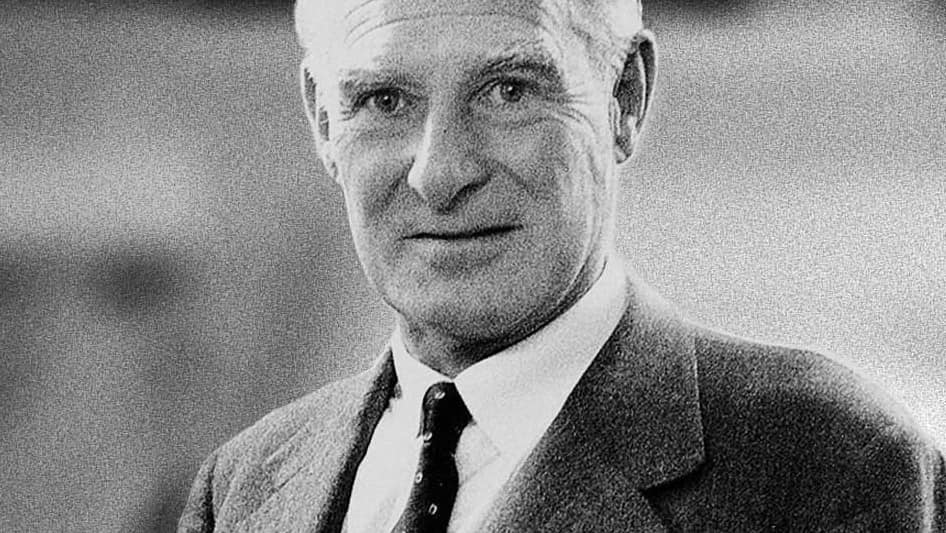 LAND ROVER E-CAPABILITY TECHNOLOGIES
Land Rover have been focused on making our vehicles as efficient as possible, we have a strong history of efficient technologies: from active suspension lowering to intelligent stop-start. 
Our current vehicles continue this journey with innovative technologies including lightweight electronic power steering, aluminium body structures, and our new Ingenium engines. 
To identify new efficient E-Capability models, we are offering new E-Capability specifications signposted with blue lettering on the rear of the vehicle. Offering low running costs and class leading CO2 - Range Rover Evoque from 109g/km, and Discovery Sport from 123g/km.