THE PERFECT WAY TO CHARGE
For the fastest charging at home and the most convenient way to charge your Land Rover plug-in hybrid (PHEV), we recommend a professionally installed home charger – also known as a wall box or home charging point.
Before you purchase your vehicle, our recommended home charging providers will help you check the suitability of your property. Installation can depend on factors including the age of your property, availability of private off-street parking and an appropriate power supply.
YOUR FOUR SIMPLE STEPS TO INSTALLATION
TETHERED VS. UNTETHERED WALL BOXES
Many providers offer a choice of tethered and untethered wall boxes.
For convenience, tethered wall boxes include a fixed cable that connects the unit to your vehicle. For more flexibility, untethered wall boxes use the charging cable stored in your vehicle.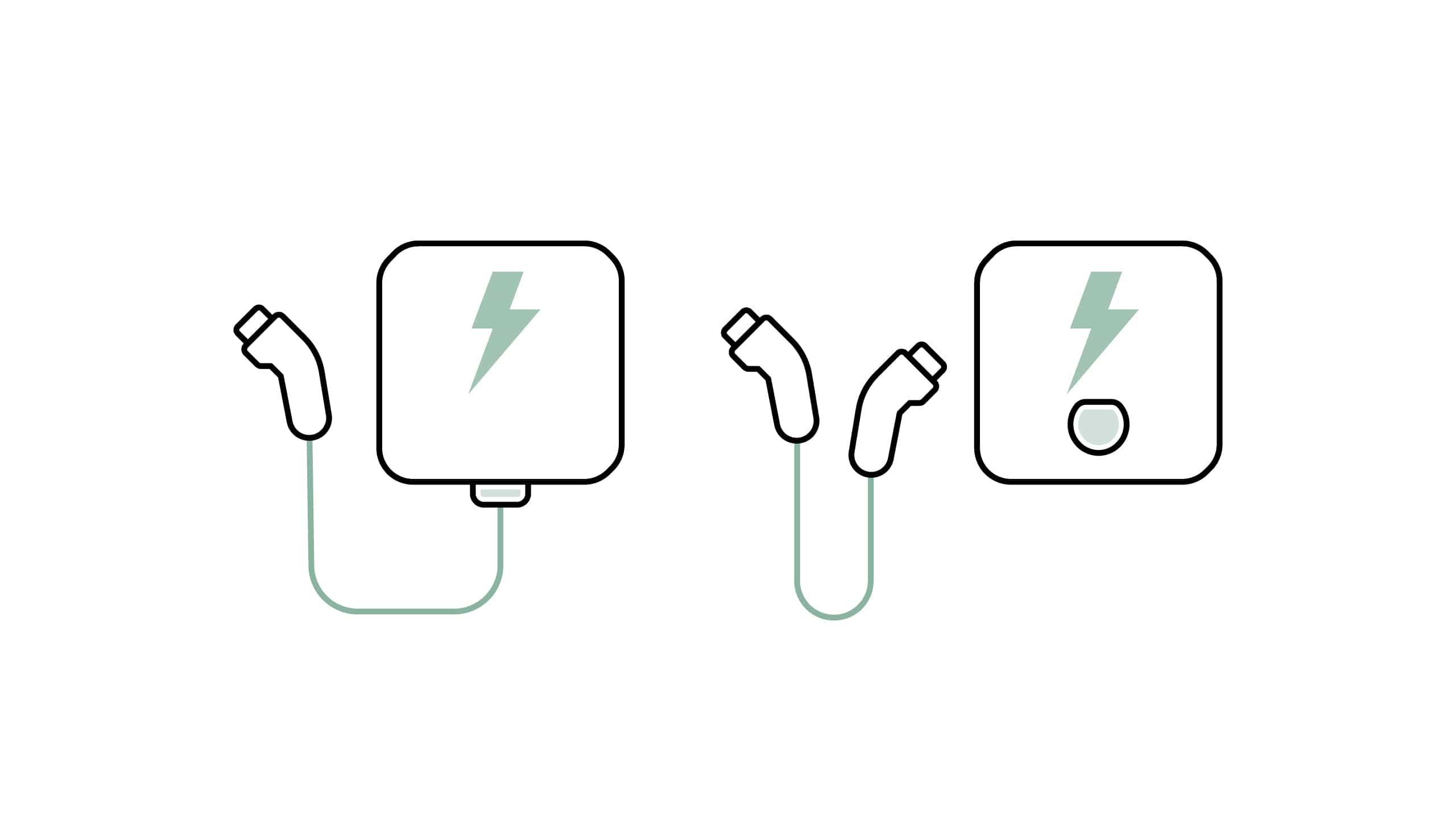 SAVE EVEN MORE WITH AN OFF‑PEAK ELECTRICITY TARIFF
Not only does plugging in overnight keep your charging routine simple, it also means there's less demand on nationwide energy supplies. In turn, you could benefit from substantially cheaper EV tariffs and a renewable energy promise from several providers.
Specific charging times can be set via your Land Rover InControl smartphone app1.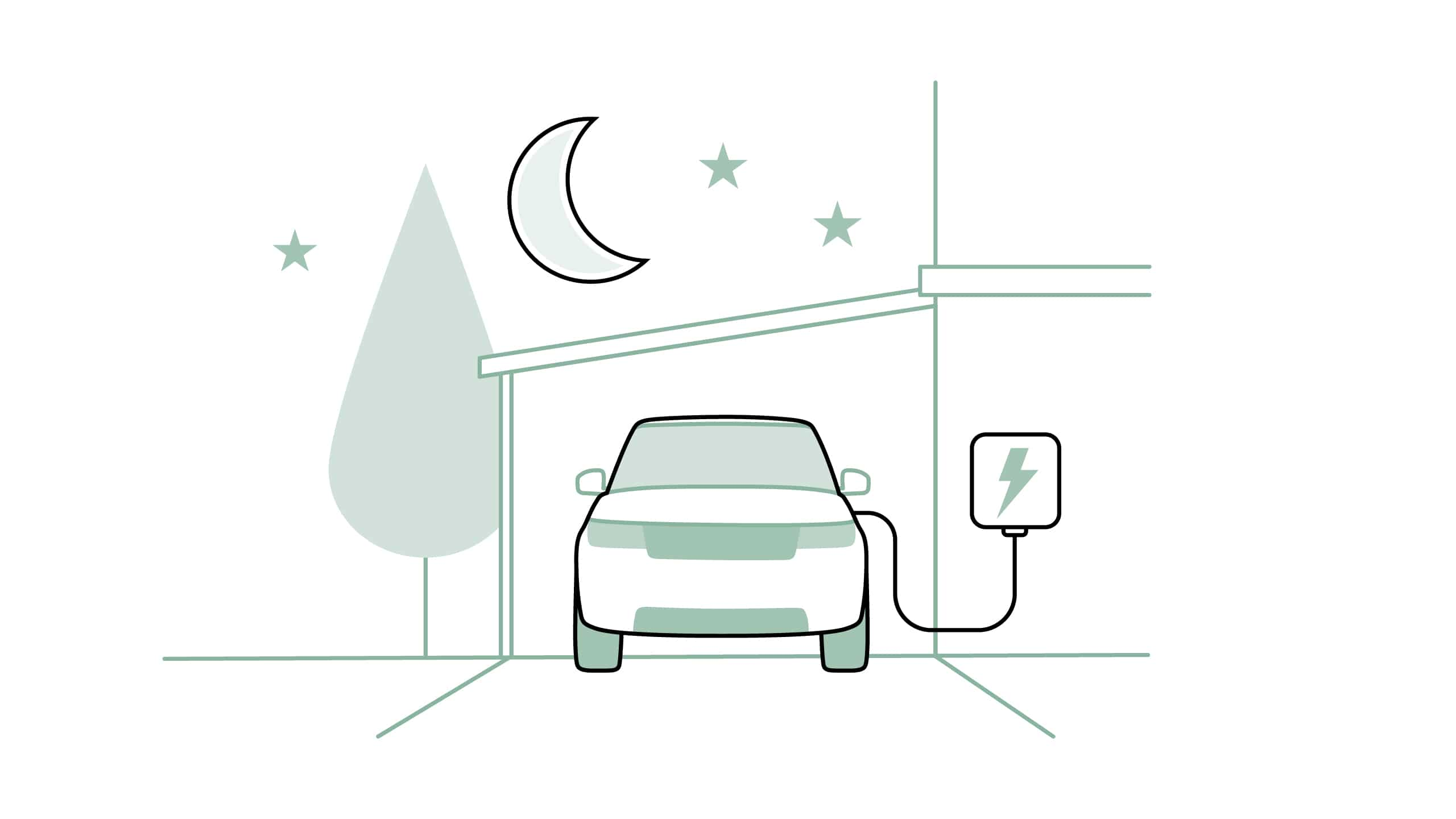 1Compatible smart phones only. Subject to market availability of third party provider platforms and mobile phone signal.