THE INVICTUS GAMES
A combination of inner and outer strength drives the competitors of The Invictus Games on their journey of rehabilitation. Continuously inspiring through their ability to overcome incredible adversity, the Invictus competitors serve as a constant reminder of what can be achieved when we aspire to go above and beyond.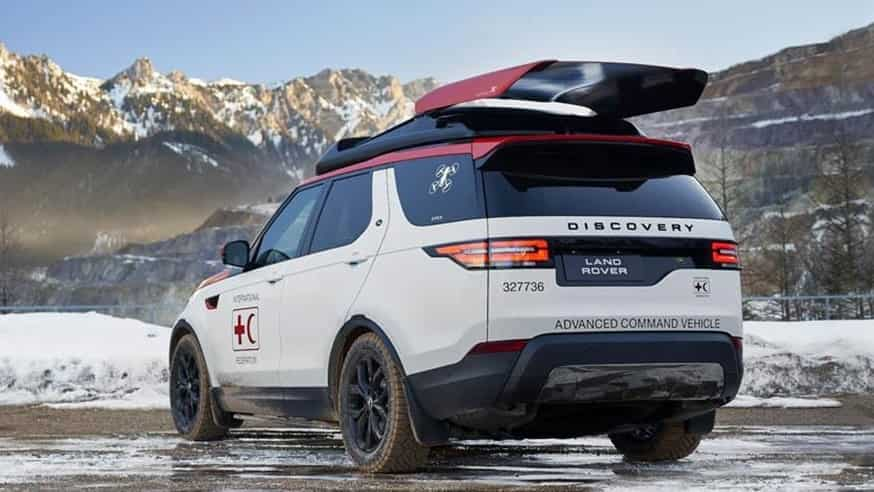 HUMANITARIAN AND CONSERVATION
Land Rover is proudly partnering with a number of organisations who are working to assist people and the environment in innovative ways. From life-saving conservation work to pioneering research expeditions, these organisations are chosen due to their efforts in creating change, positively impacting people and the planet for years to come.