READY TO TAKE ON THE WORLD
STRENGTH AND SUCCESS: THE COUNTDOWN BEGINS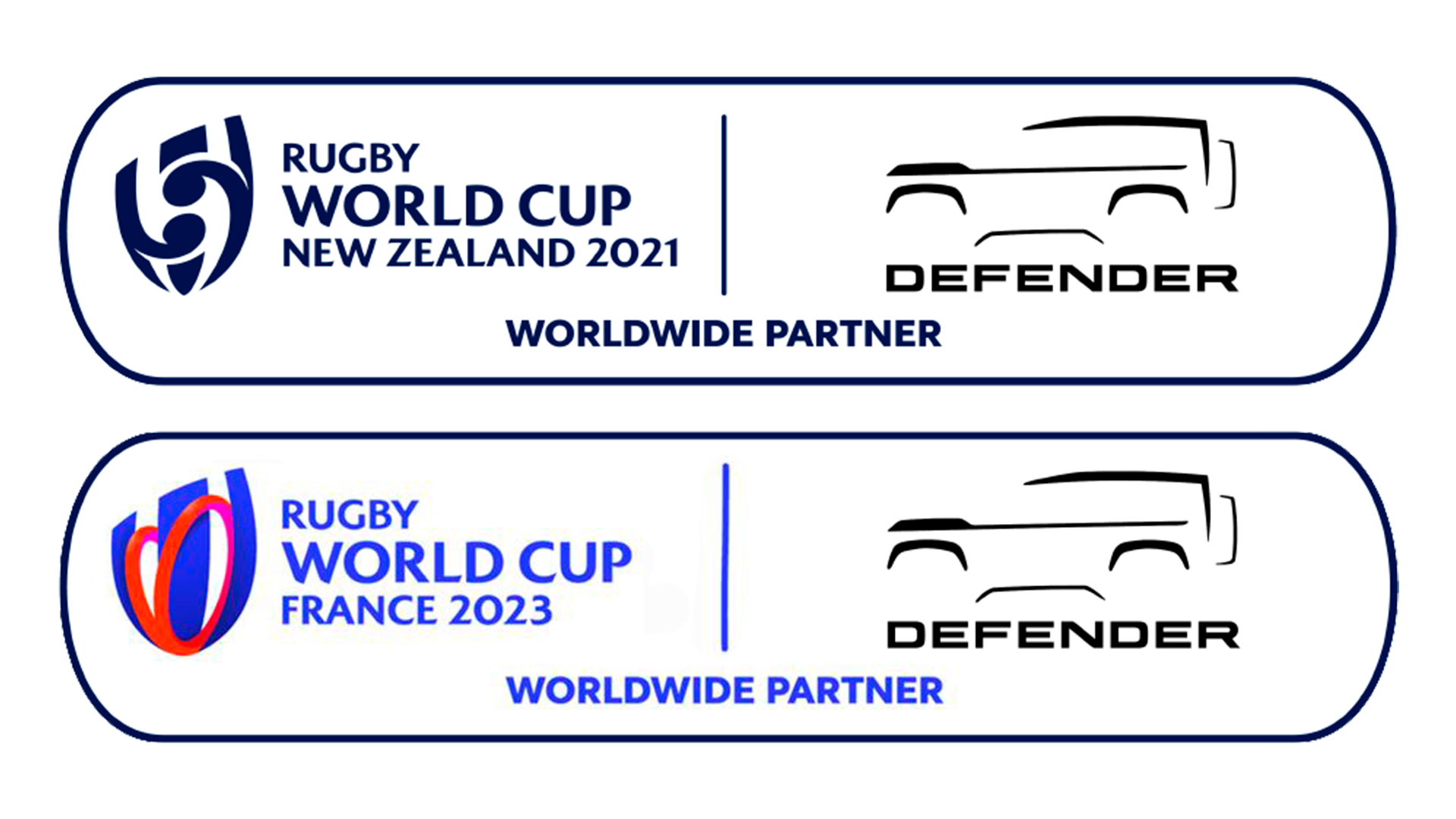 Defender is a proud Worldwide Partner of Rugby World Cup 2021 and 2023. With the successful 2021 tournament now complete, we are excited to move towards 2023 and helping make it the most sustainable rugby event yet.
Please Note
The content displayed within this area of our website requires the acceptance of non-essential cookies. If you wish to view this content please amend your Cookie settings.
PLAYING WITH PASSION
Rugby embodies determination, integrity, and dedication. We are passionate about inspiring the next generation to play and watch rugby. Supporting and celebrating the women's game is key to this.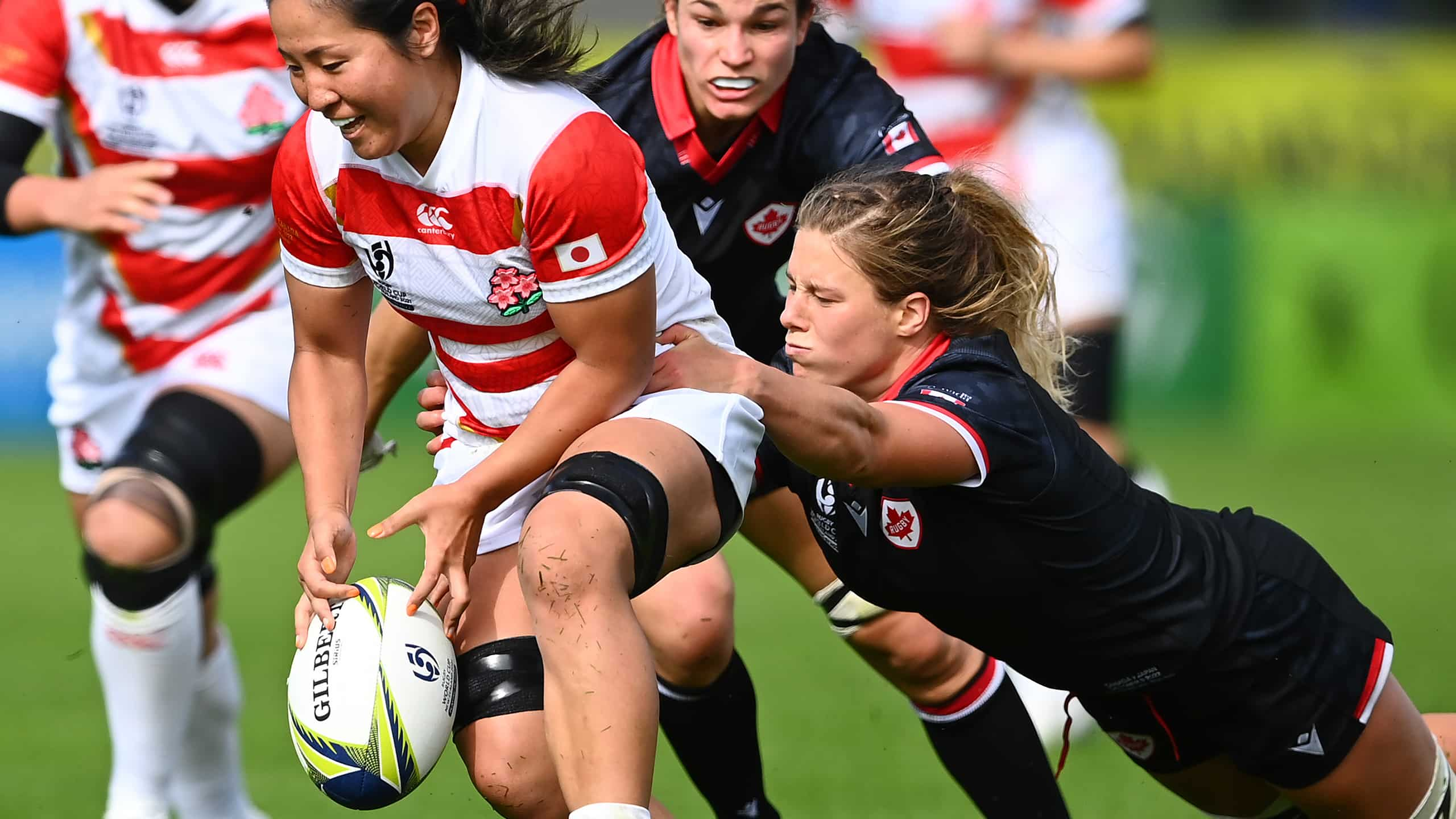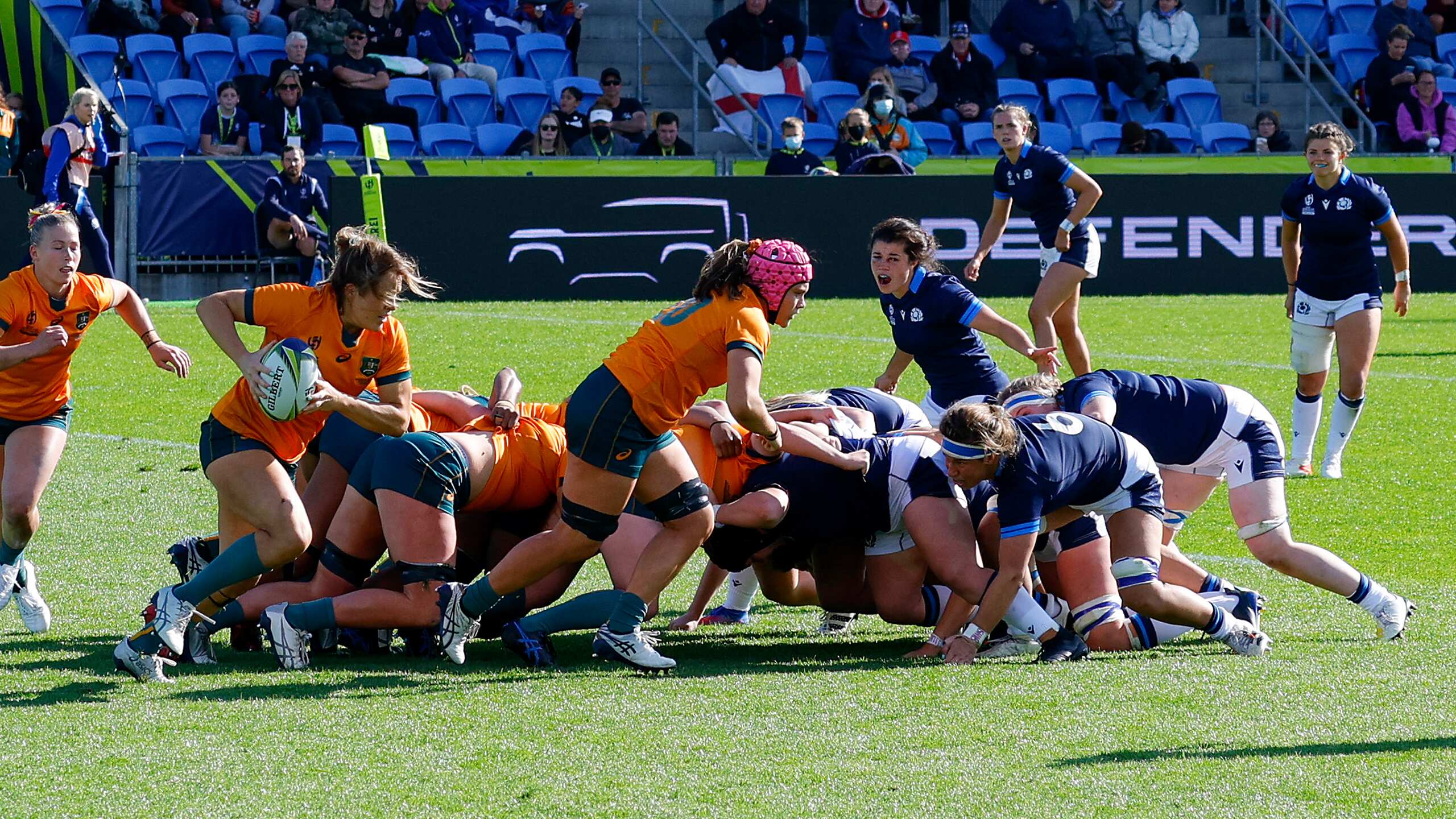 "On behalf of Defender, congratulations to everyone involved in making Rugby World Cup 2021 such a remarkable event. Women's Rugby has been put onto a global stage through this tournament and we're incredibly proud to have been a part of it."
Head of Global Brand Partnerships