An awesome day. I'm still not sure I took the car to its limits, but I know we got pretty close to mine.
LAND ROVER EXPERIENCE ATTENDEE, SOLIHULL, UK
BOOK YOUR EXPERIENCE DRIVE
Explore our Experience Centre's around the world.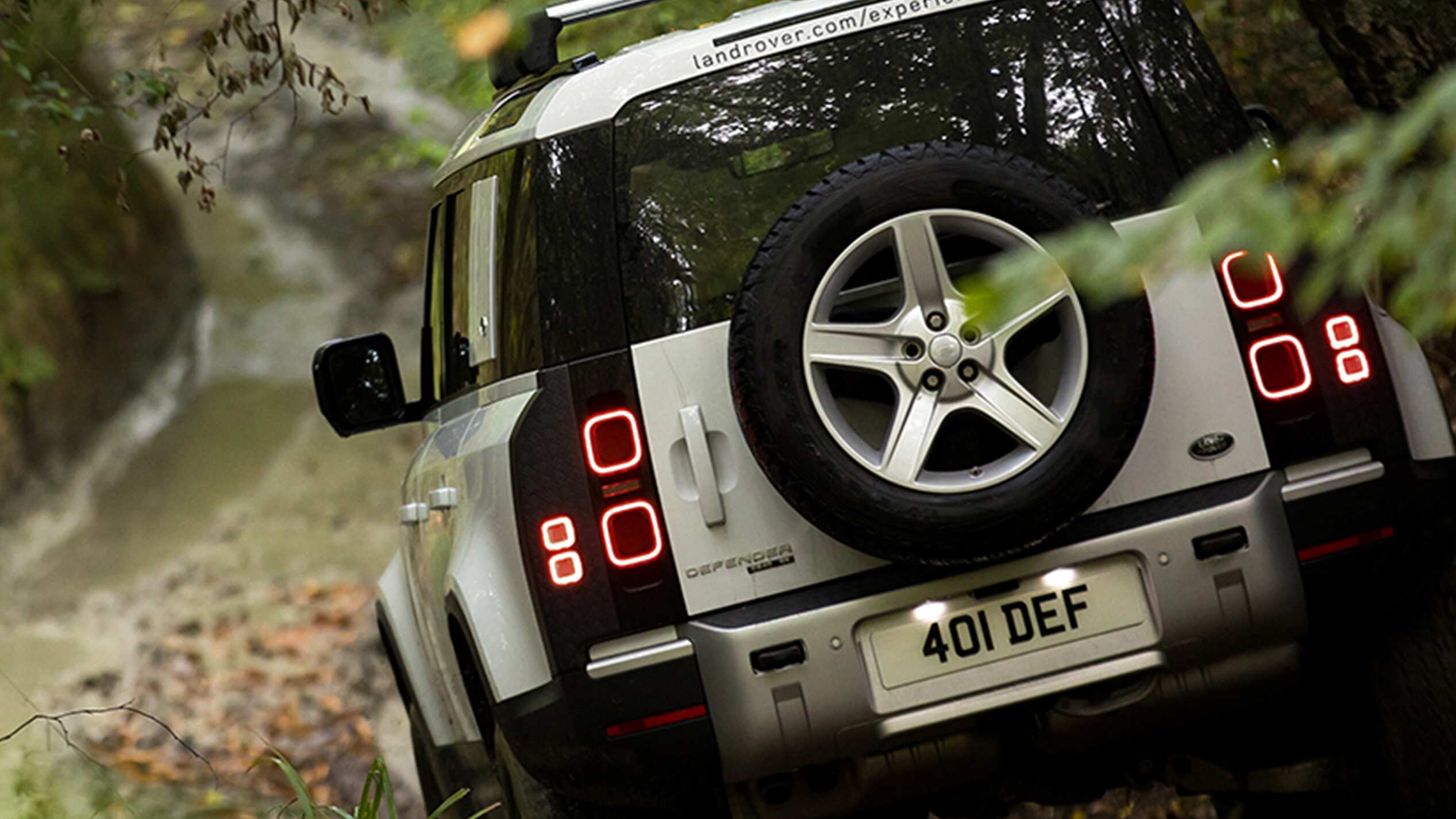 NEW TO OFF-ROAD DRIVING?
Develop your driving skills with either a One Hour Taster Drive or a Half Day Drive Experience. Gain a greater understanding of vehicle control, obstacle handling and how to assess different environments.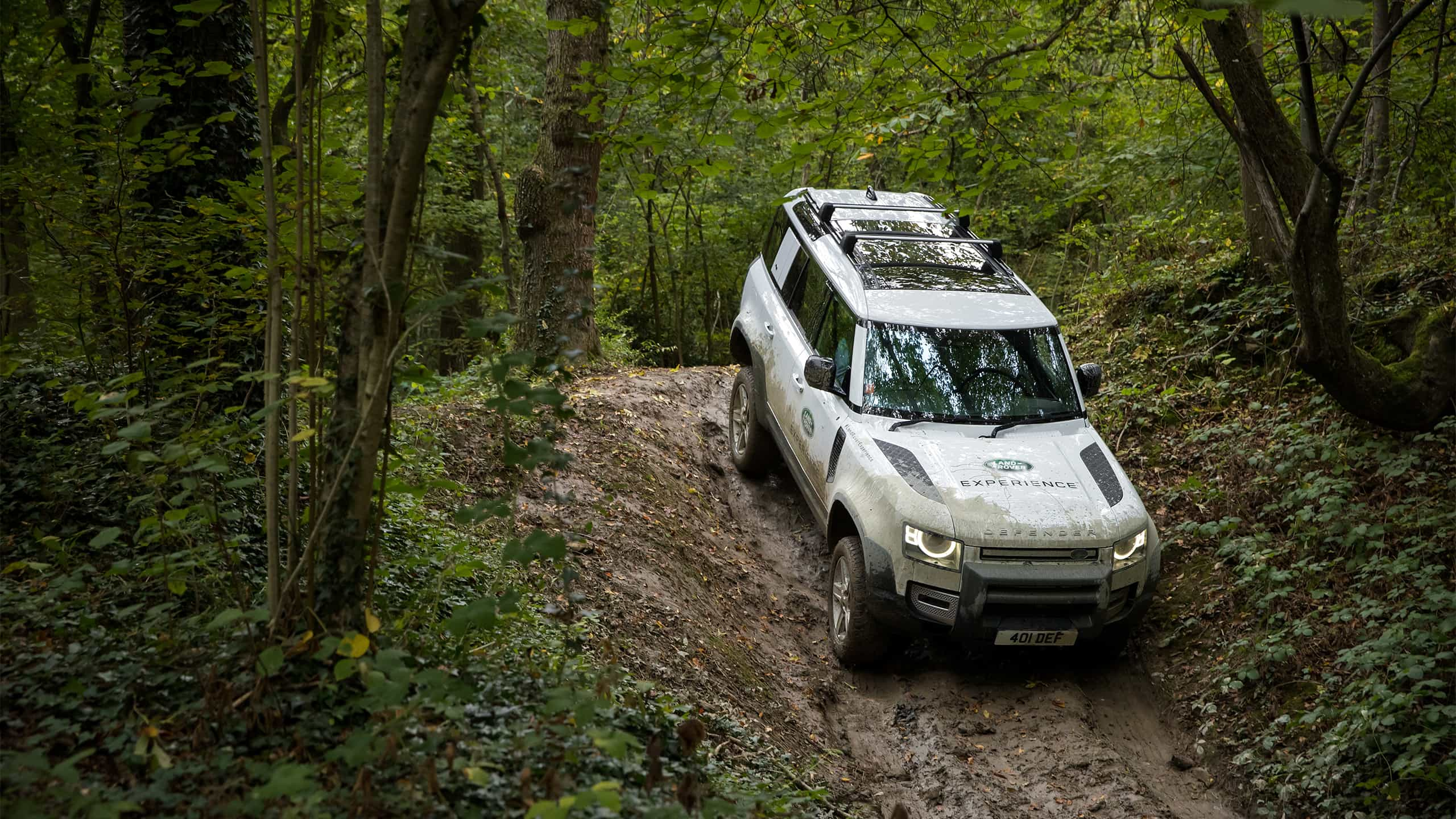 REFINE YOUR OFF-ROAD TECHNIQUE
Explore more challenging terrain and refine your driving techniques under the guidance of a qualified instructor. Navigate various off-road elements and attain a higher level of confidence that will prepare you for real world environments. Once you've completed a Full Day Experience, you're ready for the Advanced Experience.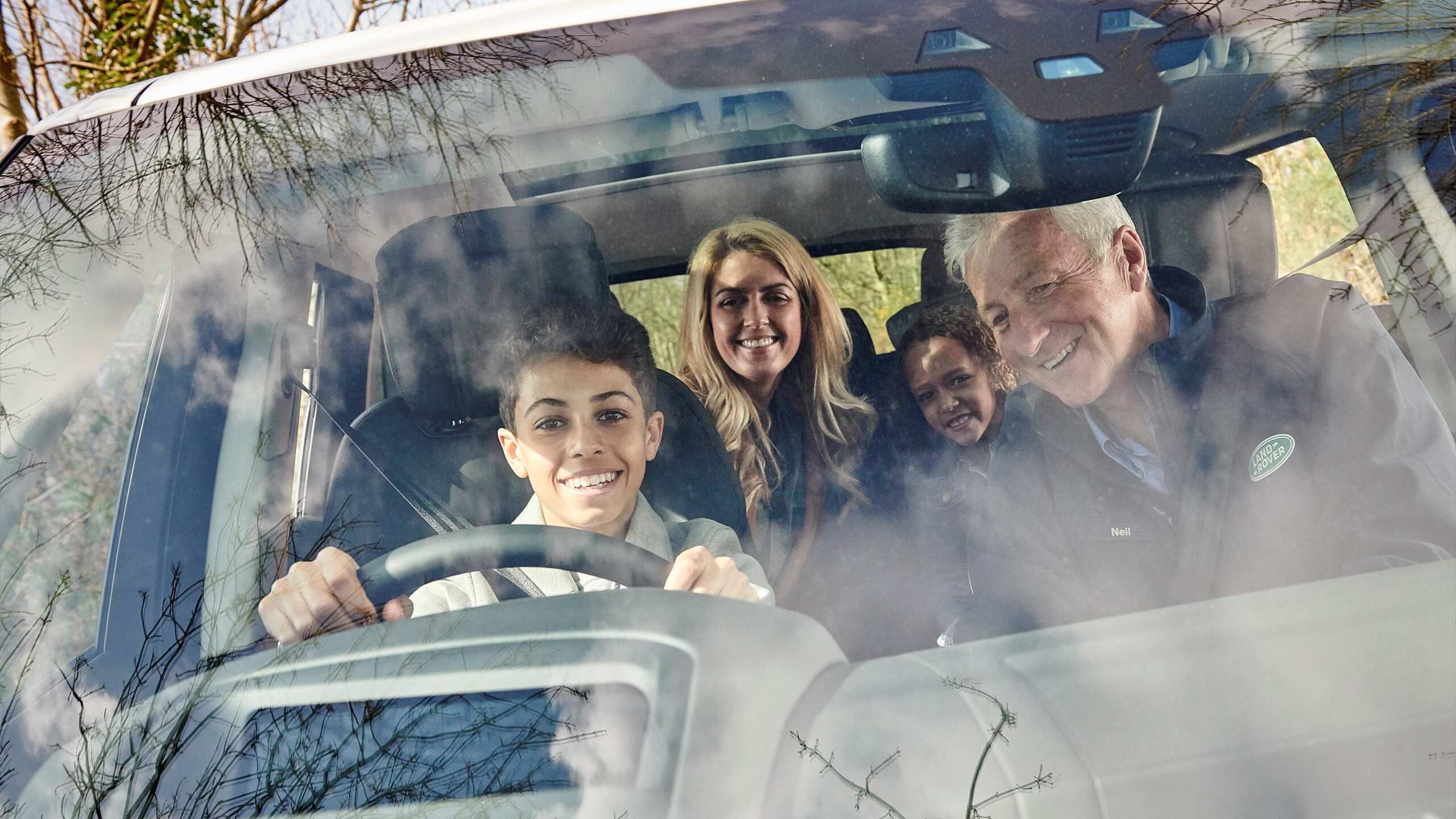 YOUNG OFF-ROADER EXPERIENCE
Do you know a young person with an appetite for adventure? Geared to give 11-17 year olds an introduction to what it's like behind the wheel of our world-famous vehicles, it's a safe, instructor-led experience that educates and provides all-terrain thrills.