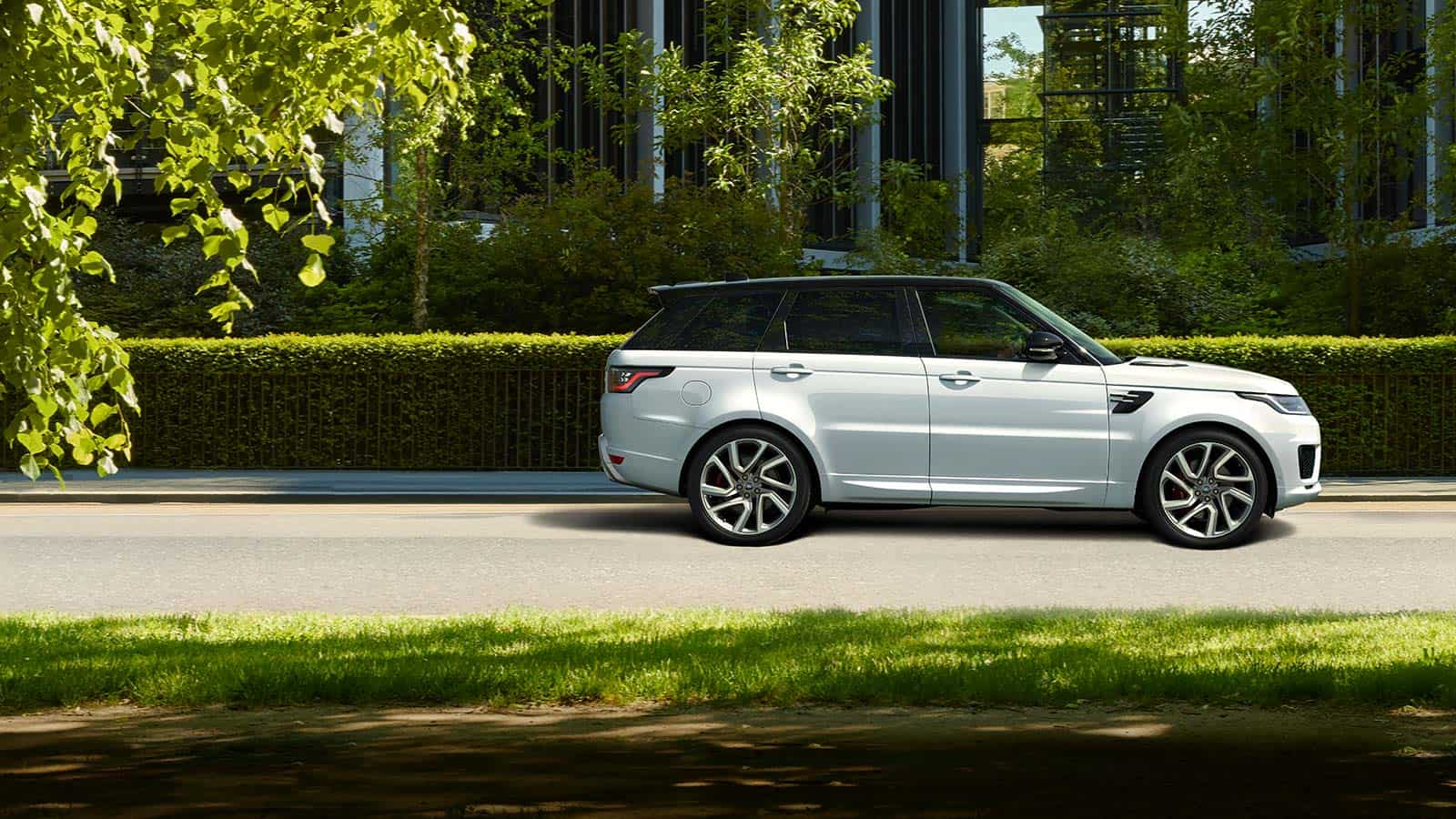 RESPONSIBLE BUSINESS
WE RECOGNISE THAT VALUING AND PROTECTING THE ENVIRONMENT AND THE COMMUNITIES IN WHICH WE OPERATE IS CRITICAL TO A SUCCESSFUL FUTURE
We're committed to growing our business responsibly and sustainably, so we can add value to our customers, company and the wider economy.
ENVIRONMENTAL RESPONSIBILITY

SUSTAINABLE MANUFACTURING

As well as developing sustainable manufacturing operations around the world and ensuring our facilities meet the highest global standard, we are taking a whole new approach to maximise efficiency and minimise waste. We have also made great strides in cutting water usage, energy consumption and waste to landfill.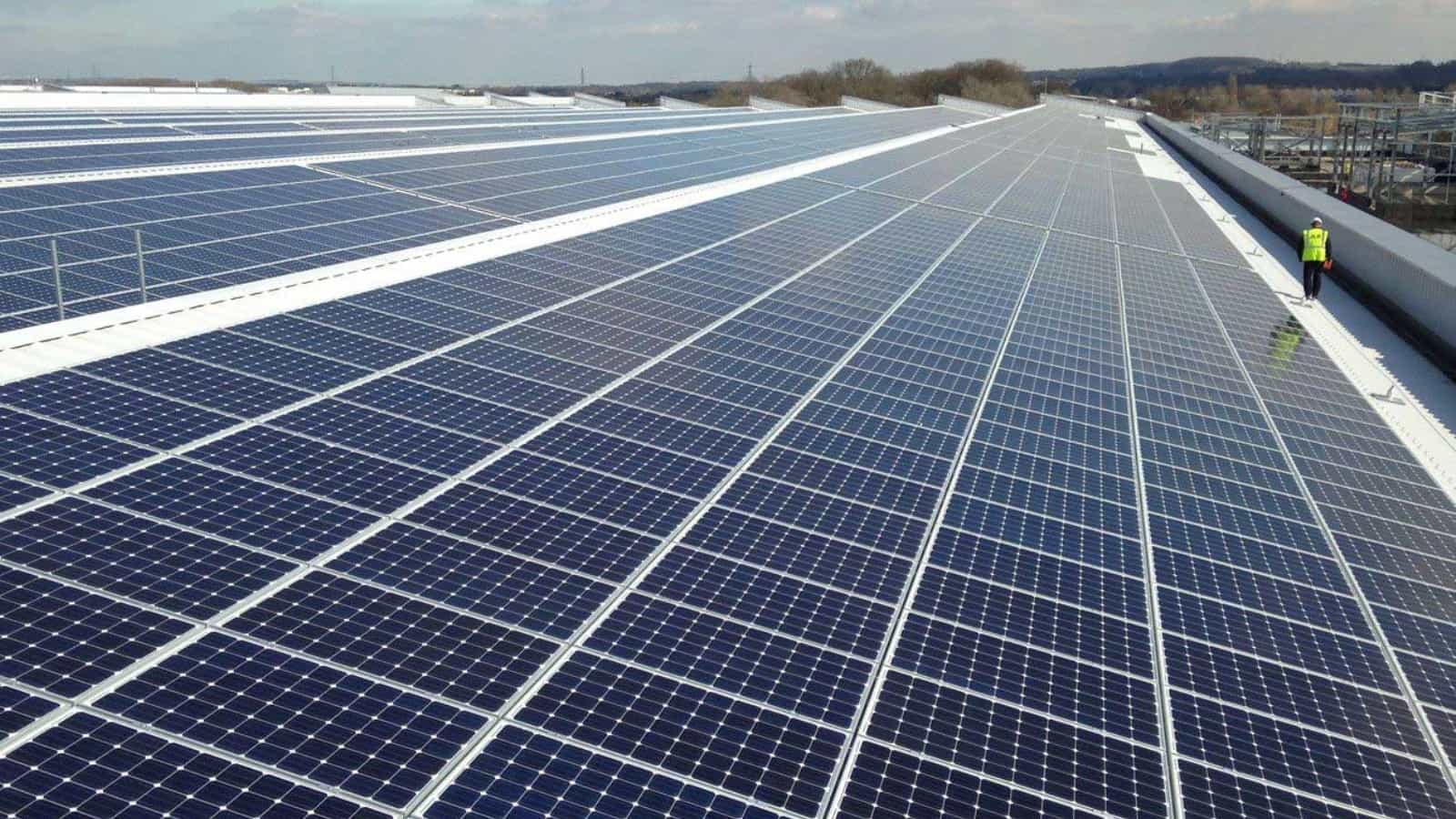 ENVIRONMENTAL RESPONSIBILITY

REDUCING EMISSIONS 
How do you build more vehicles while creating fewer emissions? It's a challenge we're continuing to respond to by modifying everything from our factory processes and logistics to investing billions in new products and facilities, research and development. Find out more in our Sustainability Report.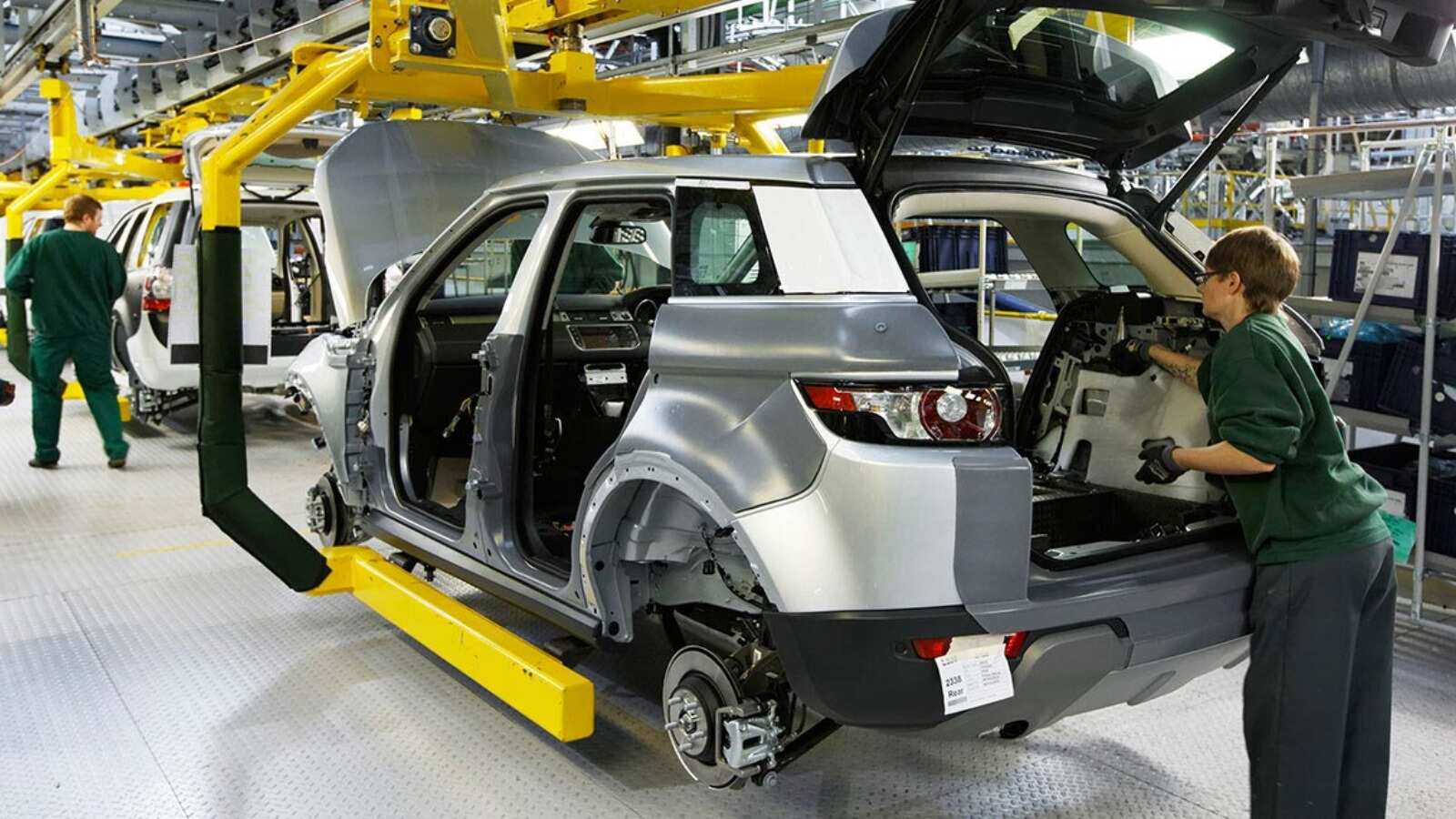 ENVIRONMENTAL RESPONSIBILITY

OFFSETTING EMISSIONS
We offset 100% of our manufacturing assembly emissions and use carbon finance to invest in local projects around the world. For example, we supported the distribution of innovation LifeStraw water filters to over 1,200,000 people in western Kenya, meaning they no longer have to boil water to make it safe for drinking.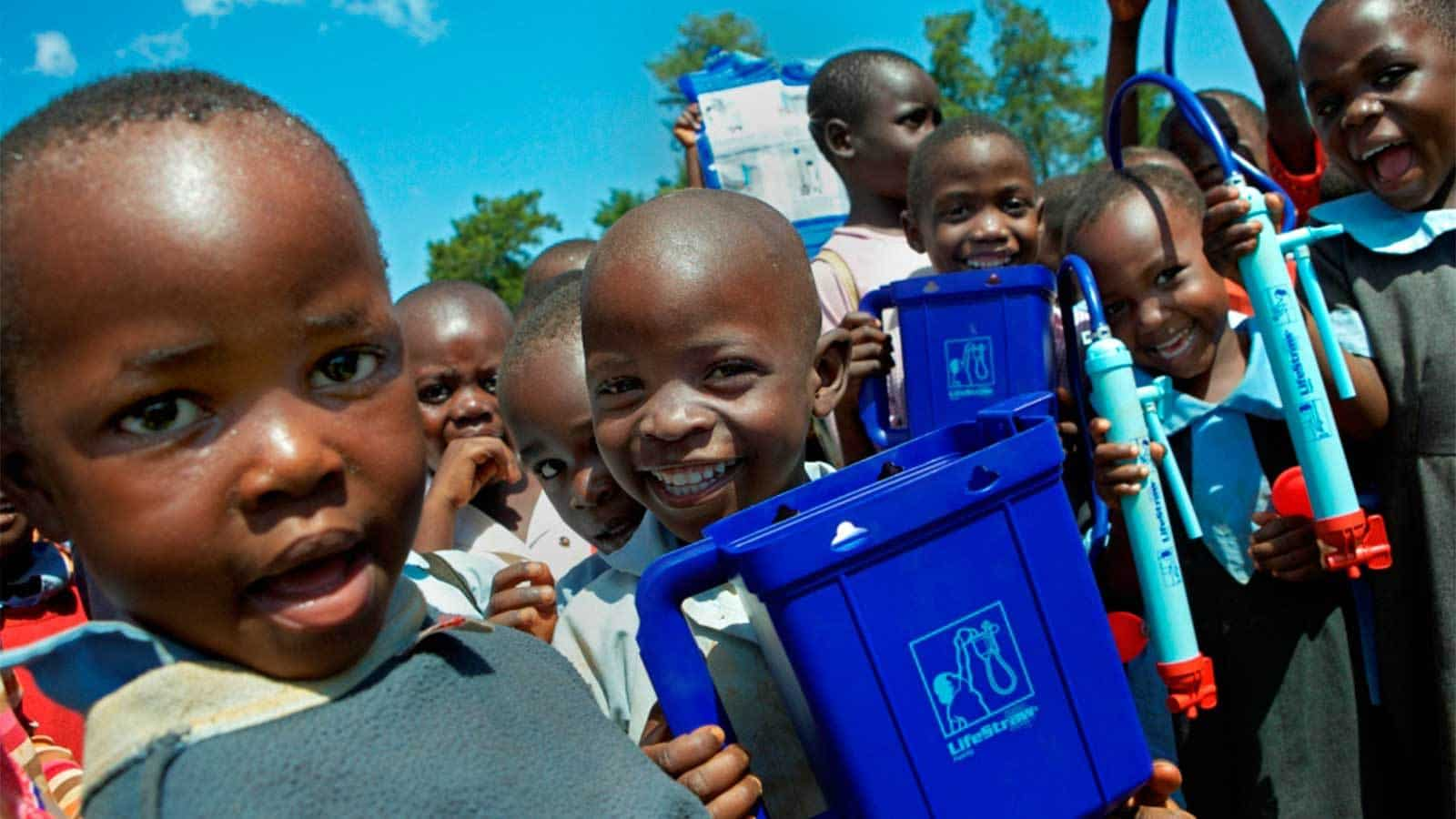 SOCIAL RESPONSIBILITY 

INSPIRING TOMORROW'S ENGINEERS 
We're dedicated to giving the next generation of engineers the means and skills to deliver a new wave of innovation. So far over 200,000 children have taken part in our Inspiring Tomorrow's Engineers programme. We also create opportunities for talented young people to join our Apprenticeship Programmes.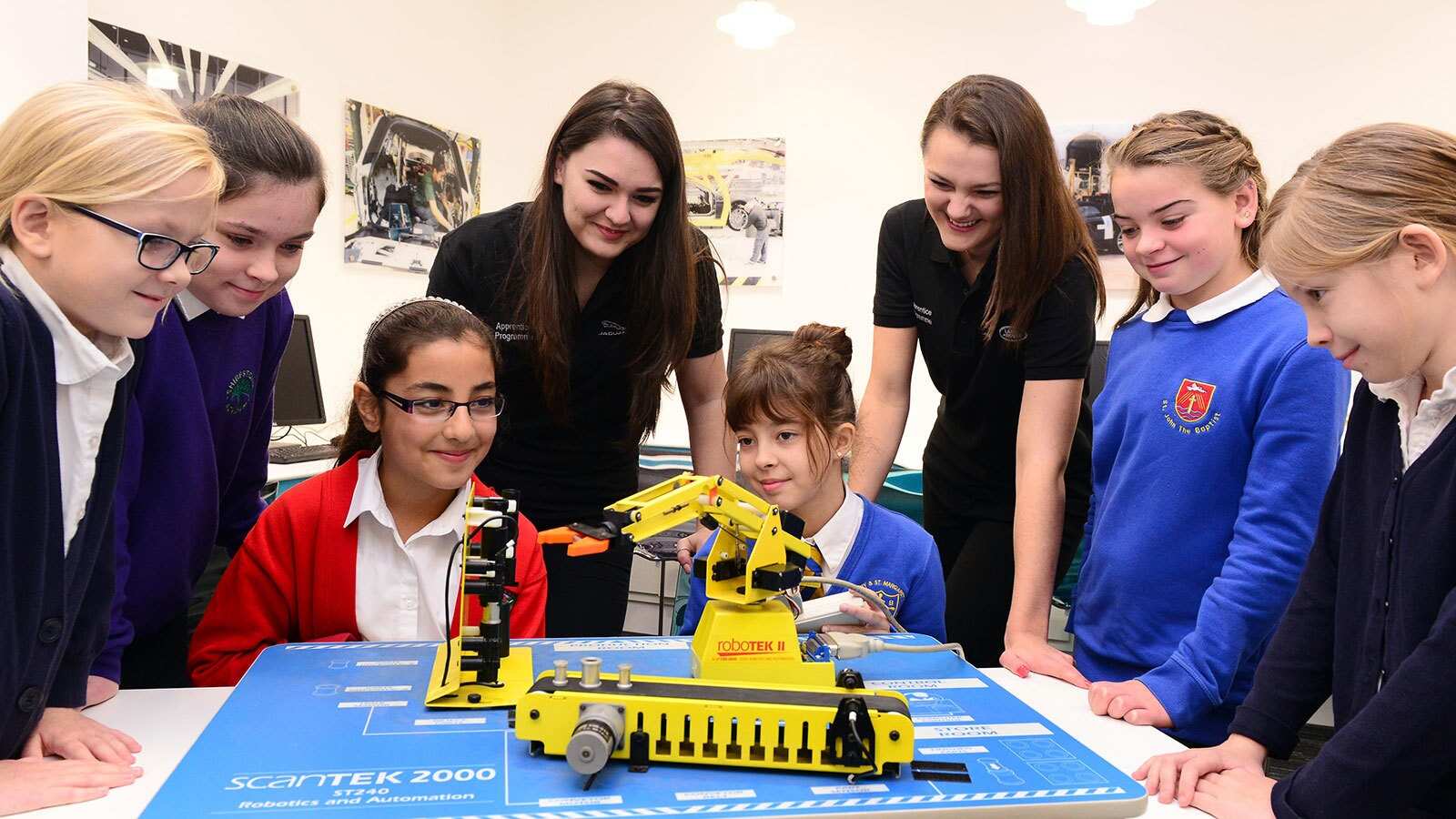 SOCIAL RESPONSIBILITY 

APPRENTICE PROGRAMME 
Our award-winning apprenticeship programme attracts many young people to start a career in automotive design, engineering and technology. Apprentices earn while they learn and can be rewarded with exciting job opportunities all over the world. We offer places to a significant number of young people each year.
SOCIAL RESPONSIBILITY 

REACHING VUNERABLE PEOPLE
Land Rover works with Red Cross Societies globally in projects as diverse as disaster preparedness to helping people in times of economic difficulties. For example Land Rover is working with the British Red Cross to provide day-to-day, practical help for vulnerable people living alone in isolation communities who face real difficulties, particularly after a stay in hospital.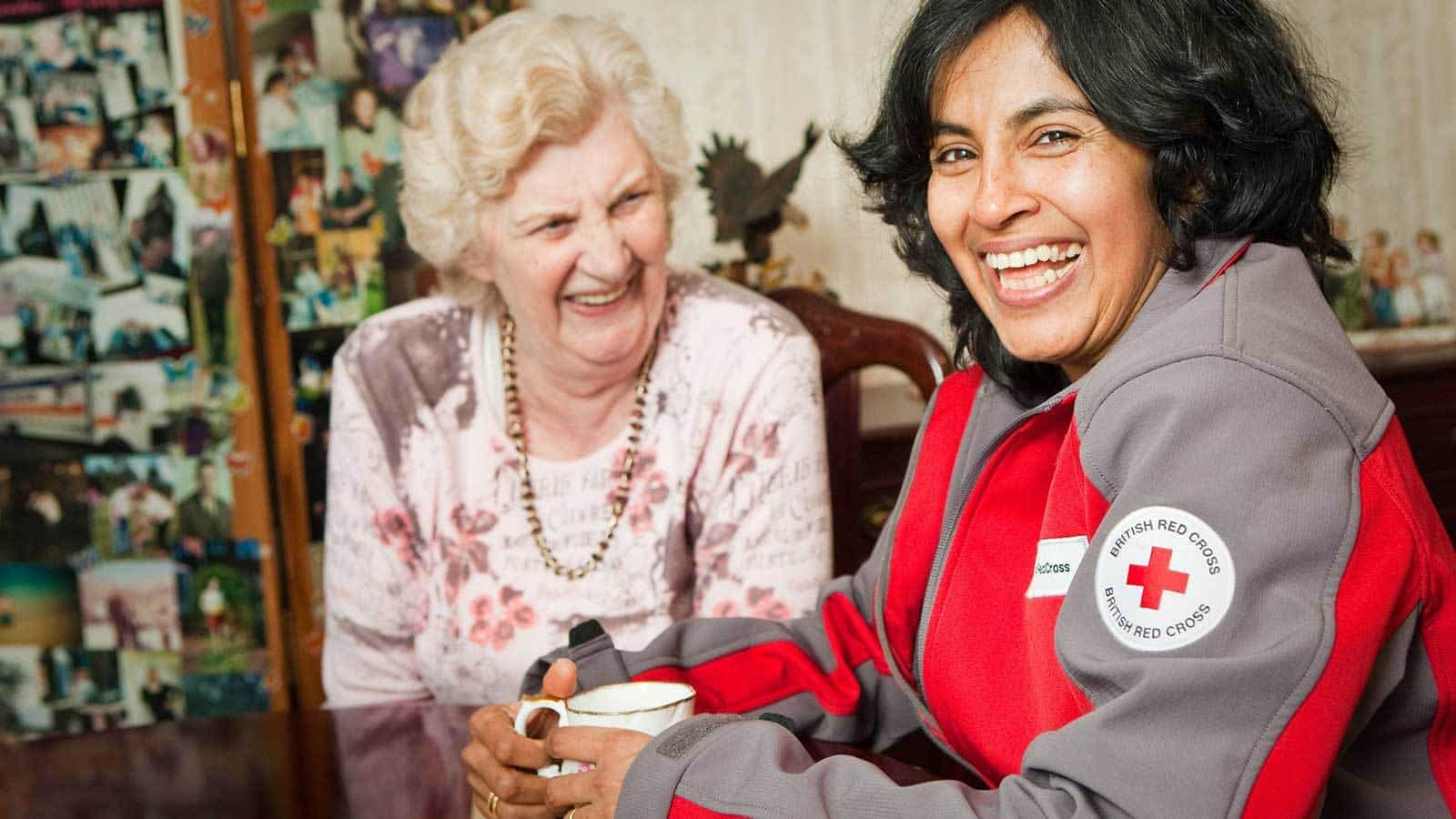 SOCIAL RESPONSIBILITY 

LION PROOF BOMAS
A bombs is a fence made from locally-sourced materials and used to protect people and livestock from lions and other predators, thereby helping to protect lions from being hunted by herdsmen. We work with the Born Free Foundation to help erect bombs in Kenya's Amboseli National Park, protecting some 2,500 people and 32,500 animals.