GOING ELECTRIC WITH
LAND ROVER
LEGENDARY CAPABILITY AND LUXURY REIMAGINED
For more than seven decades, Land Rover has challenged what's possible.
Today, electric power enhances the world's most capable and luxurious SUVs with new levels of sustainability, responsiveness and refinement.
TYPES OF LAND ROVER ELECTRIFIED POWER
LIFE WITH A LAND ROVER PHEV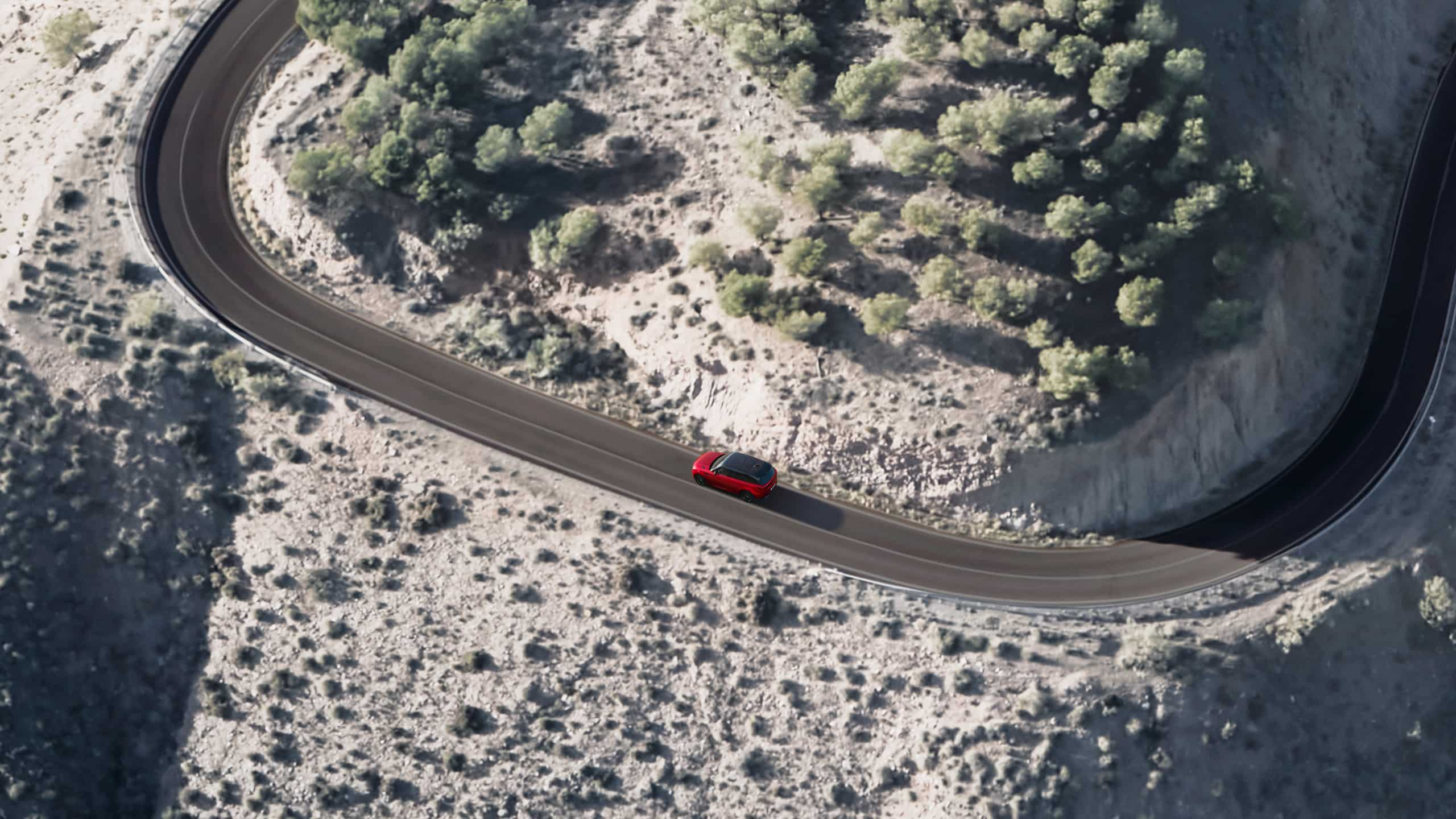 Please visit your local market site to find out which models are available in your market.
LAND ROVER ELECTRIFIED VEHICLES
Explore our range of plug-in hybrid (PHEV) and mild hybrid (MHEV) vehicles that represent our modern vision of Land Rover capability and luxury.
1Always check route and exit before wading.