Always try to avoid wheel spin as it results in loss of momentum and can cause environmental damage.
DRIVING IN MUD
Get to places other vehicles simply can't. Land Rover's Traction Control drives power to the wheels with the most traction, so you can keep steady momentum, even in deep mud.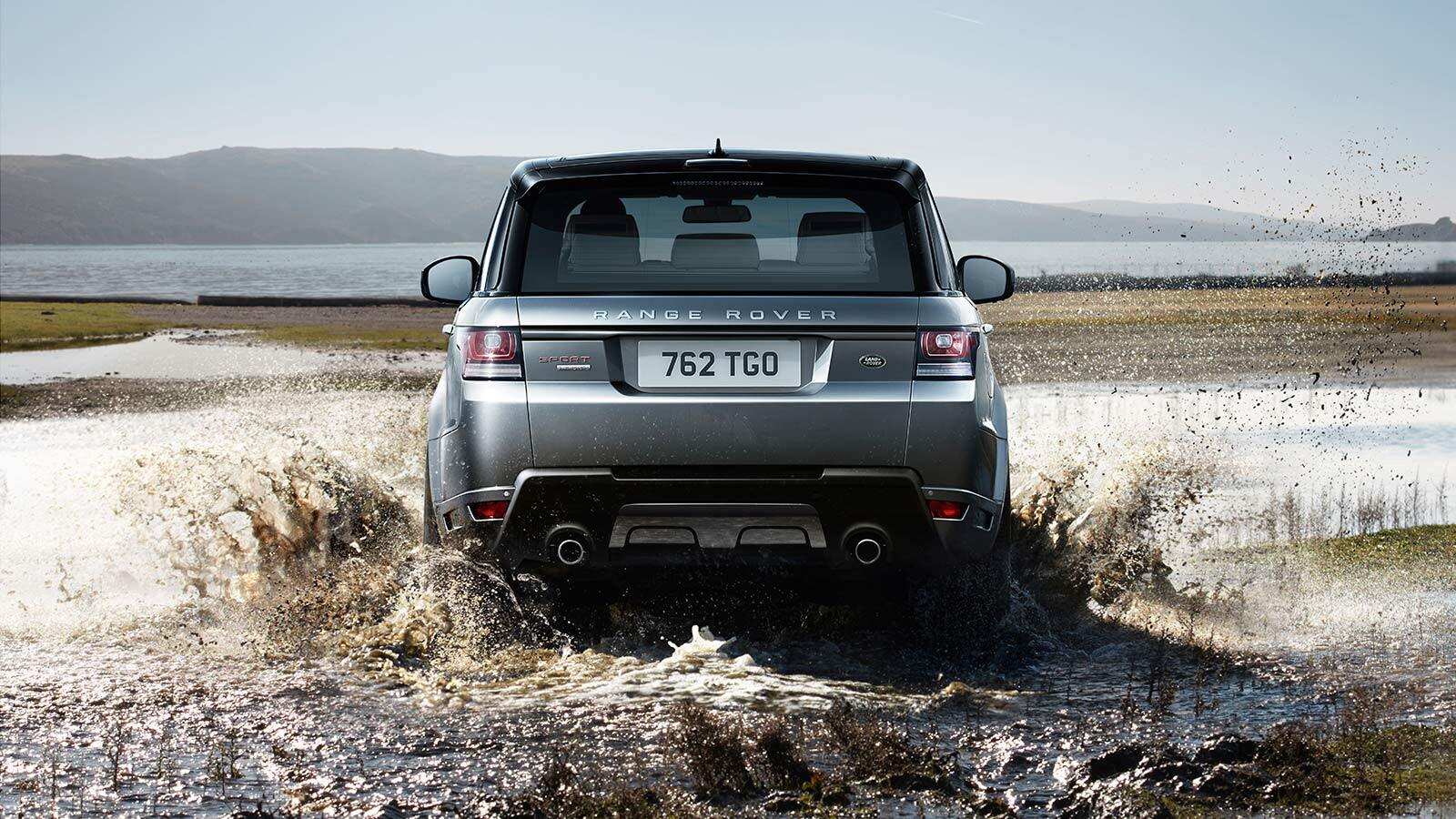 OUR TOP TIPS FOR MUD DRIVING
In deep mud, you need steady momentum to carry you through. Engage Mud and Ruts on Terrain Response, and use a low-range gear like 2nd or 3rd.
Your tyres will cut through mud to find traction on firmer ground below. All new Land Rovers have built-in Traction Control, which drives power to the wheels with the most traction.
If your wheels do start to spin, ease off the throttle and slow the tyres to regain grip.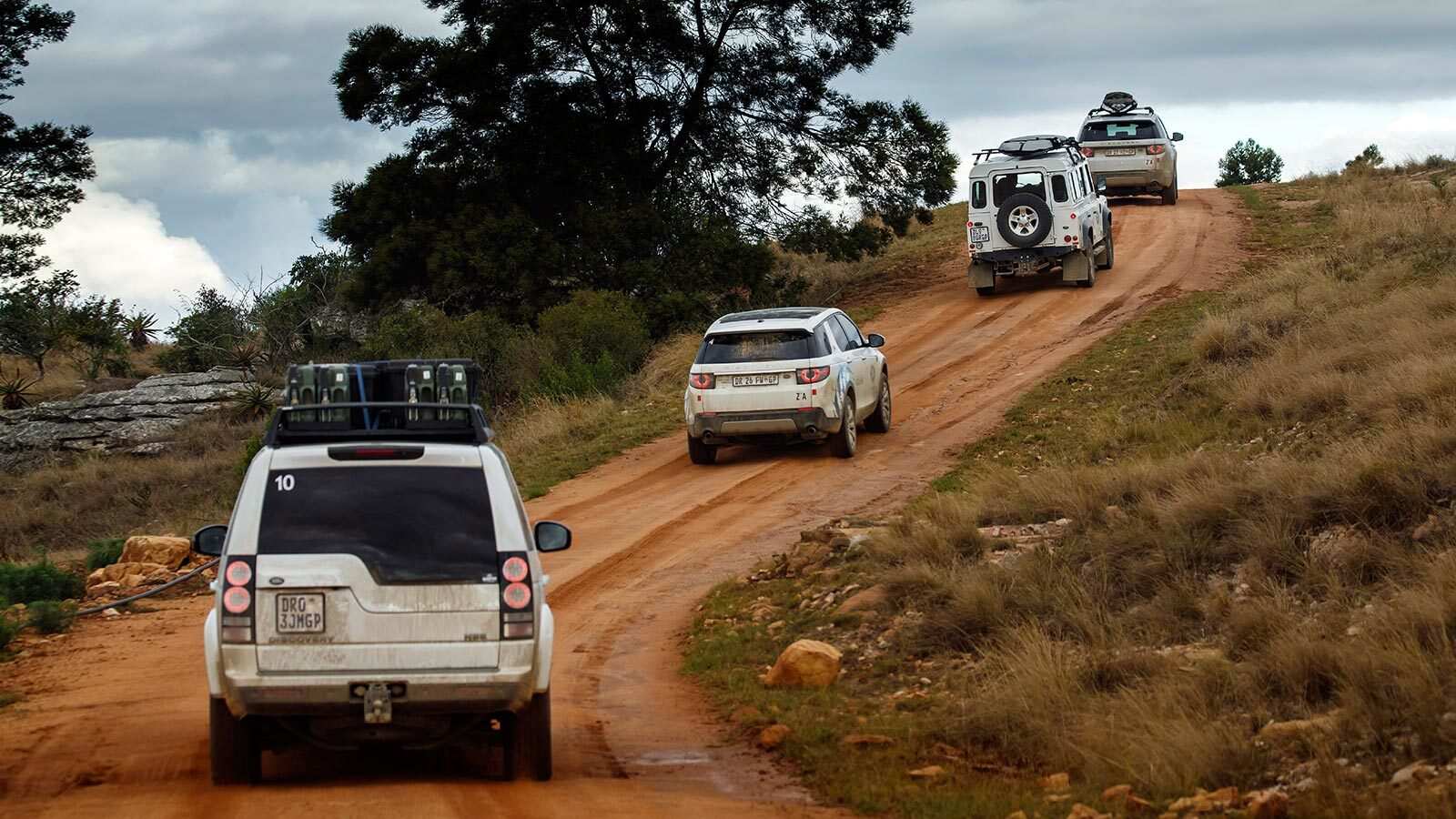 RUTS
A rut is a long deep track created by the repeated passage of vehicles. Try to straddle deep ruts, as this keeps your environmental impact to a minimum.
If muddy conditions force you to drive in ruts, make sure you know where your front wheels are pointing. Check the Wheel Direction Indicator if available.
Try to keep your lowest point clear of the ground at all times. Terrain Response will automatically raise the vehicle to an optimum height.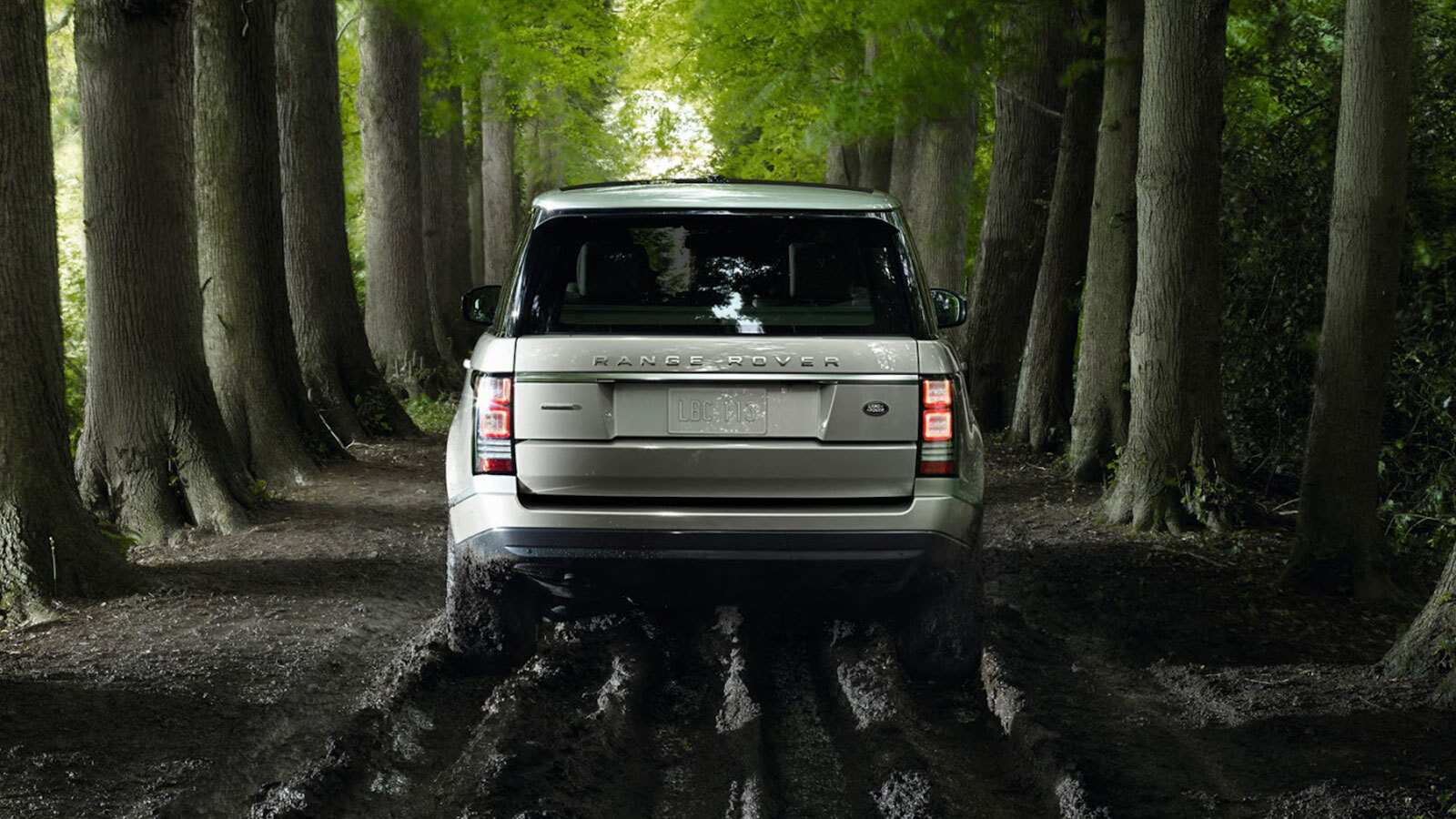 MUDDY HILLS
When climbing muddy hills, remember that you'll need more momentum to balance the decrease in traction.
'Always try to avoid wheel spin as it results in loss of momentum and can cause environmental damage.'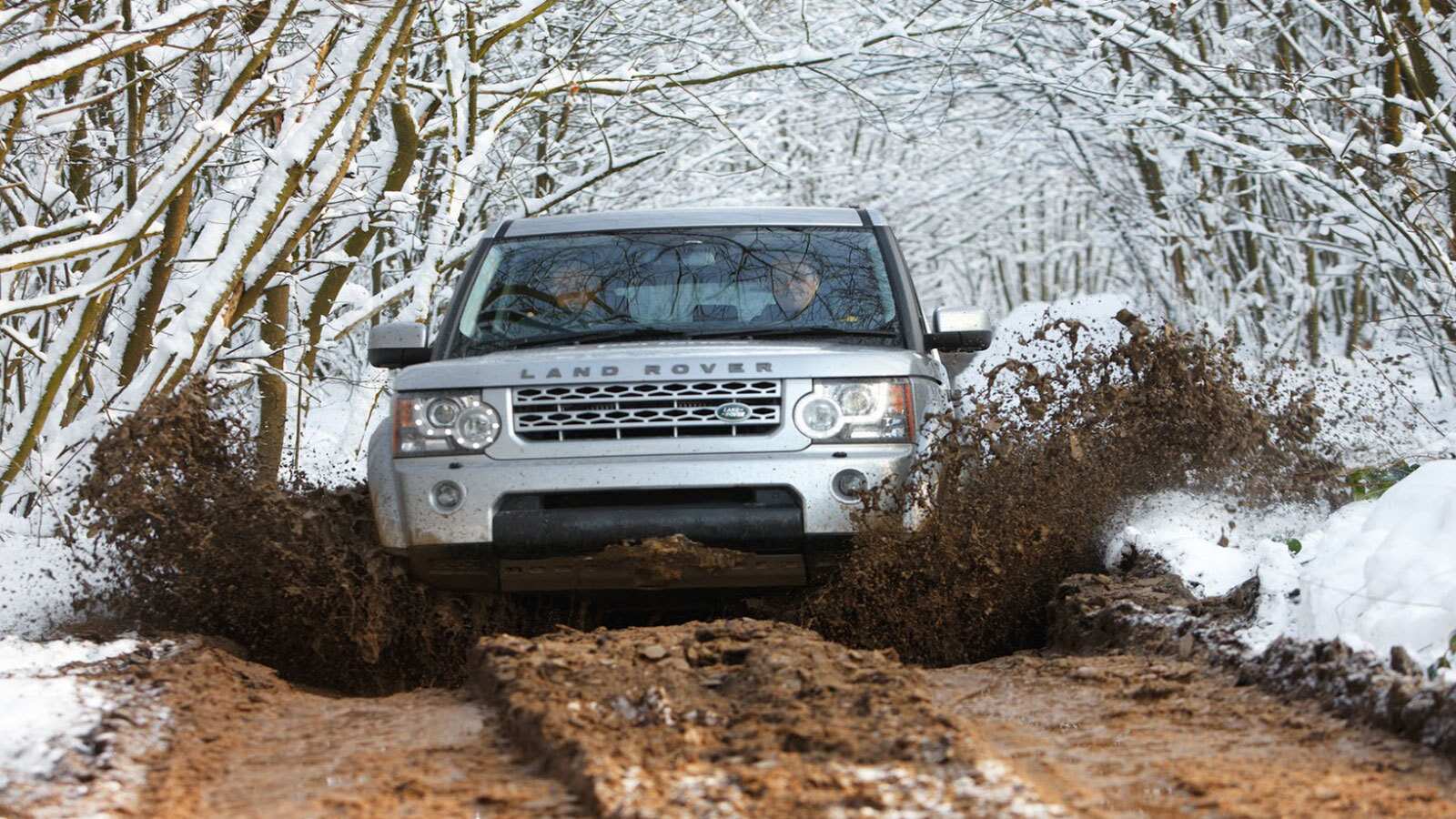 BRUSH UP ON YOUR OFF-ROADING SKILLS
Equip yourself with our top tips for tackling these tricky terrains