THE NEW RANGE ROVER SPORT

MODELS AND SPECIFICATIONS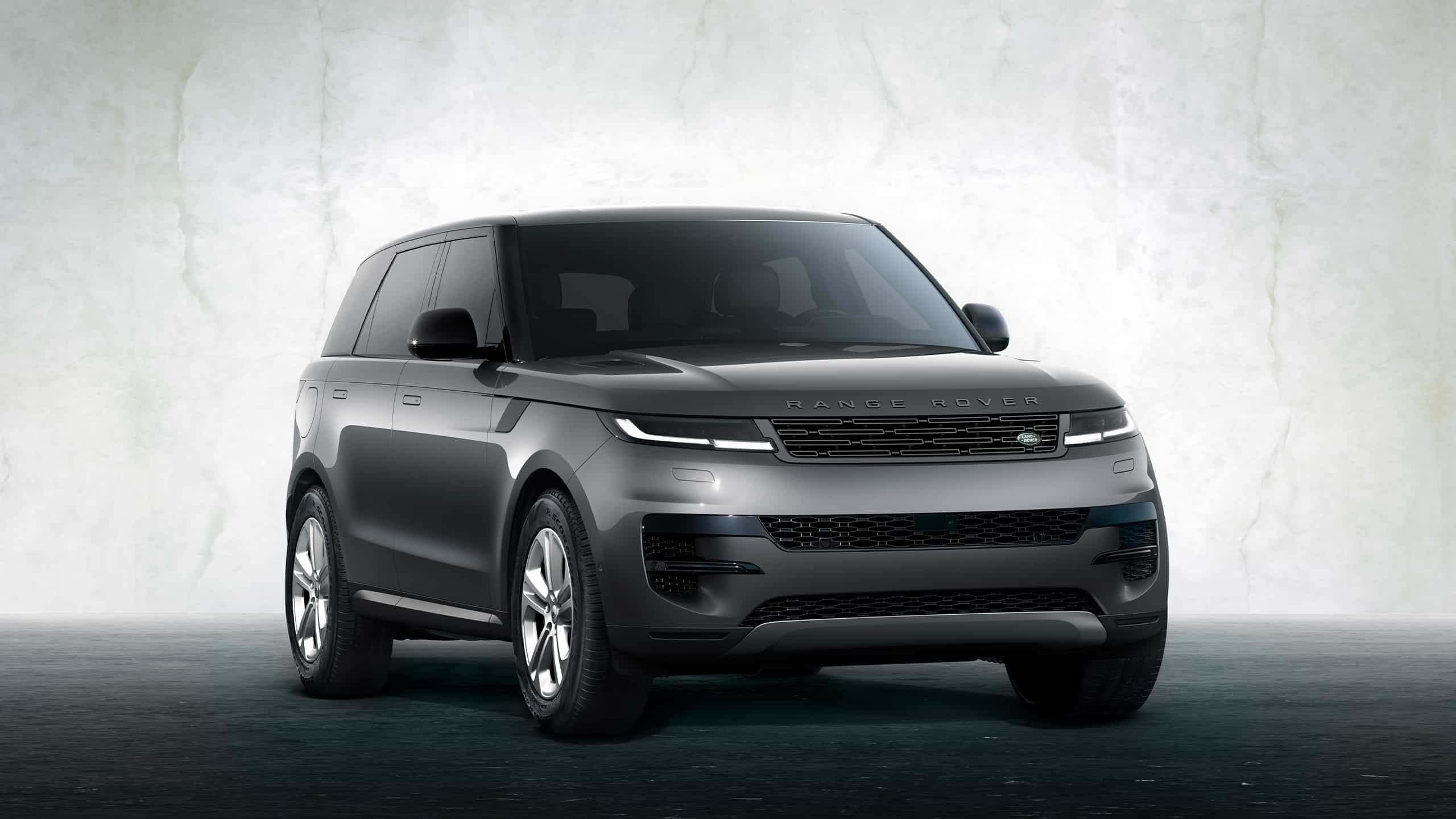 †The figures provided are as a result of official manufacturer's tests in accordance with EU legislation with a fully charged battery. For comparison purposes only. Real world figures may differ. CO2, fuel economy, energy consumption and range figures may vary according to factors such as driving styles, environmental conditions, load, wheel fitment, accessories fitted, actual route and battery condition. Range figures are based upon production vehicle over a standardised route.
*When fitted with Carbon Ceramic Braking System and Carbon Fibre wheels
△Includes a 75kg driver, full fluids and 90% fuel.
▲Includes full fluids and 90% fuel.
✧Dry: Volume as measured with VDA-compliant solid blocks (200mm x 50mm x 100mm).
✦Wet: Volume as measured by simulating the loadspace filled with liquid.
‡800Nm combined Engine/MHEV output when using Dynamic Launch Mode.