CLASSIC WORKS HQ
The 14,000m2 state-of-the-art facility has seen us consolidate all our Classic operations under one roof, comprising 54 individual workshop bays, a Works Legends sales showroom and the Classic Collection featuring a selection of our most iconic models.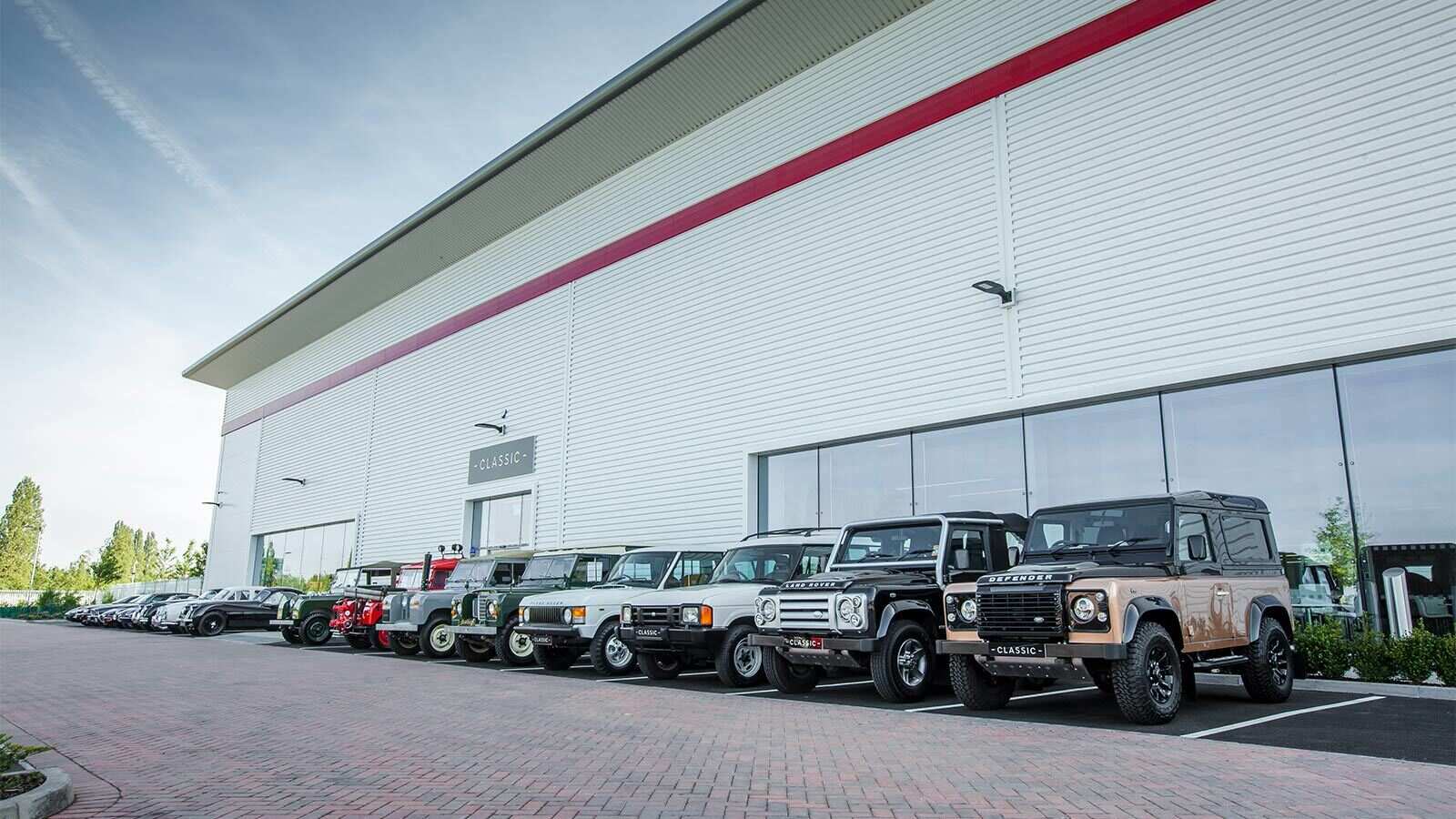 ONE ROOF. FOUR TEAMS OF EXPERTS
Classic Works also houses our four specialist teams dedicated to creating and supplying authentic cars, owner services, genuine parts and classic experiences.