PERFORMANCE WITH PURPOSE
At Jaguar and Land Rover, we're proud to offer a fleet of vehicles ready for everything life throws at them. Like you and your team, they are born with a sense of purpose and never afraid to face a challenge full on. These qualities have already earned them the trust of many Emergency Services around the world. 
From peerless all-terrain performance to unsurpassed speed and agility on city streets, we're confident that their ability to serve, will serve you well.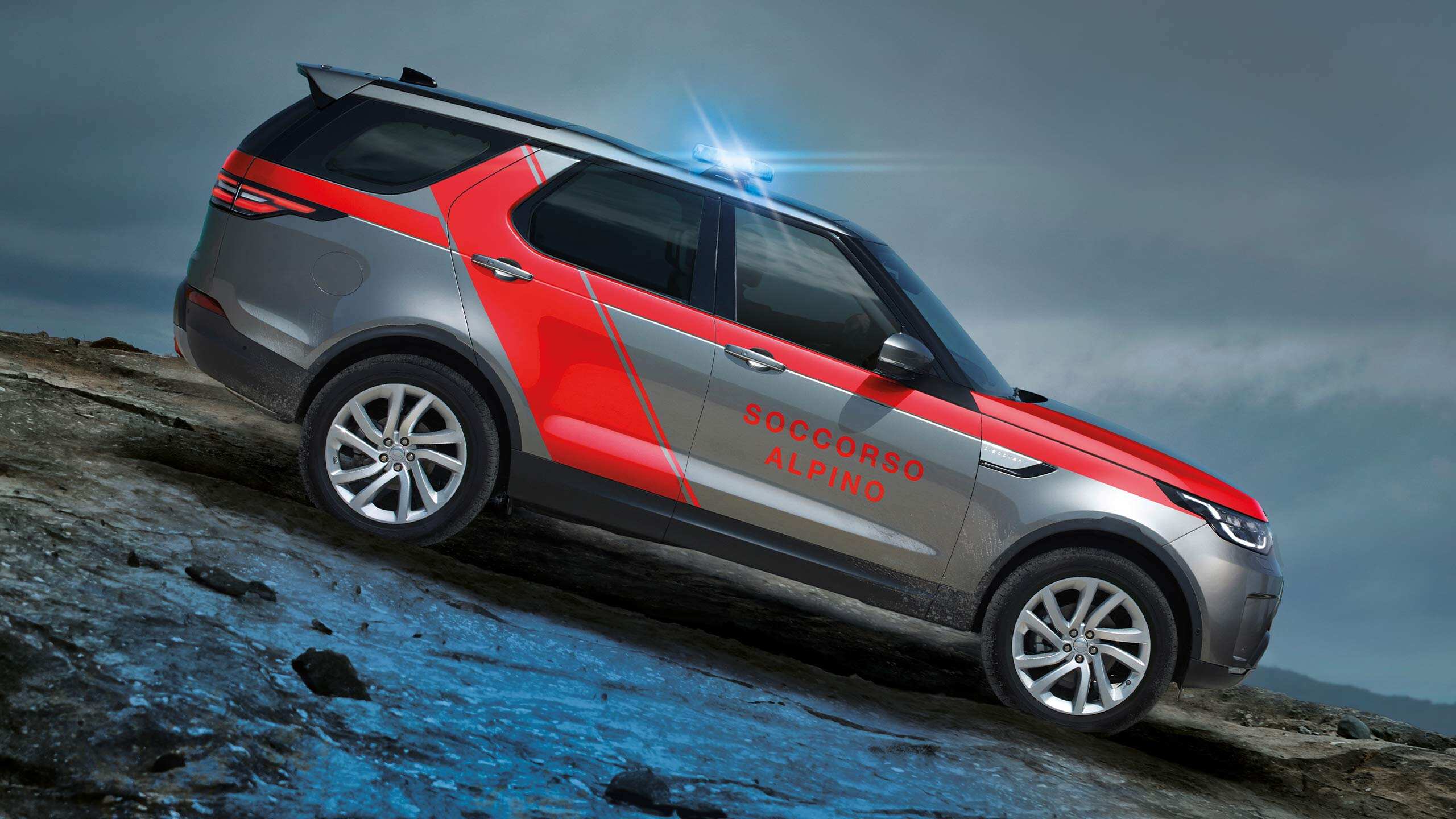 LAND ROVER VEHICLES
Land Rover vehicles are equipped to go almost anywhere. With class-leading capability, versatile designs and innovative technology, they can respond to a range of challenging situations, wherever they may be.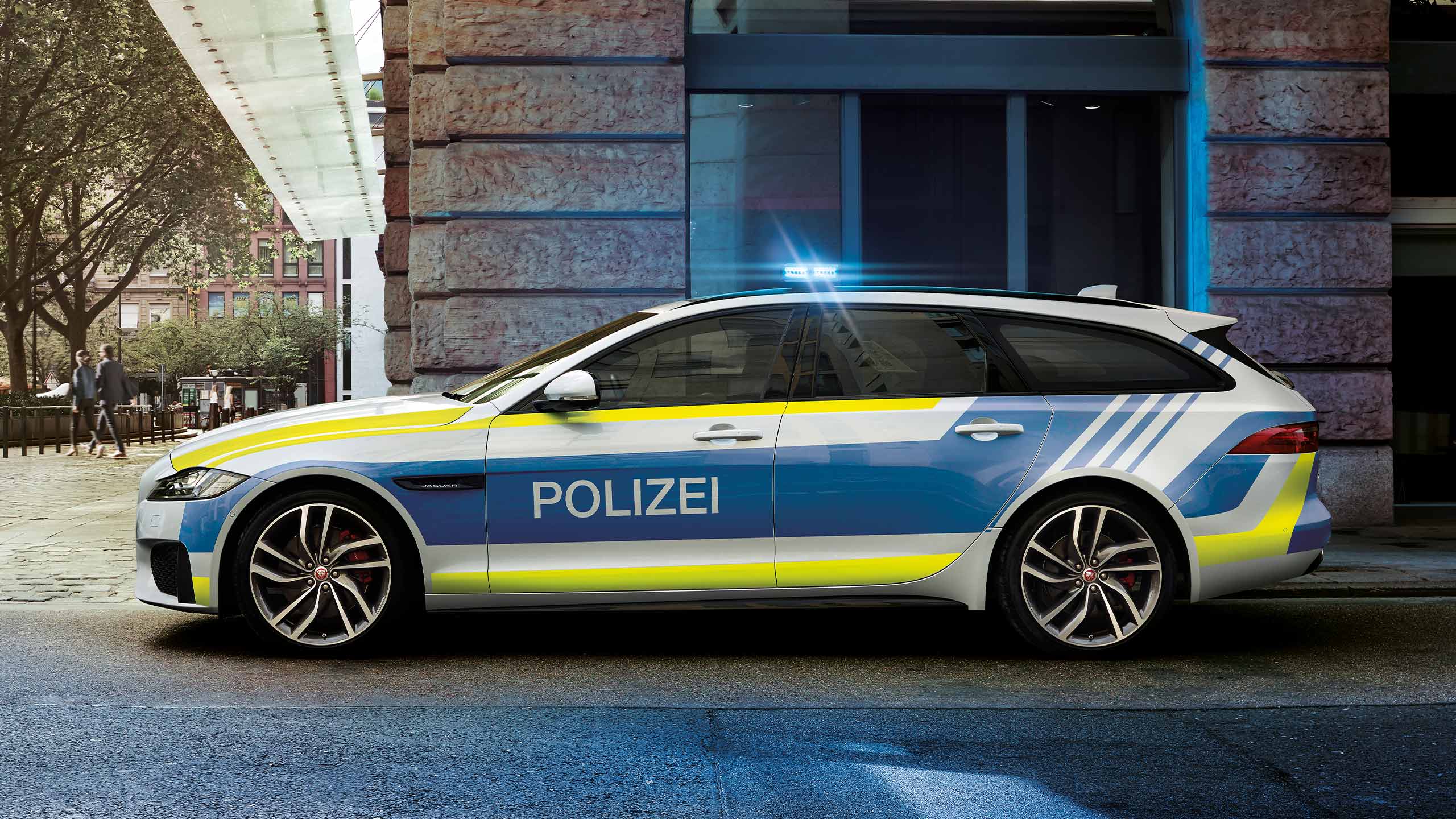 JAGUAR VEHICLES
When responding to an emergency, it's a race against time. That's why Jaguars are ideal as emergency response vehicles, as they offer exceptional performance without compromising on practicality.

WHEN YOU CAN'T PREDICT, BE PREPARED
Our legendary all-terrain performance is innate in every Land Rover vehicle. Prototypes are developed across approximately 5,280 miles of the most demanding off-road routes, while our monsoon simulator ensures each vehicle can enter and exit a body of water without a single droplet entering the cabin.
READY WHEN IT MATTERS MOST
Every Jaguar is engineered for maximum performance and efficiency. Low friction technologies, a lightweight body structure and streamlined aerodynamics all contribute to enhanced fuel economy and dynamic capability. And thanks to optional All Wheel Drive with Intelligent Driveline Dynamics, you'll benefit from superior control in challenging conditions.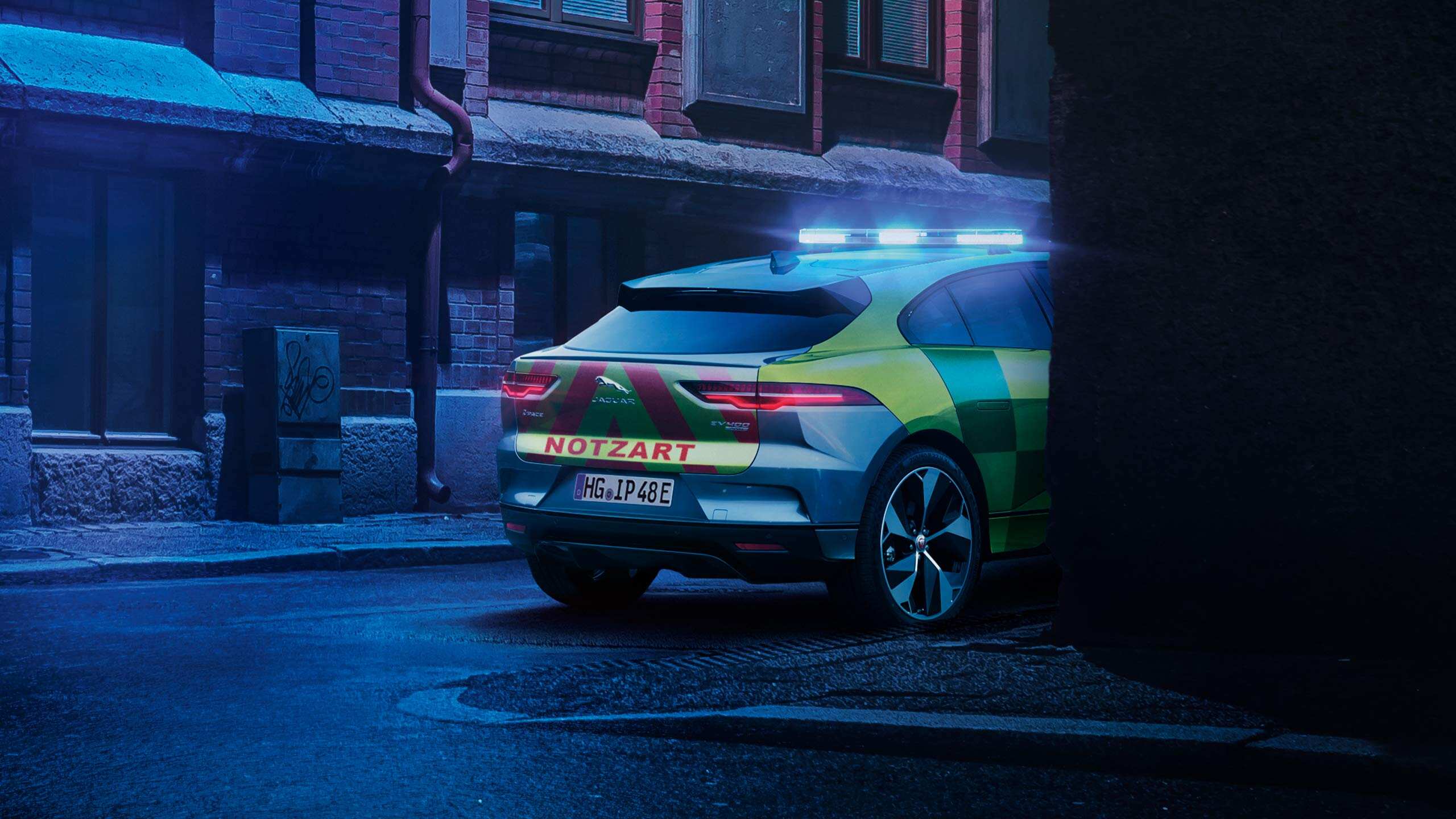 SAVING YOU MONEY, WHILE YOU SAVE THE DAY

We understand the importance of Total Cost of Ownership. That's why every member of our range is covered by a suite of maintenance and repair benefits* that can help you to save more than just lives.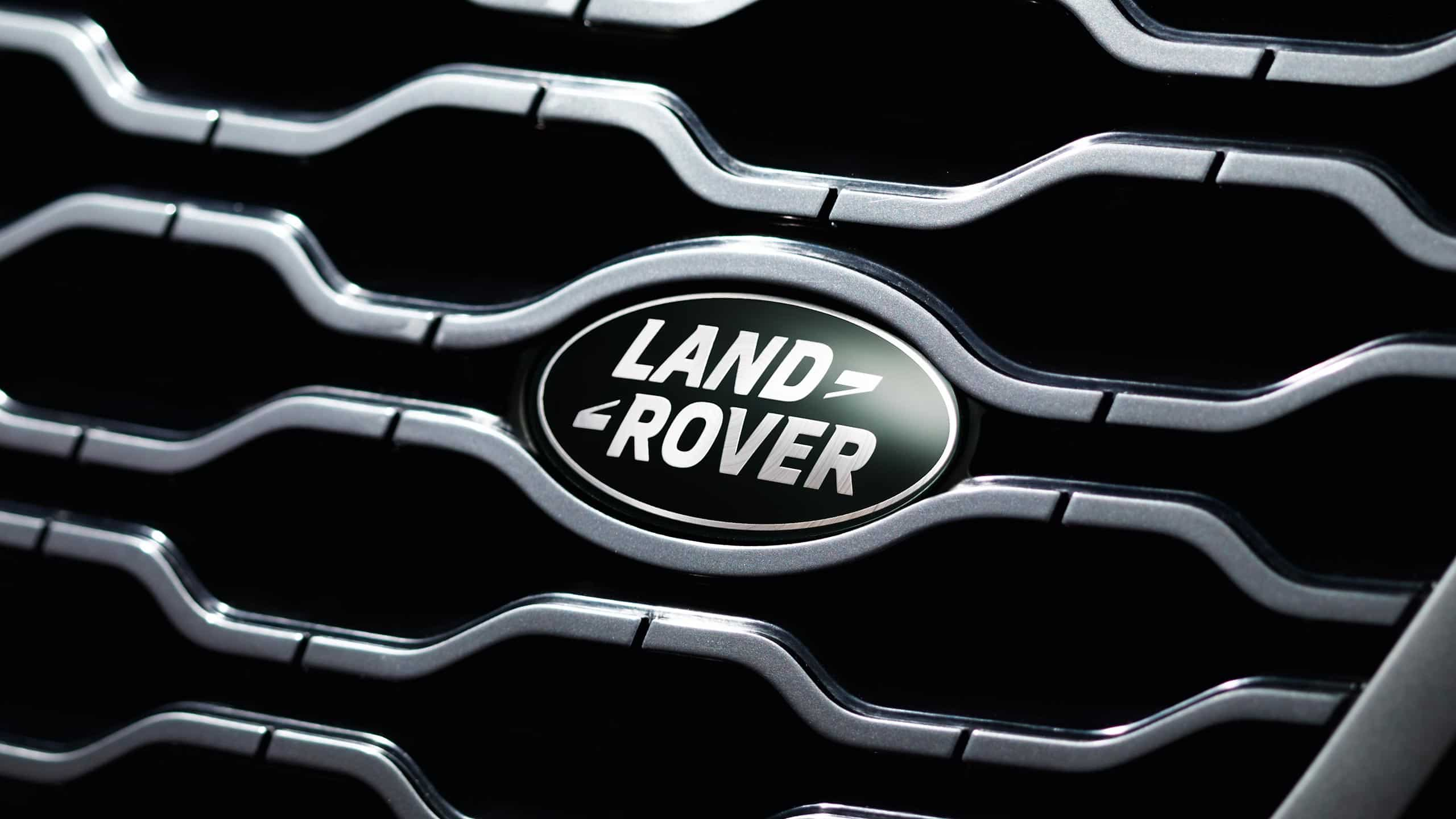 THREE-YEAR WARRANTY
Enjoy the reassurance of hassle-free repairs and replacements for up to three years.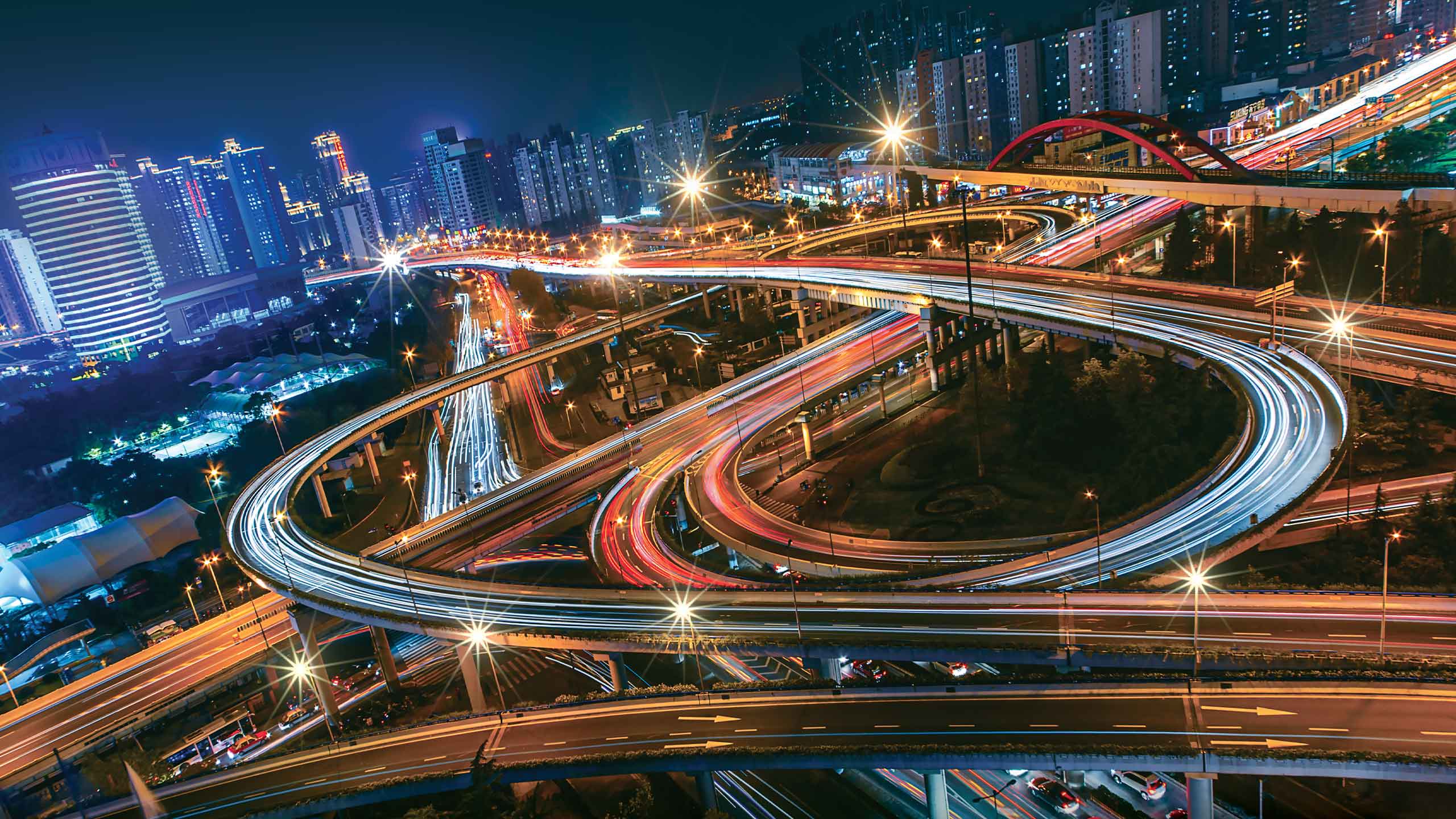 24/7 ROADSIDE ASSISTANCE**
In the event of a breakdown, we'll provide recovery to our nearest Authorised Repairer.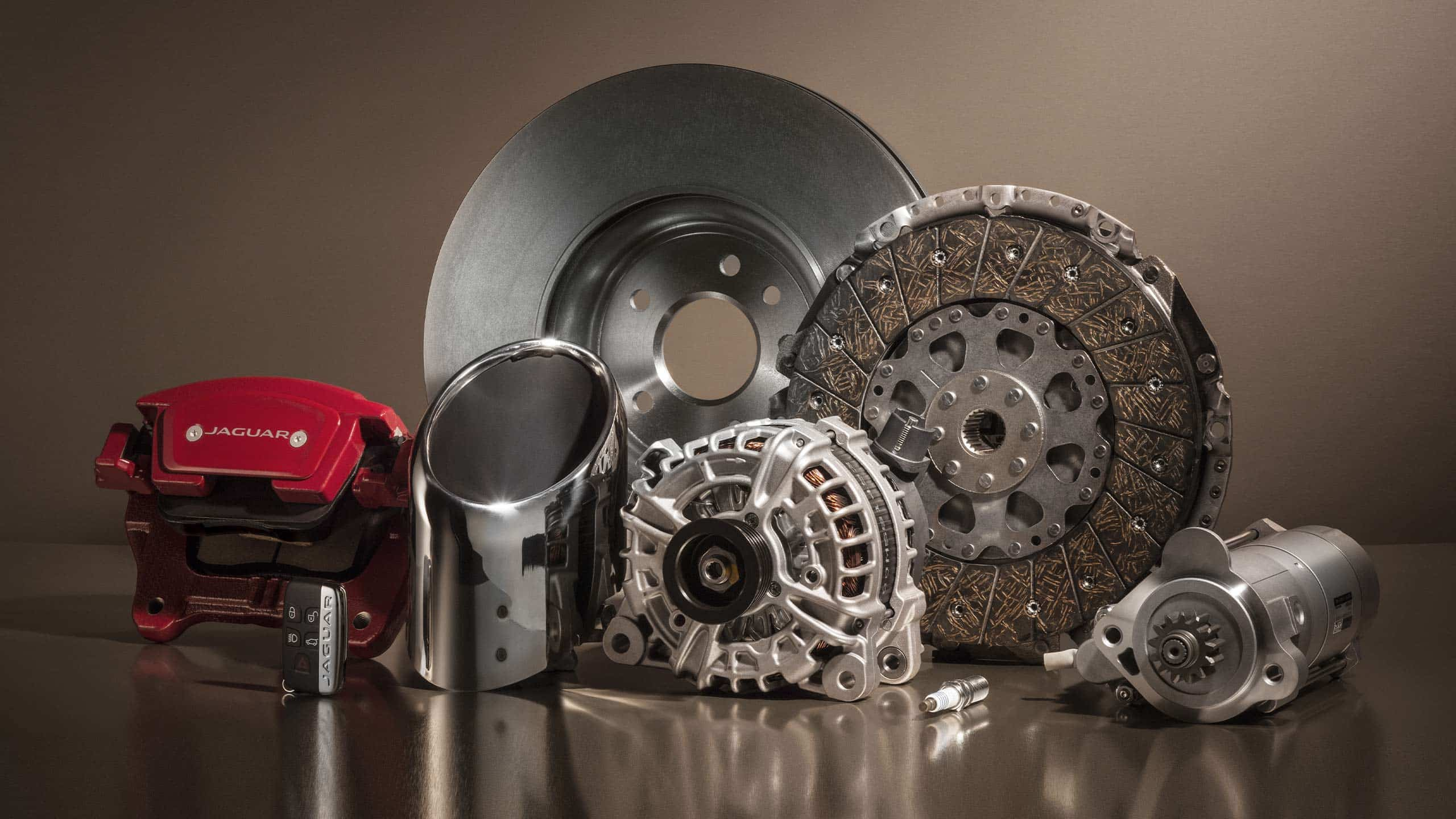 PRIORITY PARTS SUPPLY
Any replacements or repairs within your warranty will be carried out using genuine Jaguar and Land Rover parts, free of charge.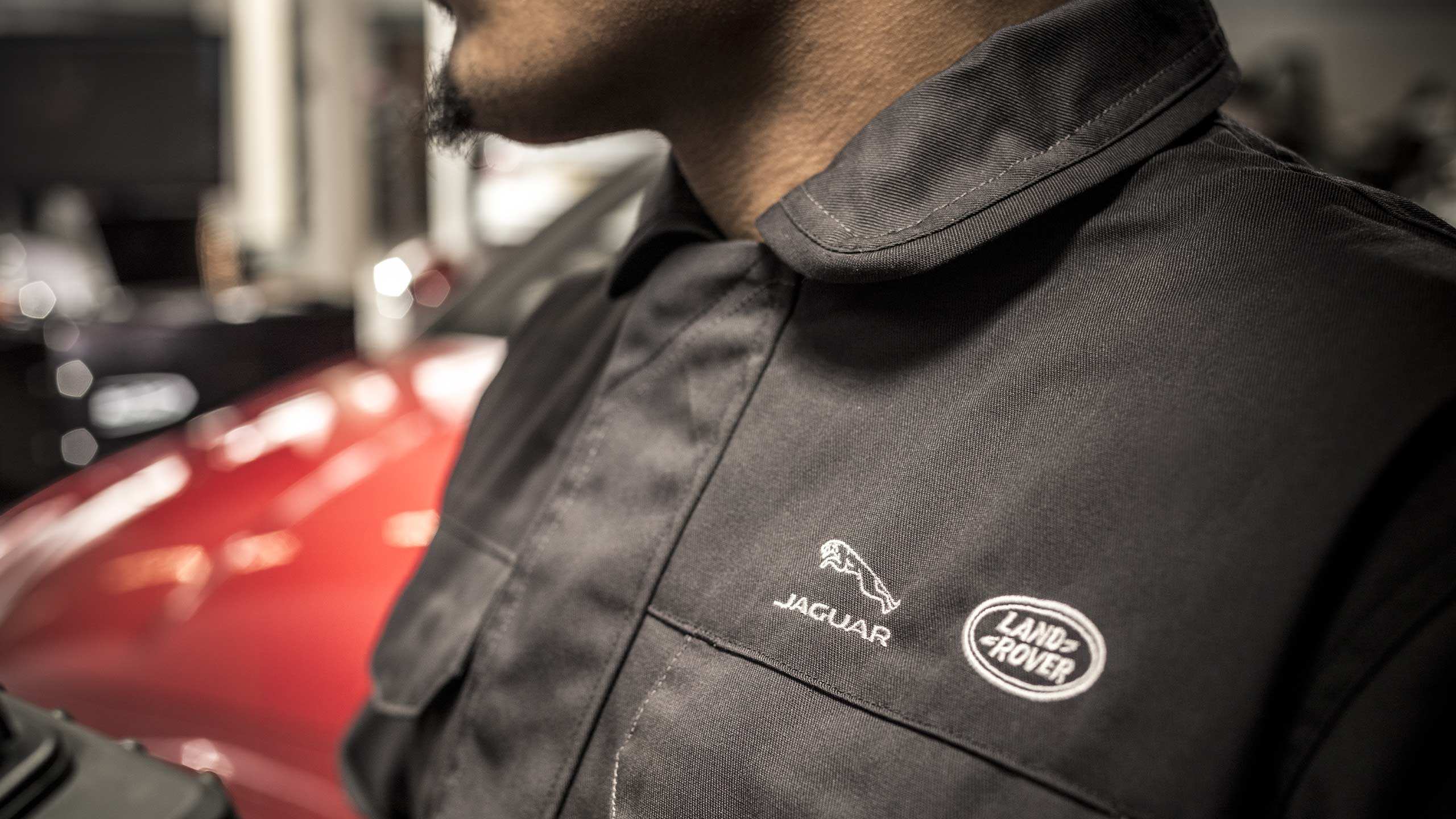 EXPERTLY TRAINED MECHANICS
All repairs are completed by our skilled engineers, qualified at our exceptional Technical Training Academy.

ACCREDITED FLEET MODIFIER PROGRAMME
We don't trust our vehicles to just anyone. Operating to Jaguar Land Rover's exacting standards, our network of Accredited Fleet Modifiers guarantees you and your vehicles: 
- Accredited conversions
- Back-to-back warranties from modifier and manufacturer
- Comprehensive owner information packs 
- Comprehensive aftersales support
CONTACT A SPECIALIST SALES CENTRE
No matter how unique your fleet request, our Specialist Sales teams are on call to discuss your Jaguar and Land Rover Emergency Services Conversions in more detail. 
Tel: +44 (0) 1920 885126
E-mail: jlrblue@jaguarlandrover.com
*Please contact your local Fleet & Business Specialist for specific services available in your market. 
**Market dependent.
‡The figures provided are NEDC2 calculated from official manufacturer's WLTP tests in accordance with EU legislation. For comparison purposes only. Real world figures may differ. CO2 and fuel economy figures may vary according to wheel fitment and optional extras fitted. NEDC2 are figures calculated using a Government formula from WLTP figures equivalent to what they would have been under the old NEDC test. The correct tax treatment can then be applied. 

WLTP is the new official EU test used to calculate standardised fuel consumption and CO2 figures for passenger cars. It measures fuel, energy consumption, range and emissions. This is designed to provide figures closer to real-world driving behaviour. It tests vehicles with optional equipment and with a more demanding test procedure and driving profile. 

***Dry: Volume as measured with VDA-compliant solid blocks (200mm x 50mm x 100mm). Wet: Volume as measured by simulating the loadspace filled with liquid. 
∆Figures are representative of seats fully forward and not tilted.