Developed and installed through our Accredited Converter Process with TRASCO, the
A-KIP® (Anti-Kidnapping) concept delivers comprehensive ballistic protection to occupants inside Defender.
DISCREET AND LIGHTWEIGHT SECURITY GRADE MATERIALS
Utilising certified lightweight security grade steel,
glass and composite materials, the A-KIP® concept
responds to specific levels of threat, with your
choice of VPAM 4 or VPAM 6 protection standards.   
And because discretion is often the best form of
defence, the A-KIP® concept is inconspicuous by
design. Allowing Defender's magnetic charm and
exceptional capability to remain uncompromised.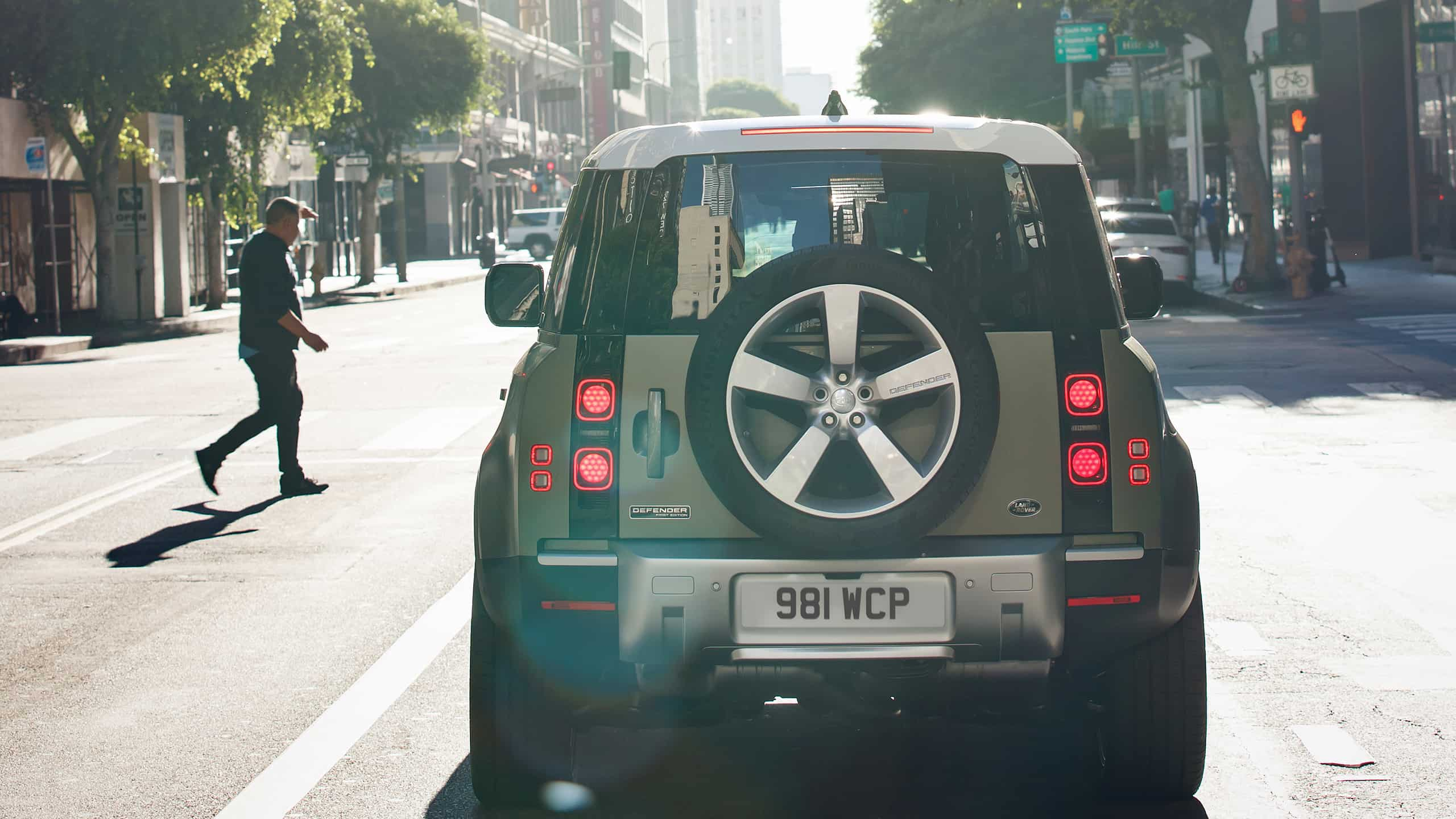 ORDER DEFENDER 110 PROTECTED BY TRASCO
For more information on Defender 110 PROTECTED BY TRASCO and the order process, please visit the TRASCO website.