AN UNFORGETTABLE INTRODUCTION
The thrill of owning a Land Rover doesn't just start the moment you first step inside. As one of our most discerning customers, you can enhance your new vehicle handover with a VIP experience at our state-of­-the-art Visitor Centre in Solihull.
GO BEHIND THE SCENES
Start your big day by discovering what Land Rover craft really means. An exclusive one-to-one tour of our manufacturing process and Paint Shop with our expert guide will leave you with the insider knowledge of how your stunning vehicle was brought to life.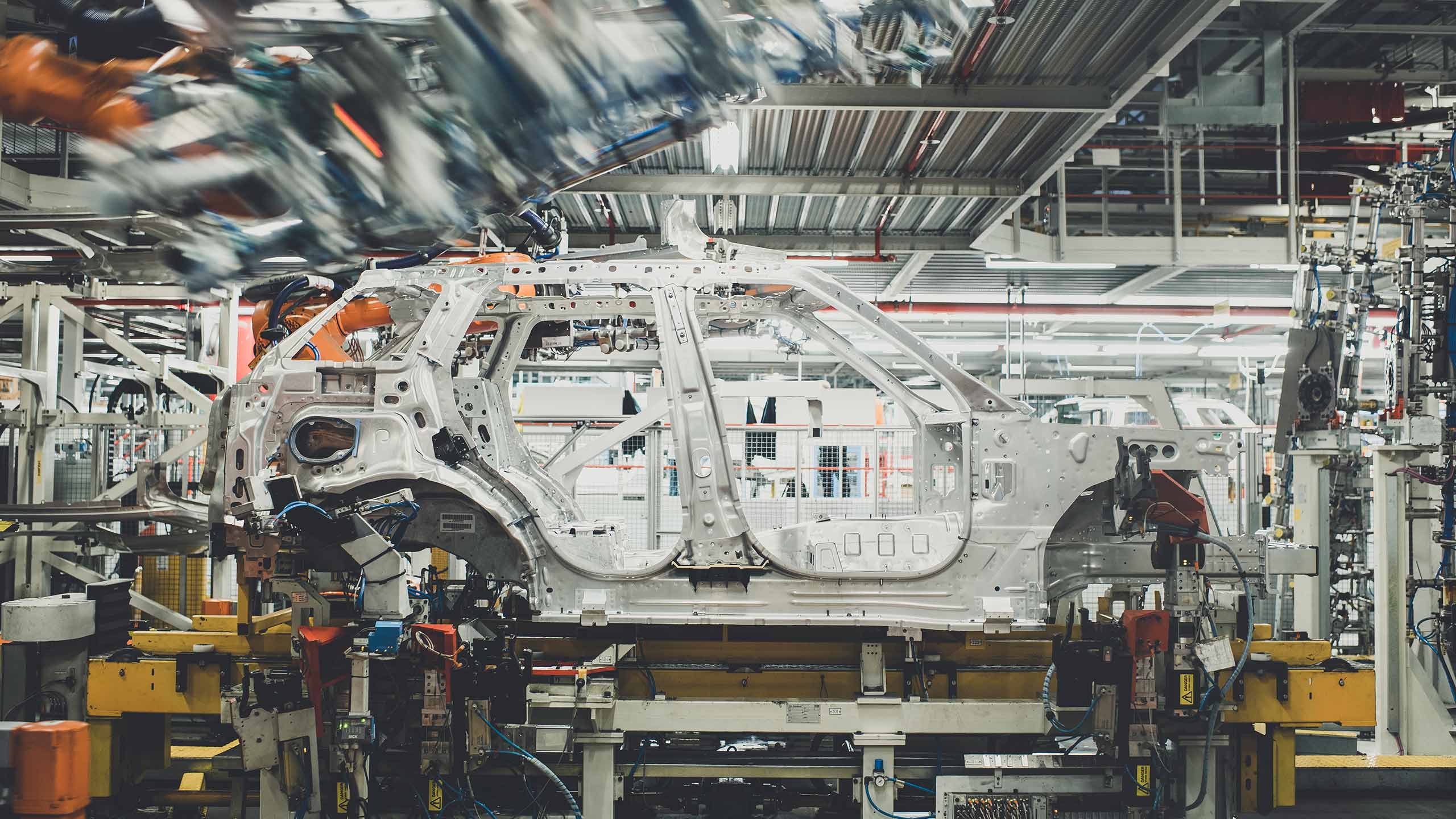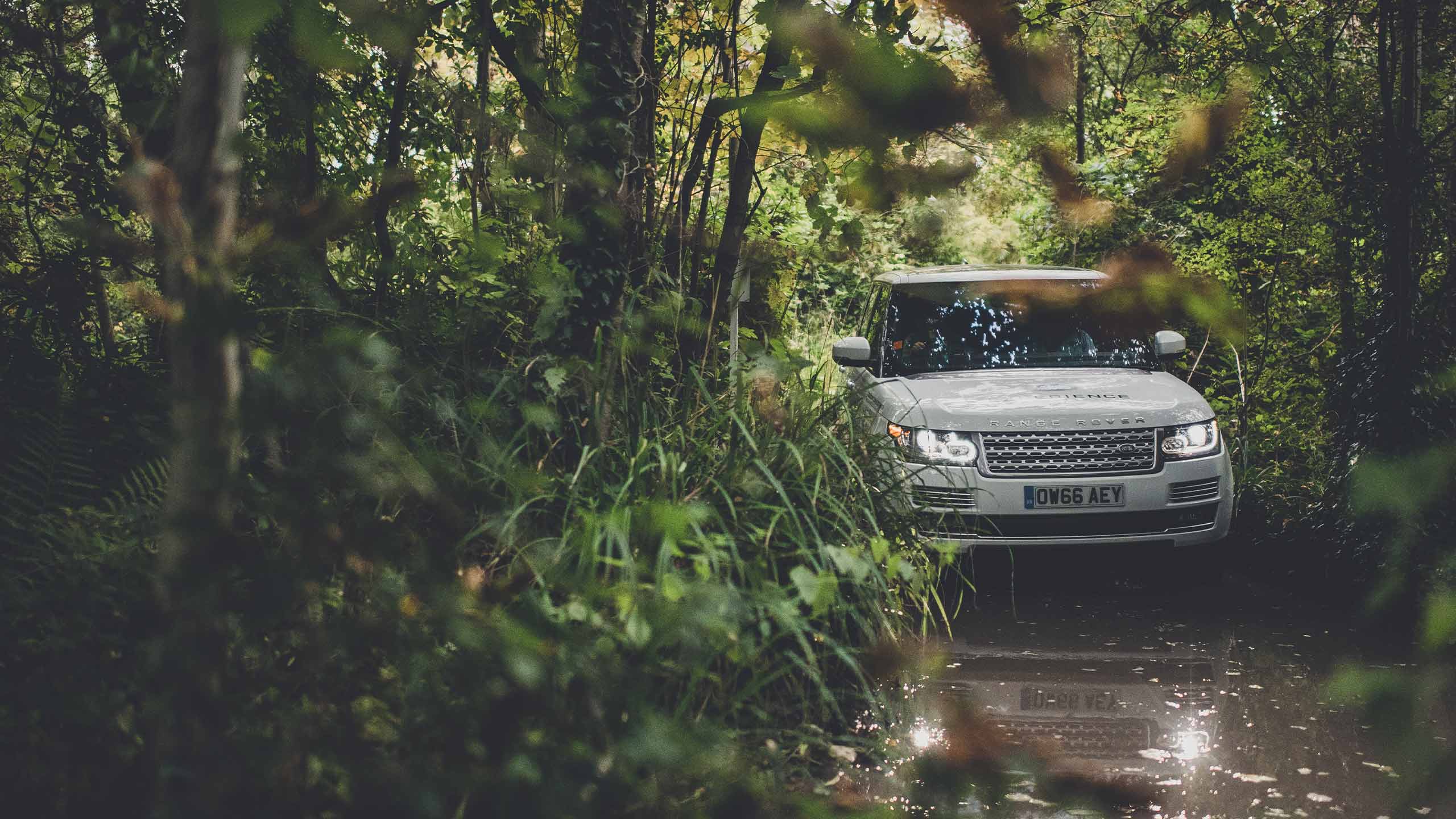 Now that you've seen how a Land Rover is built, it's time to see how far its capability can take you. You'll get behind the wheel to tackle our famous Jungle Track and a series of challenging off-road obstacles, all under the watchful eye of an expert instructor.
A REVEAL TO REMEMBER
Back at the Visitor Centre, spine tingling surround sound and an immersive 3D experience will create a reveal to remember as you're presented with your immaculate new vehicle. You'll then receive an interactive demonstration of its features and a personalisation set-up. Your new journey with Land Rover has begun.