What an experience. Thanks for making me an even bigger fan of Land Rover than I already was!"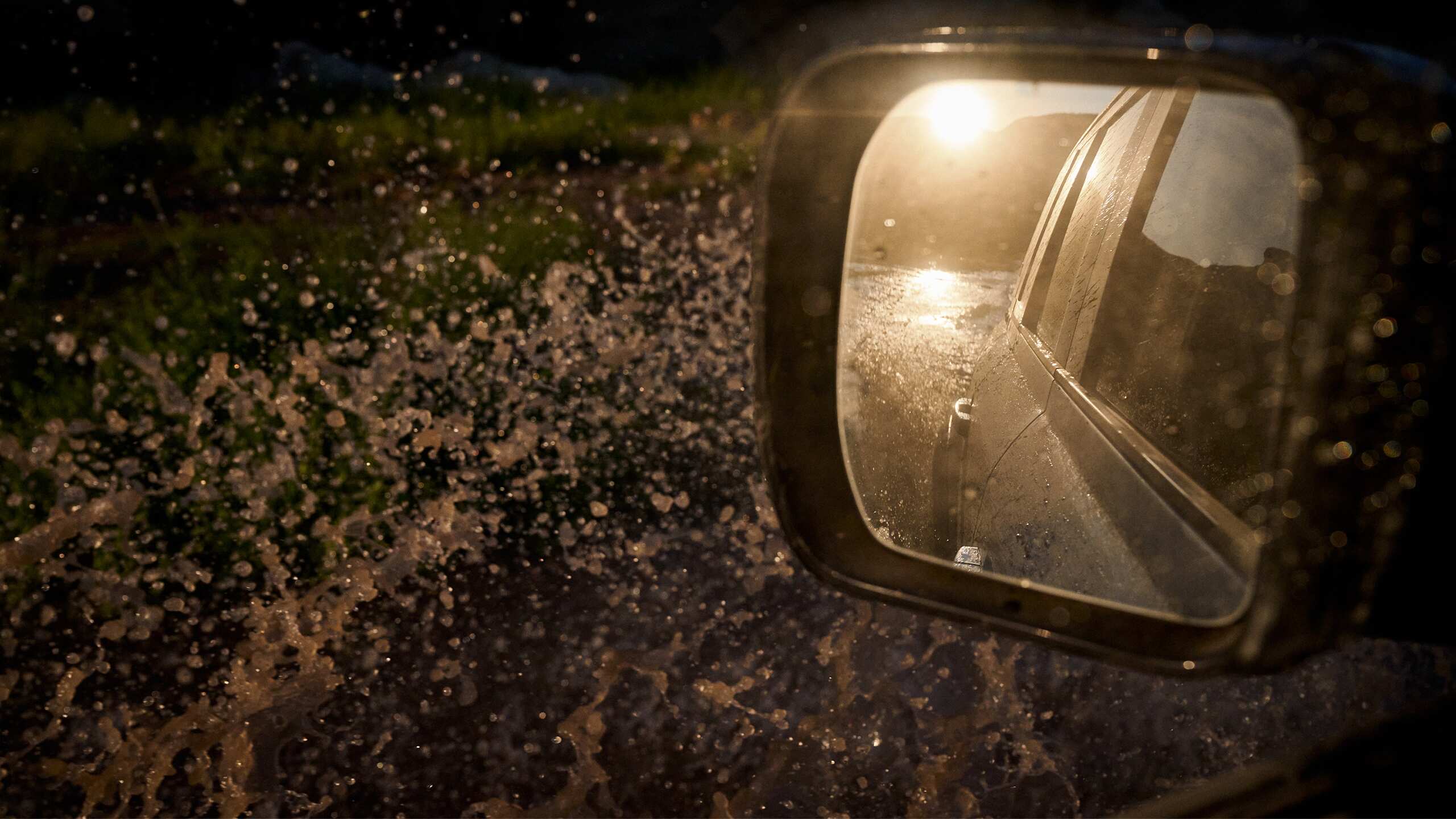 WHERE IS THE FUN IN FLAT?
From steep inclines to sharp descents, push the limits of what you and the finest Land Rover vehicles can do as our experienced instructors test your driving prowess on our specially-developed off-road tracks.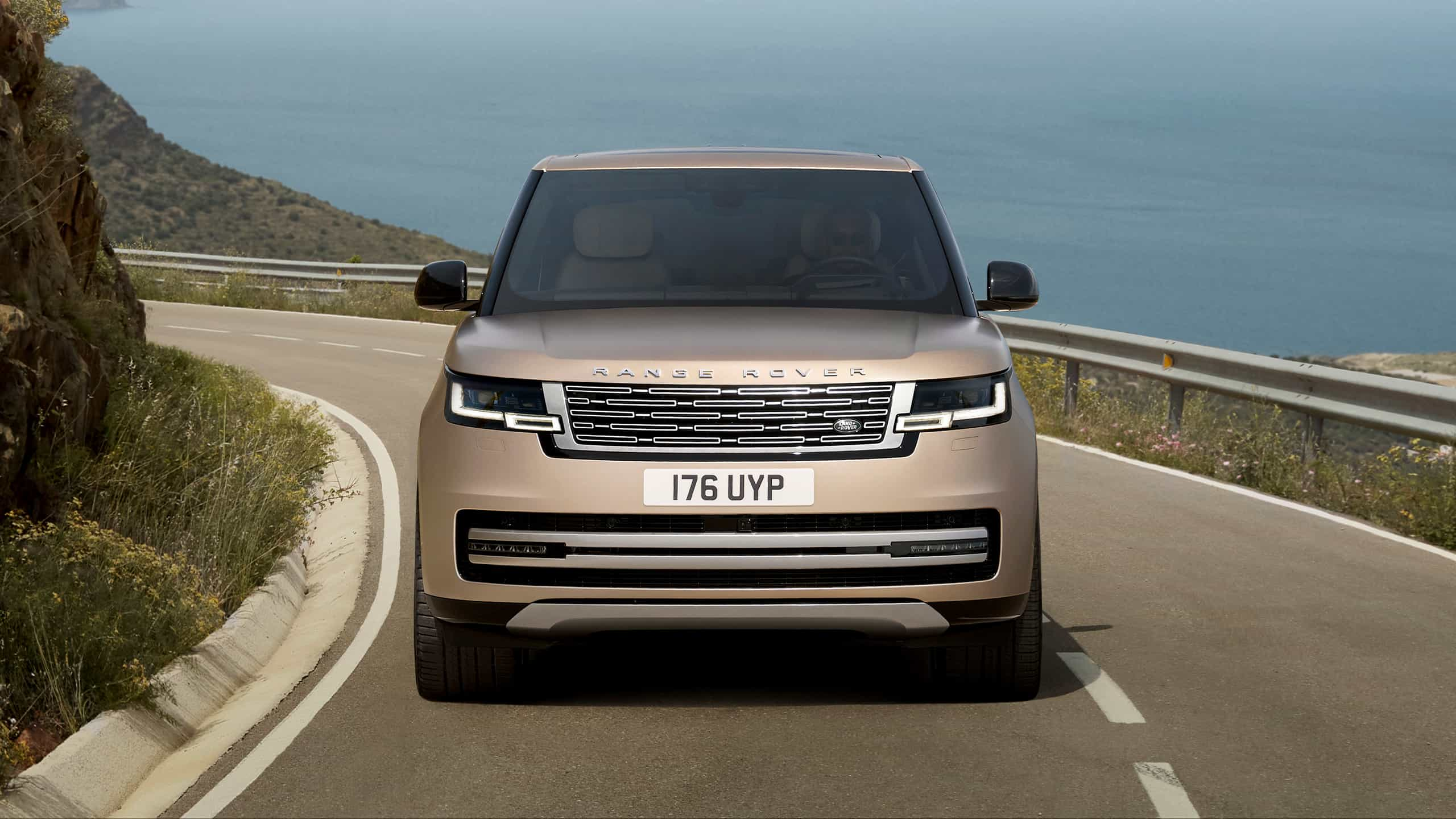 EQUIPPED FOR ADVENTURE

Adventure is in the DNA of every Land Rover. And this is the most exhilarating way to experience our vehicles' full suite of off-road technology first hand.
WANT TO TAKE PART?
The Land Rover Experience Tour visits a variety of countries. Please contact your local Land Rover Retailer for more information on upcoming events.